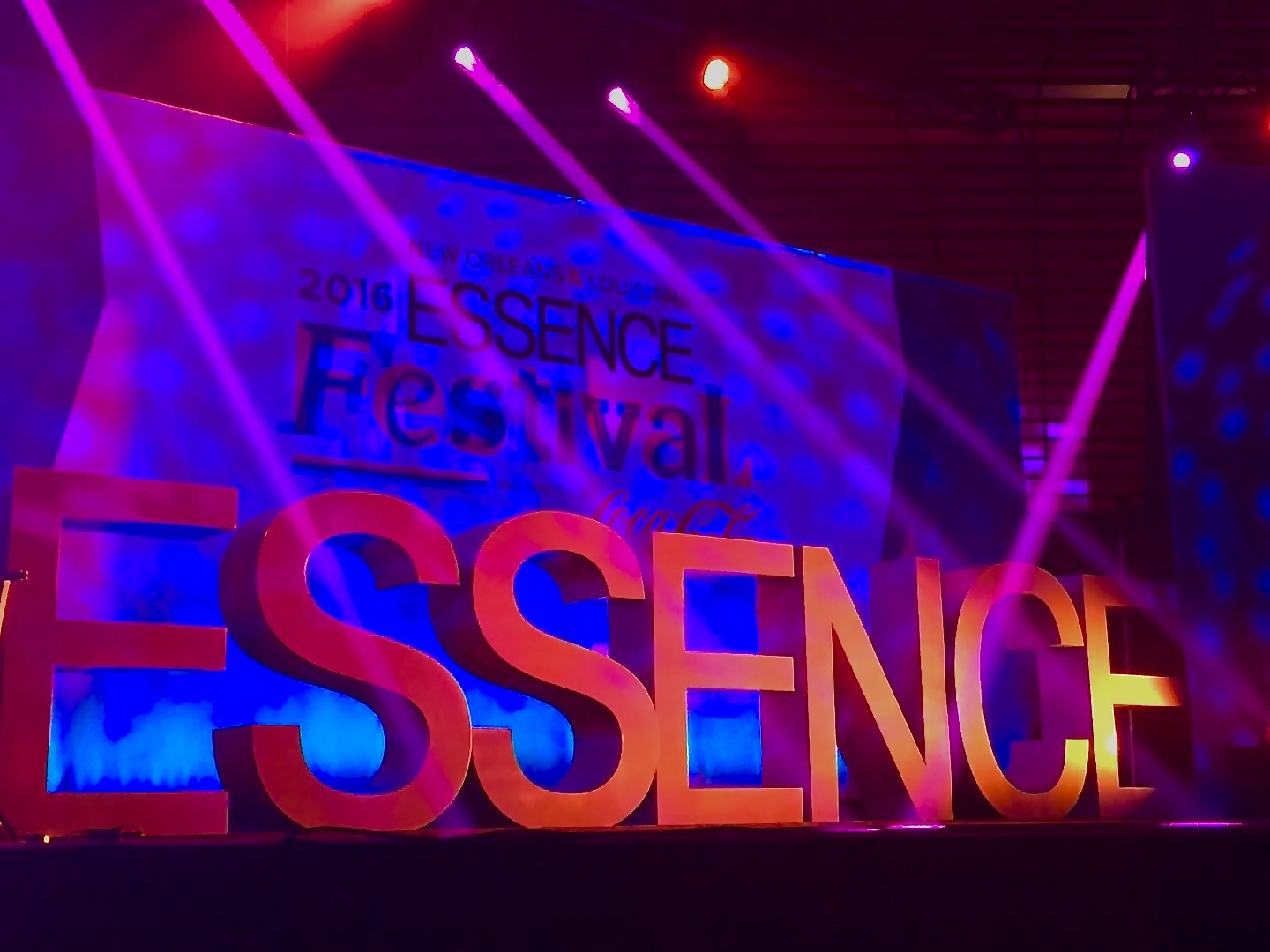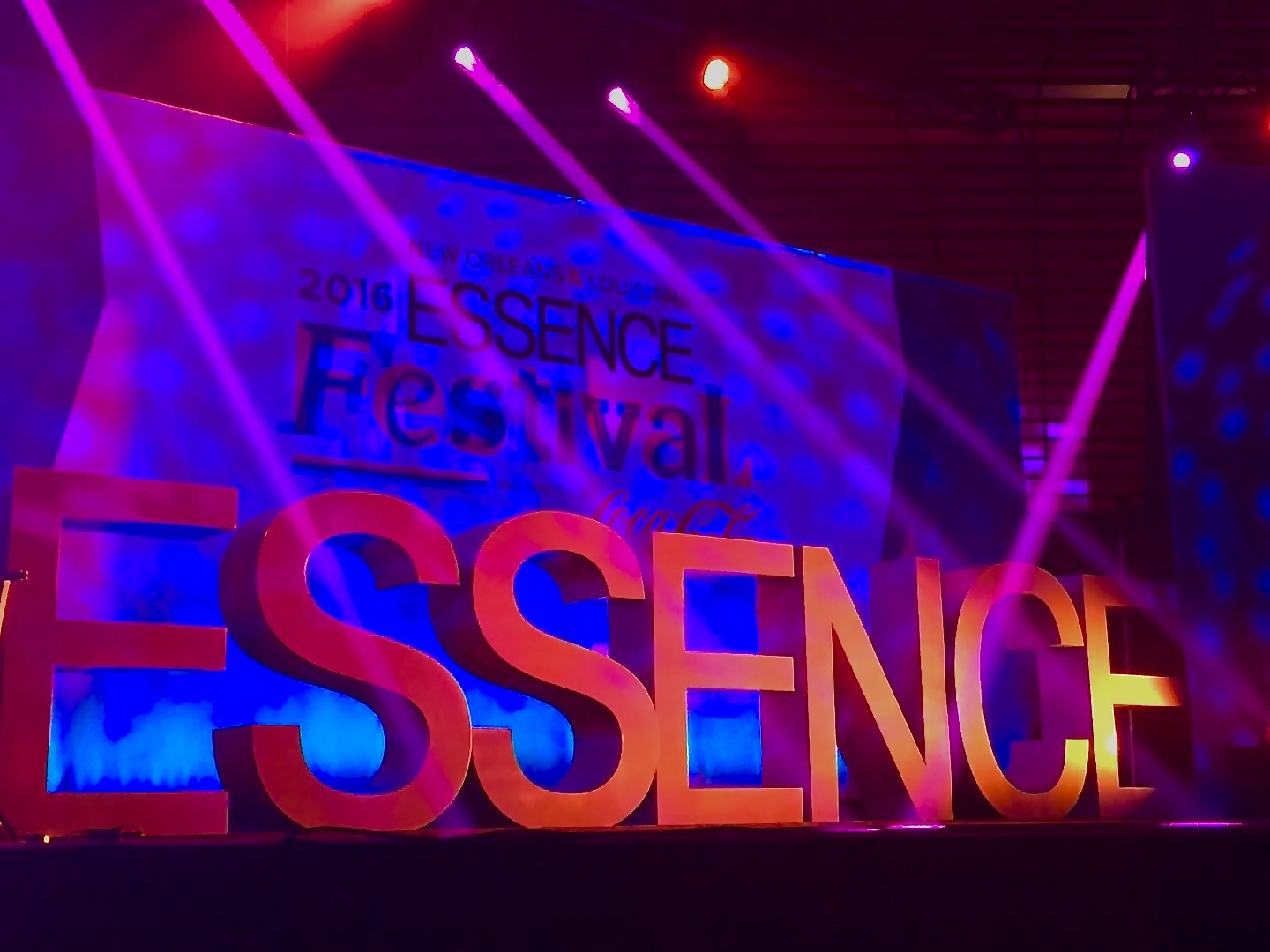 Phenomenal – best describes this year's 22nd Essence Festival presented by Coca-Cola. From Thursday, July 1st to Sunday, July 3rd, 2016 the Ernest N. Morial Convention Center successfully delivered mouth-watering Essence Eats, empowering live talks on everything from finance to romance, vendors marketing stunning cultural creations, celebrity appearances and interviews, Patti Pie sampling, and Oprah. OurBKSocial was one of the first to view films and meet cast members in the Essence Screening Room. Plan to see all three of these highly recommended labors of love.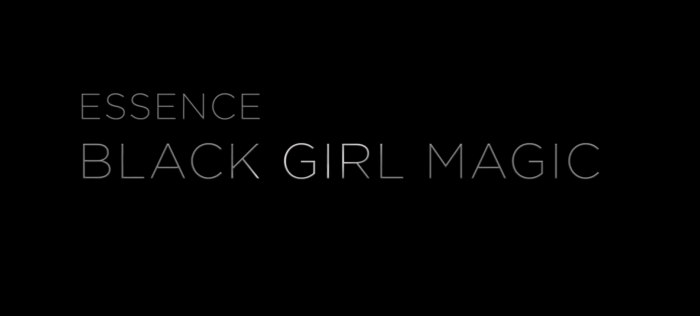 "BLACK GIRL MAGIC"
"Black Girl Magic" presented by Essence in partnership with Walmart premiered the fifth of a six part documentary series. Nailah Jefferson's remarkable segment filmed in New Orleans features a young, beautiful, and resilient African-American woman named Berneisha Bison. We follow Berneisha Hooker's journey as she bravely struggles to pull her life together during and after Hurricane Katrina.
She appears like magic from a girl who didn't know she couldn't read into a scholar accepted to one of the best historically black colleges and universities (HBCUs) — Howard. #BlackGirlMagic, a movement created by CaShawn Thompson, celebrates the awesomeness of black women in a world filled with negative racial stereotypes and beliefs. Berneisha epitomizes "Black Girl Magic" by her confidence and wish to help her sisters. As a graduate from Joseph S. Clark, it is Berniesha's dream to become a director and playwright, and to positively influence society's assumptions about black women. For more information visit here.
---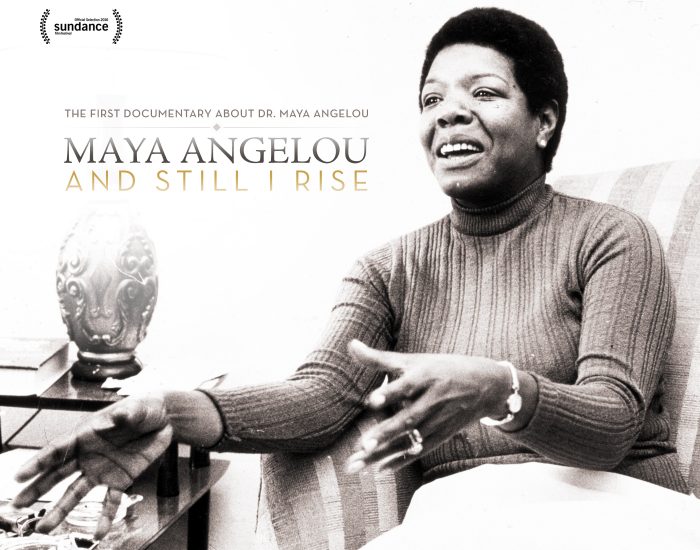 "MAYA ANGELOU: AND STILL I RISE"
"Maya Angelou: And Still I Rise" proudly presented by Bentonville Film Festival, is rich, comprehensive, heartfelt, funny, powerful, veracious, educational, and important. This exceptional film must be experienced by every elementary, high school, and college student in addition to every Brooklynite. It opens with Dr. Maya Angelou reminding us – "we may encounter defeat but we must not be defeated," words she definitely and defiantly lived by.
Co-producers/directors Rita Coburn Whack and Bob Hercules masterfully reveal Dr. Angelou's magnificently inspirational 86 years of life in about two hours. The film interweaves events in history, highlights reflections from Cicely Tyson, Common, Oprah and others and includes video footage of Dr. Angelou with notables like Malcolm X, James Baldwin, and Dr. Martin Luther King.
You hear Hillary Clinton say, I hate to see her (Dr. Angelou) remembered for only one thing. Most of us know her as an author and poet – she was so much more. The film allows us to know her – the multi-talented woman that she was: dancer, singer, film-maker, actress, writer, diplomat, daughter, wife, mother, and friend. "Maya Angelou: And Still I Rise" educates, entertains, empowers and allows viewers to experience a myriad of emotions. For more information visit here.
---
"THE BIRTH OF A NATION"
"The Birth Of A Nation" presented by FOX Searchlight has folks talking Academy Award
already. Actor/writer/director Nate Parker's 7 year project is not just another slave story. "Birth of a Nation," set against the antebellum South sheds light on Nat Turner, an enslaved preacher who organized a serious revolt in the 1800s.
Nat's financially strapped owner, Samuel Turner (Armie Hammer), accepts an offer to use Nat's preaching to calm rebellious slaves. But as he travels and preaches, he observes widespread atrocities and the horrific human condition of the African American. Nat believes he is chosen by God to free his people.
The late great historian John Henrik Clarke said, "Nat Turner's revolt had an important message for his day and even greater message for our day. That message in part is that no people should ever forget or forgive slavery and humiliation." Parker's passionate portrayal of Nat Turner is unforgettable.
Along with Aja Naomi King as Cherry (Nat's wife) and Aunjanue Ellis as Nancy Turner (Nat's mother) the film allows us to see strong black women and experience loving relationships based on mutual respect between people of color. "The Birth Of A Nation" is in theaters on October 7th, 2016.