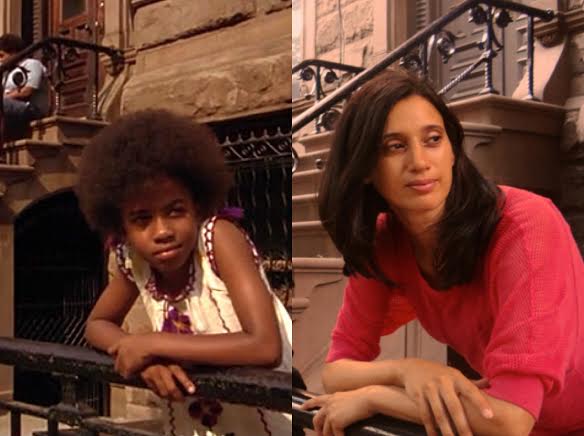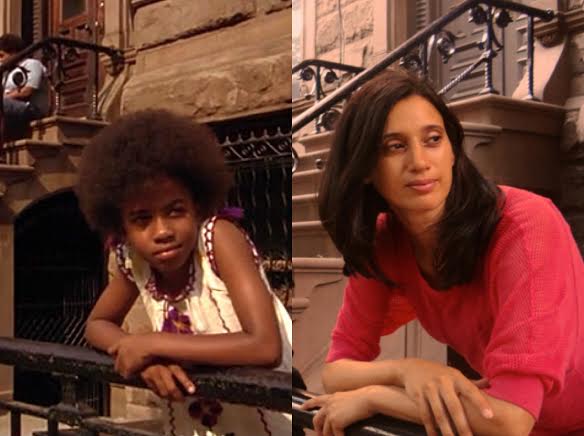 Spike Lee's most famous film "Crooklyn," said to be the director's semi-autobiography on screen, is popular amongst Brooklynites because of its ultra relatable characters and the movie's setting, the beautiful Bed-Stuy brownstone located at 7 Arlington Place. The home of the 11-year-old main character, Troy and her family, has since then received a complete makeover and now stands as bed and breakfast.
The buyer, Liz Mandarano, purchased the historical home with an investor for $1.3 million back in 2013, according to DNA Info.
"After purchasing this rare gem, we realized that we needed to respect its original details and restore it to its natural beauty. Honoring the past and present, we fused its spectacular bones with a soft modern, eco-friendly touch that we call "liberated Victorian,"" the official website of the bed and breakfast details. "This careful process took almost two years, and we offer it to our guests as an authentic and special Brooklyn brownstone experience."
The home, that now goes by "Arlington Place Bed-Stuy and Breakfast" will officially open its doors on Saturday, September 26th. As listed on the website, there are special inaugural rates for the three renovated bedrooms that are available for occupancy. Prices range from $195 and up, depending on season and day. The large rooms are equipped with cable tv, non-working fireplaces, original tiling, private bathroom and more.
Guests can also book the entire house for a special event, as the brownstone's cellar doubles as an event space with a dance floor. The bed and breakfast has also teamed up with local restaurants in Bed-Stuy including Pies N' Thighs, Betty Brooklyn, Naturally Delicious and others to fully cater the event.
Here's a look at the newly renovated home below: