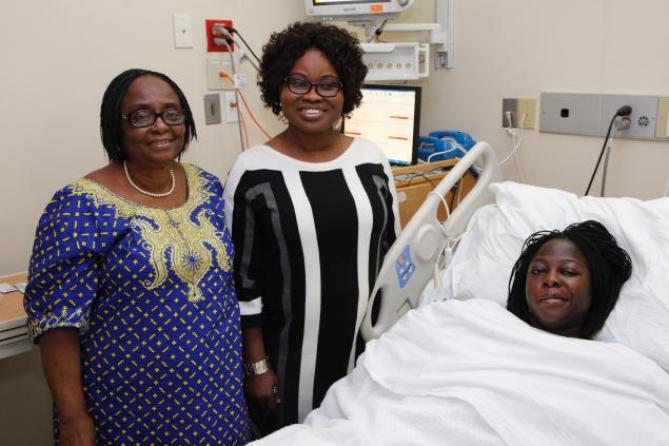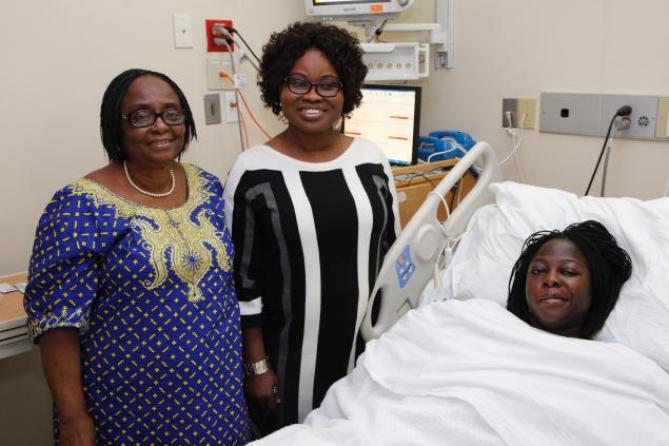 You know Brooklyn has the juice when people travel the distance to birth their children here.
Temitope Alao, a 34-year-old woman from Nigeria, traveled all the way from her country to give birth to triplets at Bedford Stuyvesant's Woodhull Hospital. Alao's mother-in-law, Afolake Alao, who also happens to be a longtime registered nurse at Woodhull, insisted that Alao come to Brooklyn to give birth to her baby girl, Temiloluwa, and two boys, Oluwafikayomi and Ifeoluwa.
"I knew she would get good care here," Afolake Alao told the NY Daily News, who broke the story, on Friday Feb. 12th, the day after the twins were born.
Alao — at 8 months pregnant — along with her mother Adejoke Ogunrinde, left her husband, who is still in Nigeria, and traveled 13 hours (with a layover in Paris) to get to New York City this past January.
The triplets names also have very special meanings — the girl's name, means "God belongs to me." The boys names stand for "God has increased my joy" and "God's love."
"I'm so happy," Temitope Alao told the press.
The family plans to head back to Nigeria when the babies are old enough to travel.