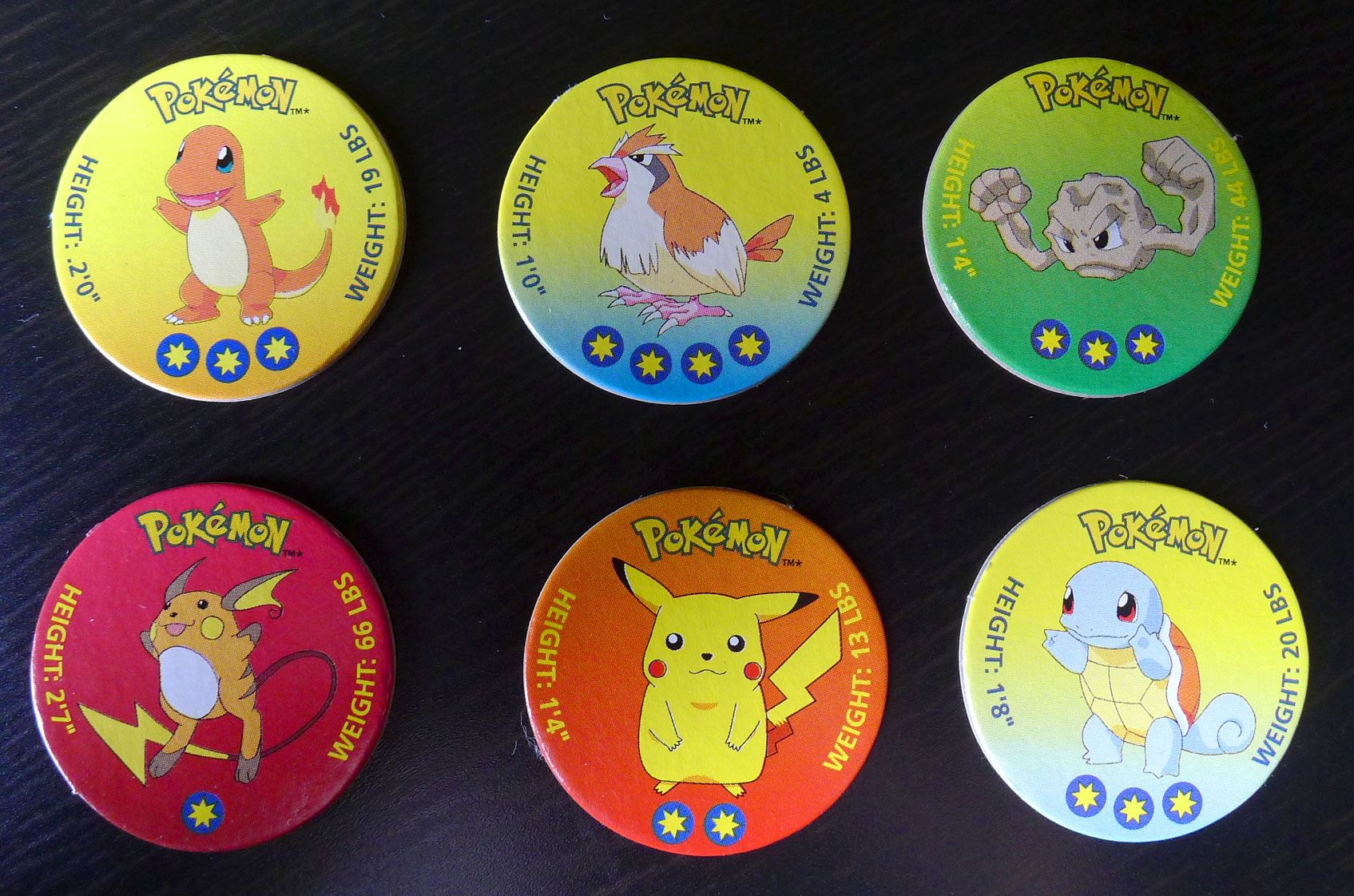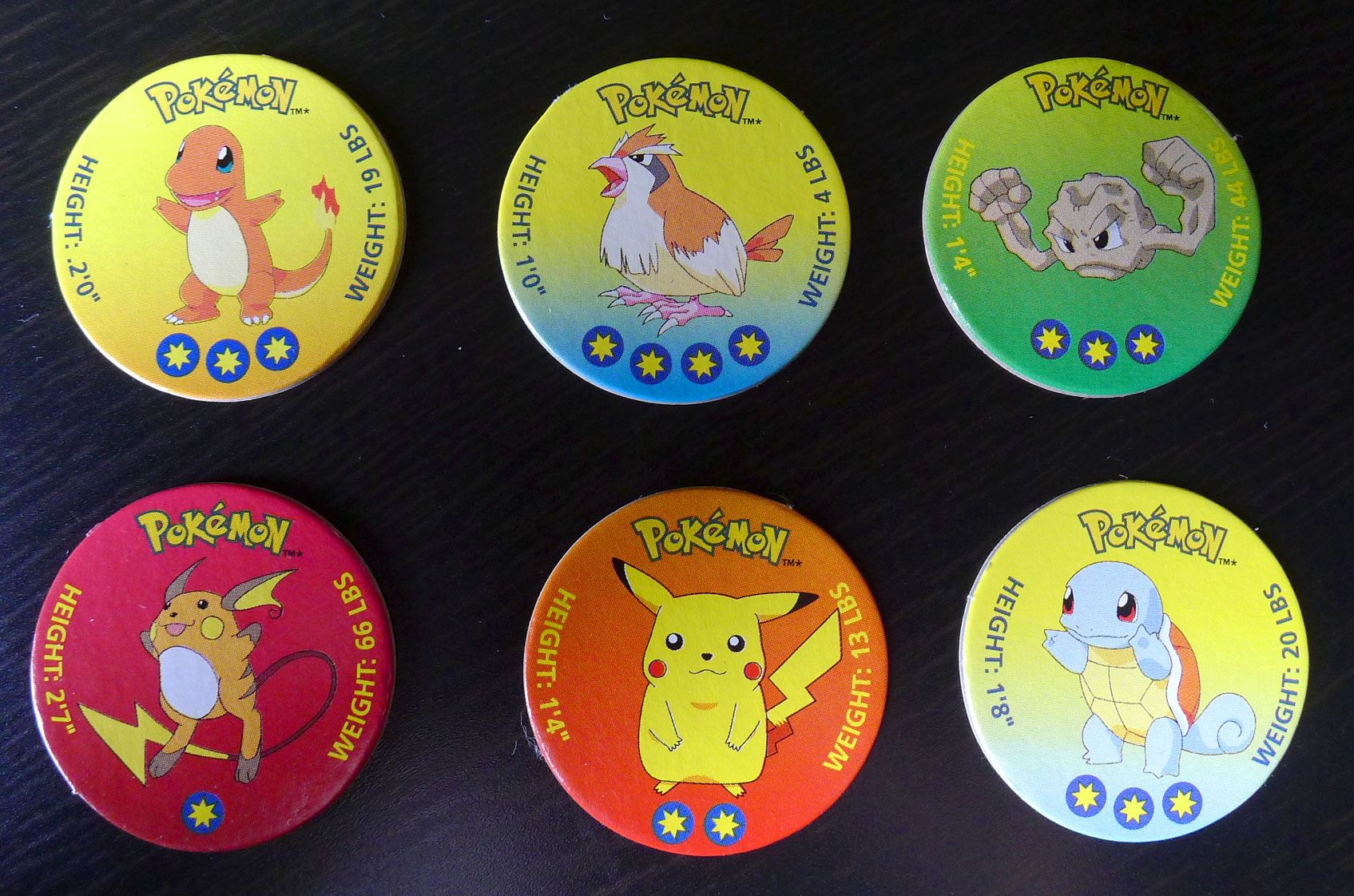 We're officially returning to the 90s. With the return of Pokémon, a future 'Clinton' as President (hopefully) and now a pog shop is headed to Williamsburg, we should all question if this is really 2016.
Brooklyn Pog, located at 175 Frost St., is the borough's first and only log shop. The shop set to officially open on Wednesday, August 31, will be a place for pog enthusiast to browse, purchase, sell, trade, and most importantly, PLAY pogs. Pog aka milk caps was a popular game among children during the early-mid 1990s. The small collectable cardboard circles, used to play the game, typically featured artwork on one side.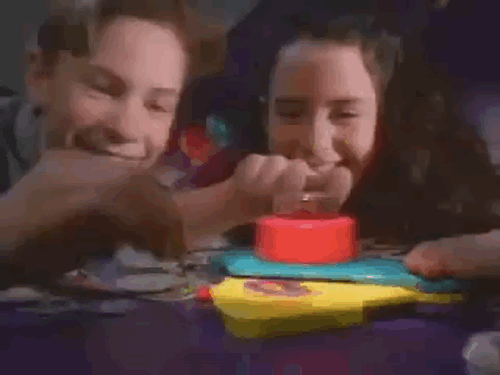 According to the shop's website, the store will offer a full cereal bar with some of your childhood favorites for $5.99. That price is said to include complimentary milk and bowl/spoon rental. They're also awaiting a liquor license because there's nothing like eating cereal and milk all while playing pog totally wasted. Sweet!
The shop's website also list a number of events to really set you back a few years like 90s Night featuring a showing of  Full House and Step By Step and an 80s Karaoke Night where you can totally let loose your inner Richard Simmons.
If Brooklyn's not getting more and more modern, it's throwing us all the way back. We wouldn't have it any other way.