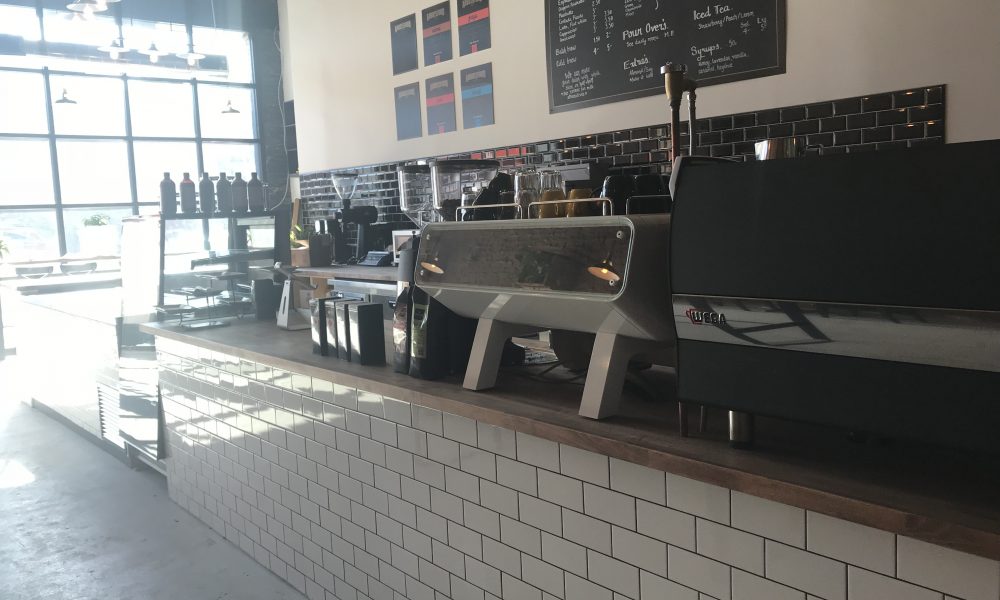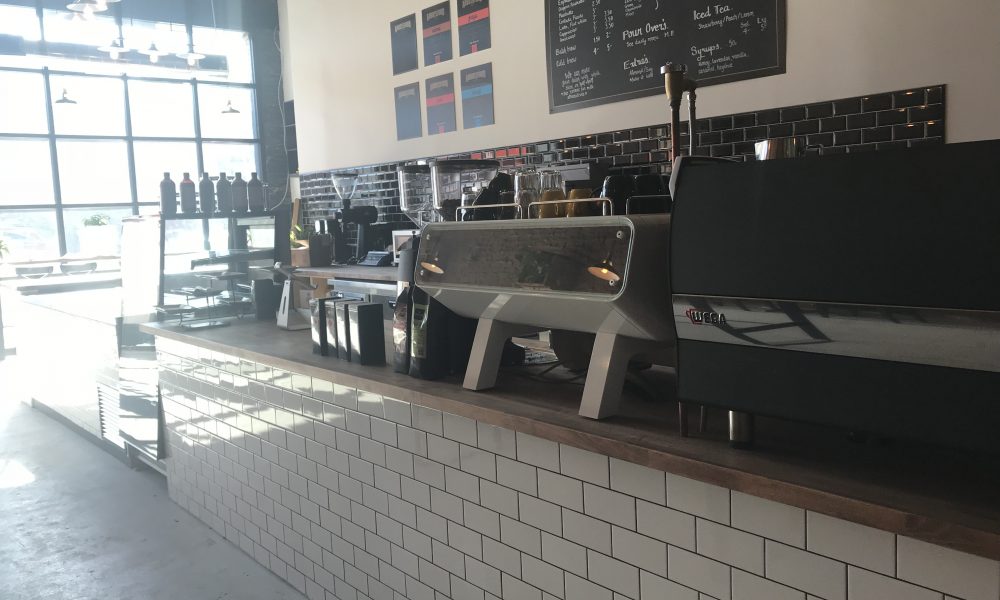 Coffee never gets old; at-least in Brooklyn anyway.
Australian based coffee company, Abbotsford Road, opens their first specialty café on Monday, November 6, in a beautiful 2,700-square-foot space at 573 Sackett St., in the heart of Gowanus. The shop doubles as a roasting plant, educational space and café. The concept comes from Australian coffee entrepreneur, Phil Di Bella, founder of Di Bella Coffee — Australia's top specialty coffee roaster and 2016 Golden Bean champion.
Di Bella's vision for Abbotsford Road is to be the première coffee destination while also helping other cafés and restaurants to become profitable by offering barista trainings, wholesale products and connecting directly with the community through curated tastings.
"There's been a growing demand for a better cup of coffee," said Logan Kedwell, Director of Sales & Business Development of Abbotsford Road Coffee. "There are a lot of massive [coffee] brands out there but I feel with an owned and operated neighborhood café you can't beat the customer service and the consistency."
The shop, located in an old industrial loft, boasts floor-to-ceiling glass windows, high ceilings perfect for the showroom and roasting plant, both outdoor and indoor seating and a dedicated area for dogs. The café will offer drip coffee, espresso, sandwiches from local purveyors, a bean dispensary and exclusive Australian chai, matcha, cocoa powder as well as a variety of specialty teas. The shop seats about 30 people.
Just about 3 miles away Joe Coffee opened their first Brooklyn café at Hicks and Pineapple Streets in Brooklyn Heights in early October. While Joe's roasting facility was established in Red Hook in 2013, the Brooklyn Heights café is the company's first retail outlet in Brooklyn.
The café brews the highest quality specialty coffees and offers local bites from Cobble Hill's Watty & Meg, Under West Donuts, One Girl Cookie and Shalini's Kitchen. They also offer a selection of sandwiches and pasties provided by their partner, Union Square Restaurant Group. Joe also offers barista classes and has a large wholesale division.
The Vice President, Gabrielle Rubinstein, says Joe Coffee's attention to the neighborhood is really what makes their shops different.
"Some neighborhoods are really starting to look just like Anywhere, USA," said Rubinstein. "Independent coffee shops in particular are special places, because they draw community organically and have the ability to serve, interact, respond, and host on a really local level that has the vibe of the neighborhood, not a head office somewhere. We really strive to be the neighborhood café in all of the diverse communities we serve."
Joe Coffee currently has fourteen shops in Manhattan and two in Philadelphia.
Joe is open 7:00 a.m. – 8:00 p.m., daily. Abbotsford Road is open Monday thru Friday: 7 a.m. – 5 p.m., and Saturday thru Sunday: 8 a.m. – 1 p.m.