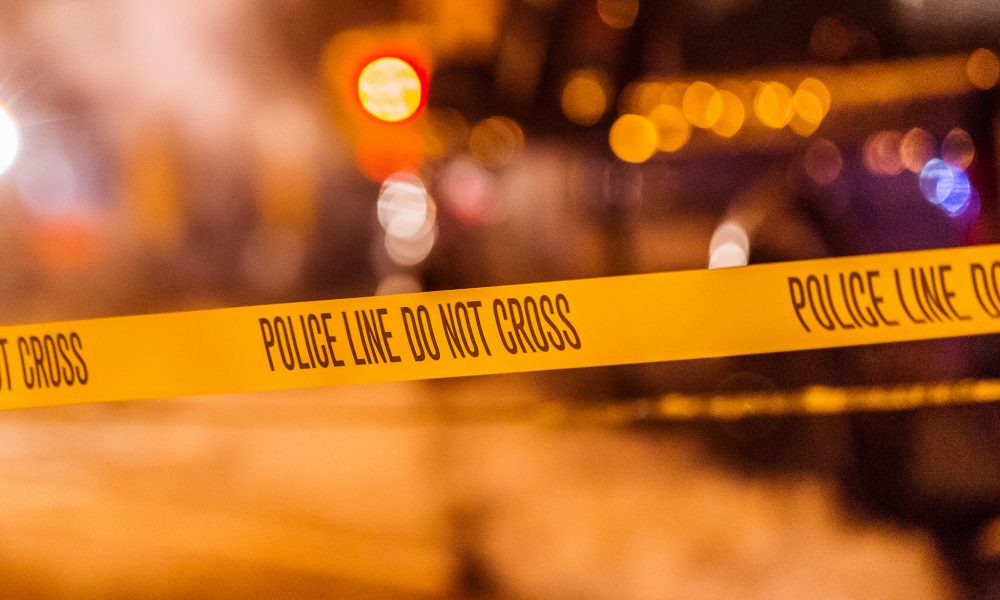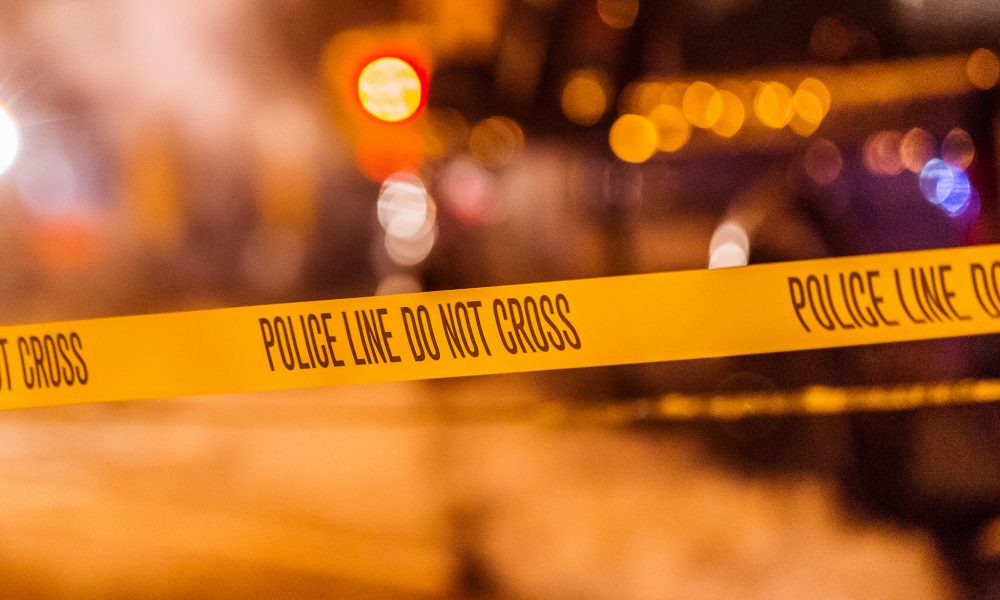 PARK SLOPE — A car crash on Monday at Ninth Street and Fifth Avenue in Park Slope has left two children dead, and two mothers in stable condition.
Mothers include pregnant TONY award-winning actress Ruthie Ann Blumenstein, who stage name is Ruthie Ann Miles, and  her friend Lauren Lew, police confirm. Blumenstein's 4-year-old daughter Abigail, and Lew's 1-year-old son, Joshua were killed when they were struck shortly after noon. The condition of the unborn baby was not immediately known.
Two other adults also suffered minor injuries, authorities said.
The out-of-control driver, Dorothy Bruns, 44, of Staten Island, claims to have a medical condition. Relatives said she suffered a seizure while driving. Bruns was taken to NYU Langone Hospital-Brooklyn, where she remained as of early Tuesday. Her medical condition is still being investigated, police said.
Her white Volvo, caught on surveillance during the incident "was cited four times in the last two years for running red lights" and "was also hit with speeding through a school zone four times in the last two years," according to the Daily News.
Miles won her Tony Award in 2015 for her role in "The King and I." A GoFundMe campaign has been started for Blumenstein and her family by her friends in the Broadway community.