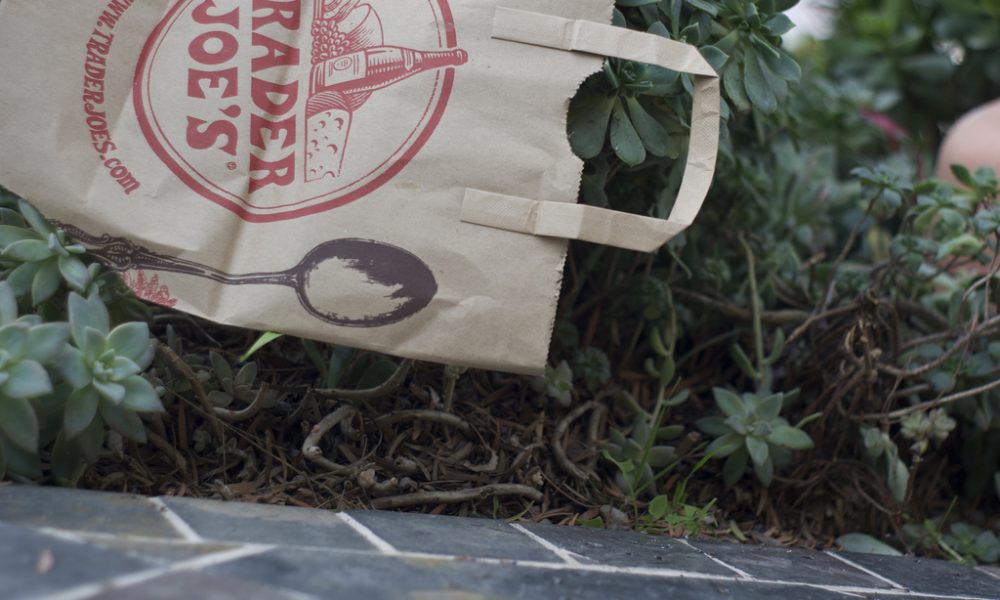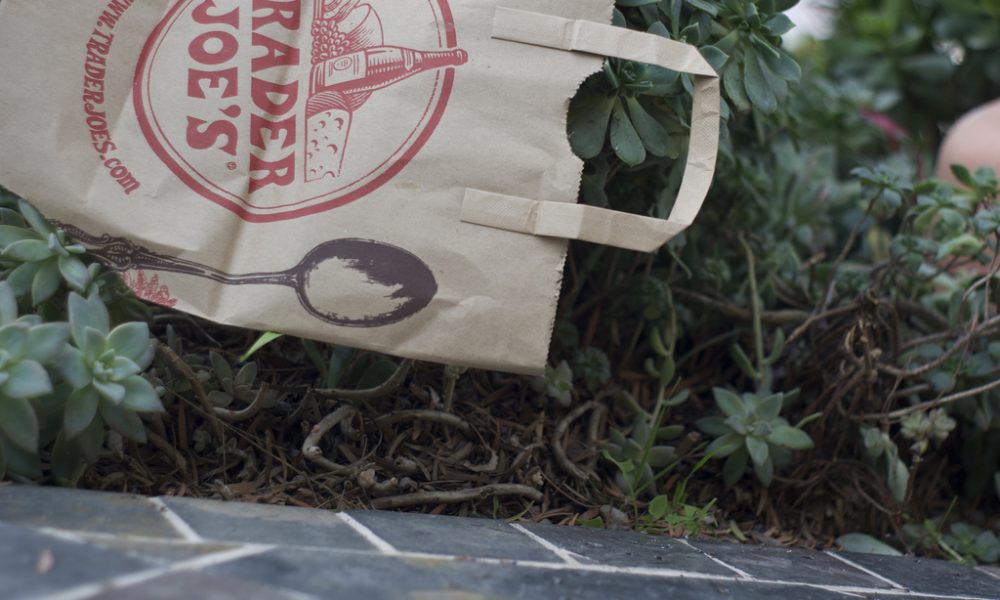 With one constantly packed Trader Joe's in Cobble Hill, Brooklyn, many await the opening of their second supermarket set for City Point mall. With delay after delay, the grocery slated to open at 1 DeKalb Ave., could be opening sometime this spring.
Before the second store official opening, we hope to get Trader Joe's to understand the pain customers go through when they hear the word "discontinued." I mean have you even read Twitter rants from Trader Joe's shoppers who can't purchase what their craving?
Just found out Trader Joes' tofu edamame nuggets were discontinued this year, so now 2016 can REALLY suck it.

— Mandy Myers (@mandysmyers) December 28, 2016
trader joes discontinued their edamame soy nuggets and donald trump is going to be our next president what is the point in being alive

— sad! 🖇📎🖇📍 (@sumomona) November 10, 2016
I think trader joes discontinued their coconut water & I actually might be sucidal for the next 36 hours over it.

— Bri (@briaruffen) August 3, 2016
I think Trader Joes might have discontinued their Dark Chocolate covered Edamame….if so, it's like, what's the point?

— Delphi Borich (@BorichDelphi) July 13, 2016
Here are the top 10 items I personally believe should have never been pulled from the shelves:
Five Layer Fiesta Dip
Talk about everything you needed for a nacho dip without putting in any hard work. The dip contained black bean dip, salsa, sour cream, cheddar cheese and guacamole. At 50 calories per serving (2 tbsp), it was one of the most guilt-free, tastiest snack dips I've ever had.
Danish Pancakes
These bad-boys were a ball of goodness. They're simply just a circular pancake that needed no maple syrup, just a dust of powdered sugar and an occasional dip in organic strawberry preserve for the best taste. Paired with a small cup of coffee, these made breakfast fast, easy and quite fun.
Malabari Paratha
This was probably the best warm bread at Trader Joe's — ever. The South Indian flatbread was buttery, flaky and always melted in my mouth. Though it was a little high in sodium (probably why they weren't a fearlessflyer) they were the best tasting item in the Indian section of the supermarket.
Salted Caramel Gelato
In my personal option gelato is THE BEST TYPE OF ICE-CREAM! No questions asked. Unless you must purchase dairy-free ice-cream, there is no reason why anyone wouldn't have tried this creamy crack (disclaimer: no not an actual drug) dessert.
Just Cashew Meal
For those who don't have the time to soak and grind up cashews, this cashew meal was great. If you believe in making your own vegan crackers, hummus dips and breakfast breads, this was THE perfect item. Can't exactly pinpoint why they would discontinue this, other than people in Brooklyn don't have time to bake anymore.
Tofu Edamame Nuggets
These vegan nuggets were such a fan favorite that there was a real petition on Change.org to stop Trader Joe's from discounting them. "I survive off of these magical little nuggets.You would be killing me and almost all vegetarians," the petition creator stated. "If you discontinue these nuggets, studies show you would lose 99% of all nice people coming to your grocery chain and your workers would be left with 1% of the most foul-mouthed scumbags that go there just to buy cheap wine, get drunk, and come back and mouth off some more." Sadly the petition closed with only 51 backers and the nuggets were taken off the shelves.
Dark Chocolate Speculoos Cookie Butter Cups
Not exactly sure why Trader Joe's would get us to fall in love with their cookie butter, create the most perfect candy stuffed with it and then snatch it off the shelves. Like how could the world be so cruel?
Milk Chocolate Covered Potato Chips
Probably not the healthiest snack but definitely the best mix of sweet and salty I have ever had. This was a fearless flyer, WHY WOULD YOU GET RID OF THESE? These were eliminated since 2015 and as you can see, I still haven't gotten over it.
South African Smoke Seasoning Grinder
This authentic South African packed with African-grown paprika, slow-smoked for 48 hours over a sustainable African hardwood called Acacia Saligna, blended with sea salt, garlic and basil and packaged in a grinder, was the most perfect meat rub. The flavor burst was incredible and now it's no longer.
Vintage Sodas: Orange Creme, Cola, Rootbeer
This line of vintage soda were naturally sweetened with cane sugar, vegan and gluten-free, caffeine-free, and were so perfect for a summer outdoor BBQ. A case of four would sell for $4 and were the best drink investment next to a case of their alkaline water and pomegranate limeade (also discontinued).
What you can probably learn from all of this, if you really love something at Trader Joe's, you might want to stock up on it because it could be gone right before your eyes.