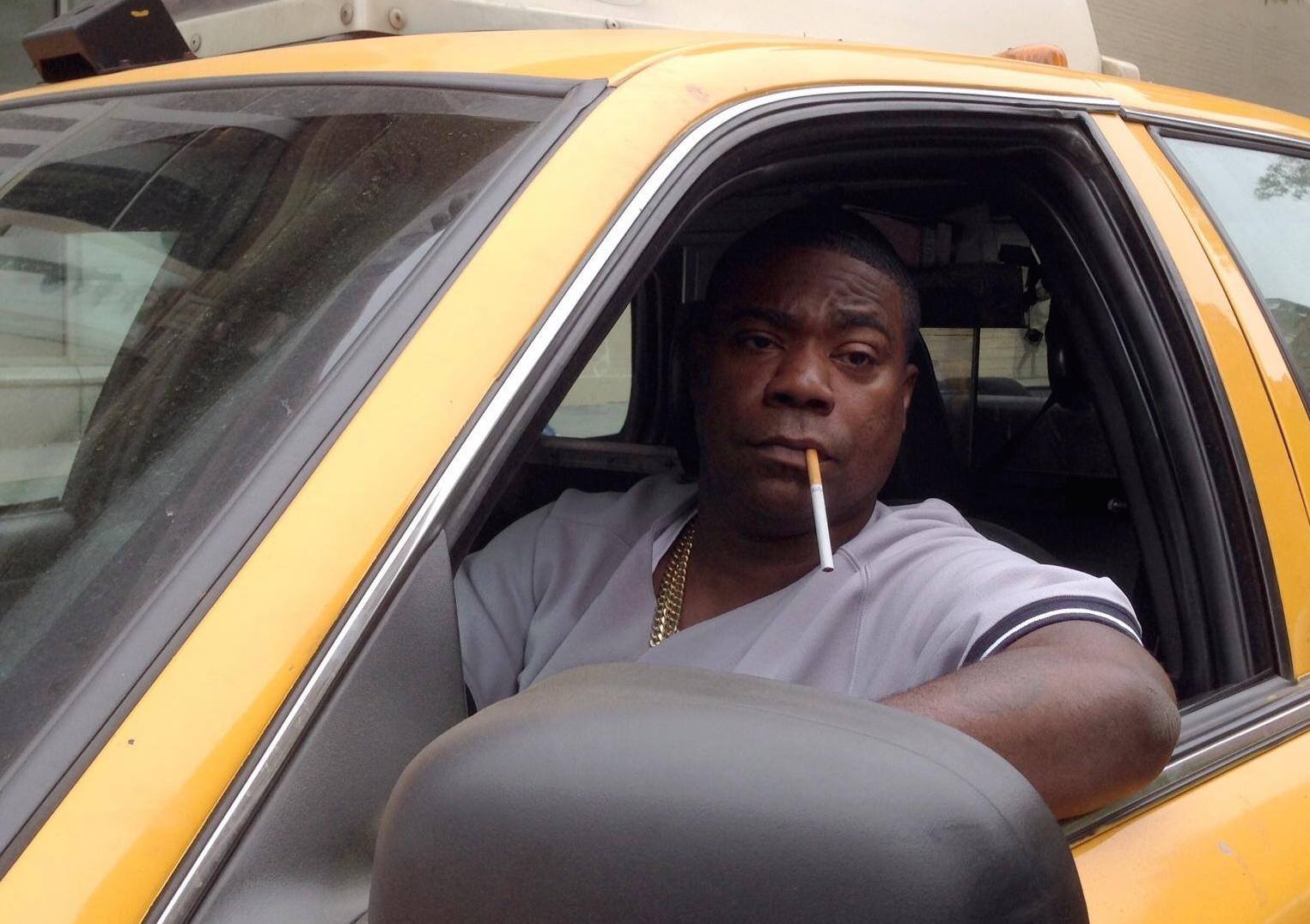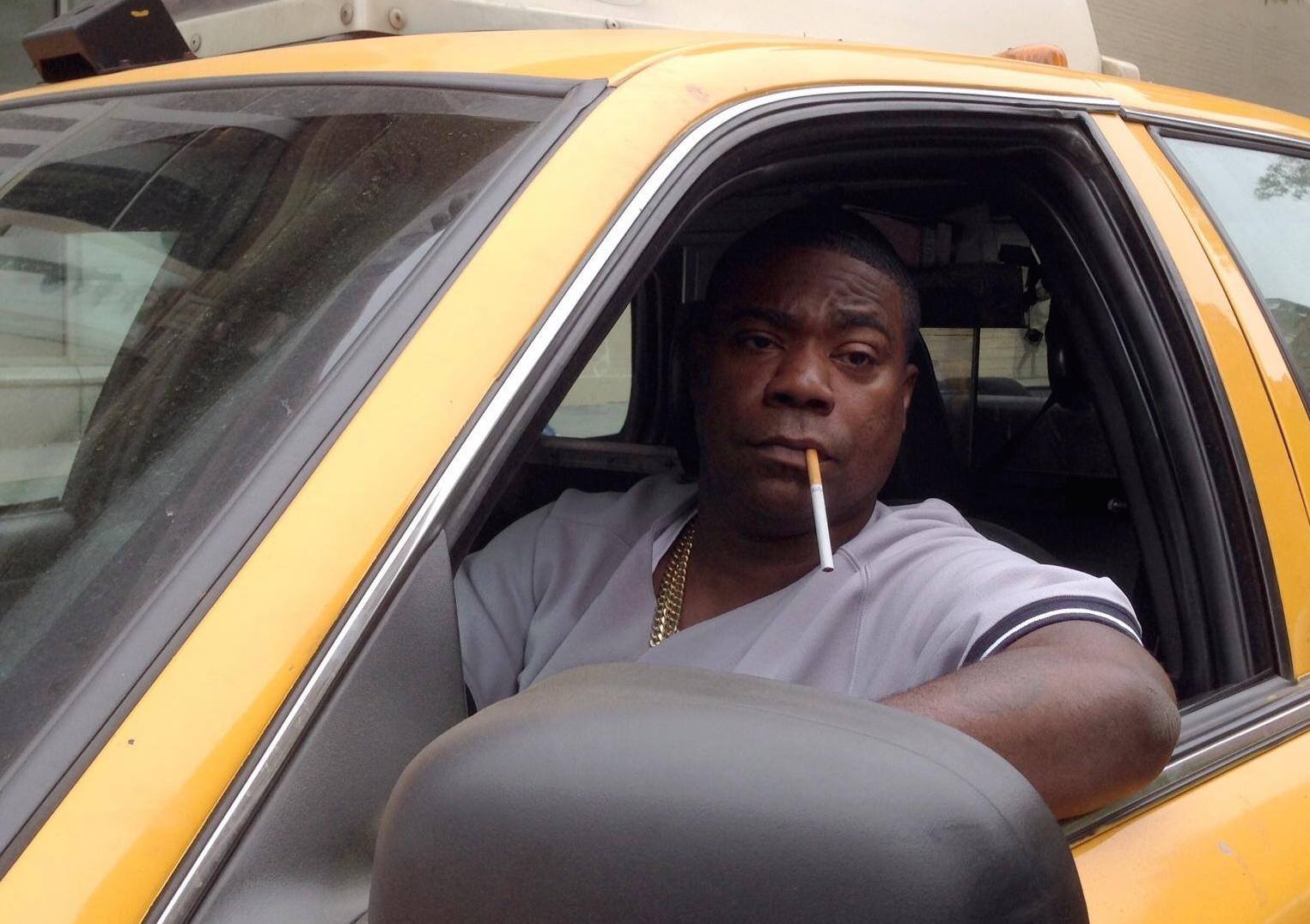 After over two years since his tragic accident, comedic actor Tracy Morgan makes his way back to television with a new TBS show set in Brooklyn.
The series will follow ex-con, Tracy, who tries to adapt to his newly gentrified Brooklyn neighborhood after spending 15 years in prison. Tracy not only comes home to a changed neighborhood, he discovers his former girlfriend continued her life, marrying a successful white man who fathers Tracy's twin sons, he never knew existed. Tracy is determined to regain lost years and establish a connection with his children. Trying to get back in the swing of things, the character uses his skills learned in jail to make ends meet.
"TBS has ordered 10-episodes of this single-camera comedy series, which looks to capture the rawness of Tracy's stand up persona while also commenting on race relations, the Gen X/Millennial gap and the American penal system," detailed a TBS press release.




According to Collider the show was originally expected to air on FX, however after FX passed on the pilot, TBS reportedly beat out Comedy Central in a heated bidding war. The 47-year-old comedian will also serve as executive producer of the new series alongside creators Jordan Peele, of Comedy Central's Key & Peele and John Carcieri, of HBO's Vice Principal.
"Tracy and Jordan are two of today's most sought-after and authentically funny comedians, and this show captures all the hilarity you would expect from this brilliant duo," said Brett Weitz, executive vice president of programming for TBS, in a statement. "TBS is becoming a home for the most creative and diverse comedy creators in the business, and Tracy and Jordan are a perfect fit for this network."
Although, TBS has yet to release the show's air date or name, fans can expect a few good laughs.
Will you be tuned in Brooklyn?