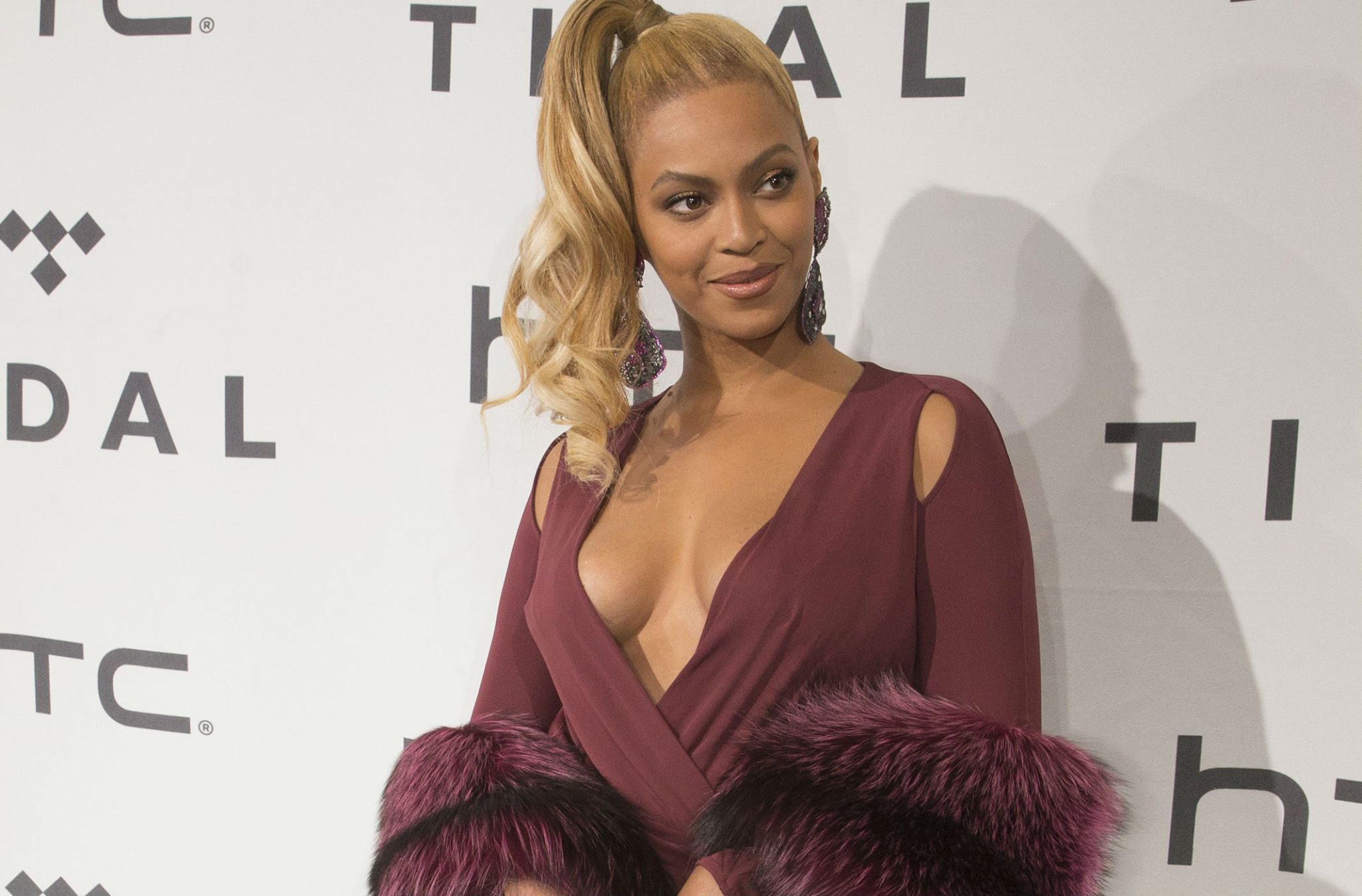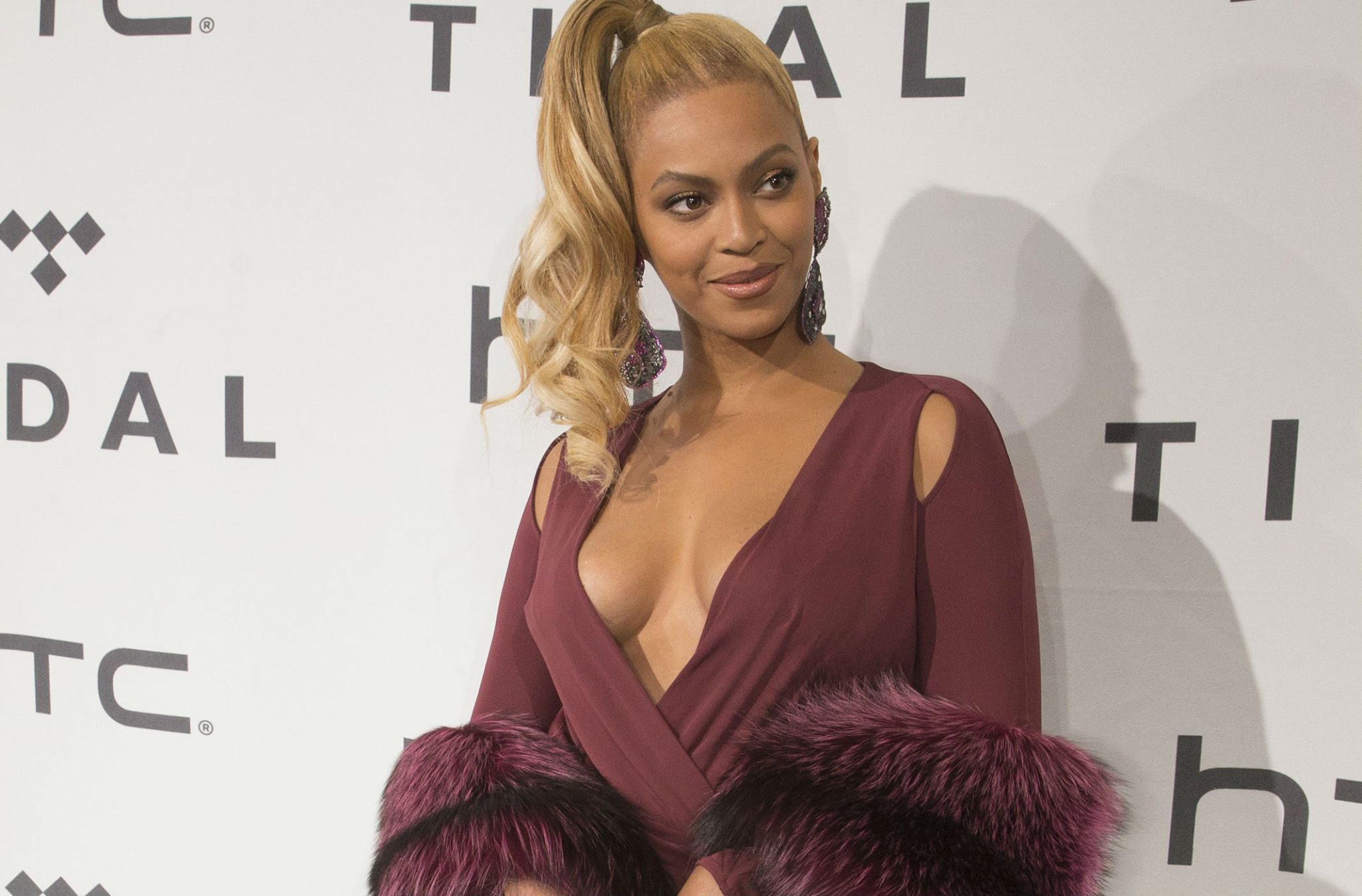 Ms. Lauryn Hill will play Barclays Center, finally.
Global music and entertainment platform, TIDAL, in partnership with New York City's largest poverty-fighting organization, Robin Hood, will host TIDAL X: 1015 on October 15 at Barclays Center.
TIDAL's second annual philanthropic festival is designed to raise awareness, and funds in order to create positive social impact focusing on education initiatives around the world. This year's star-studded lineup features: Alicia Keys, Beyoncé, Nicki Minaj, Ms. Lauryn Hill, Common, TIP, DNCE, Robin Thicke, Emeli Sandé, Prince Royce, Blood Orange, Salva, Cipha Sounds, Ross One, Angie Martinez, Bebe Rexha and more.  TIDAL Rising acts include Mark E. Bassy, Lil Yachty, Kevin Garrett, Danielle Bradbery, Sir The Baptist and Levi Carter.
Maybe Jay Z will surprise us with a special appearance.
In 2015, the inaugural TIDAL X benefit concert — TIDAL X: 1020, raised more than $1.5 million. The money was allocated in grants to a select list of organizations promoting social and racial justice. The star-studded concert, held on October 20, 2015, garnered the support of key acts such as Beyoncé, Jay Z, Lil Wayne, Nick Jonas and Nicki Minaj, who performed at a sold out arena.
"Supporting the community and having positive impact is a TIDAL tenet and mission," Dania Diaz, VP of Philanthropy, Roc Nation said in a statement. "We are honored to partner with Robin Hood for TIDAL X: 1015 around this year's current theme, education. We know that education can advance communities and can be the most powerful tool for change. Robin Hood has helped transform communities in positive ways by supporting education programs that generate meaningful results."




Thanks to the festival's underwriting sponsors, including JETLUX and American Family Insurance one hundred percent of all ticket sales will benefit Robin Hood and TIDAL-supported nonprofit organizations dedicated to improving education locally, nationally and abroad. TIDAL is committed to supporting philanthropic endeavors of its artists. From charity concerts to social justice immersions, TIDAL helps artists shed a light on organizations and movements that matter to them most, as well as help fundraise. It has the unique ability to make a social impact on a global scale.
"All of us at Robin Hood are thrilled to partner with our friends at TIDAL to create one of the greatest concerts of all time," said David Saltzman, executive director of Robin Hood. "The show will be even better because it will raise money for the most effective poverty-fighting tool there is: education. In the past, we have been lucky to work with TIDAL co-owners Alicia Keys, Beyoncé, Chris Martin, Madonna, Rihanna, JAY Z, and Usher to raise hundreds of millions of dollars to fight poverty in New York City. There are no better partners."
A TIDAL member presale, including VIP packages and experiences, begins Thursday, September 22 at 10 am. Tickets will be available to the general public starting Monday, September 26 at 10am and can be purchased online by visiting Tidal.com, Ticketmaster.com, Barclayscenter.com or by calling 800-745-3000.
The event will be livestreamed and available for all members and non-members on TIDAL.com. Fans worldwide will be able to donate while watching the livestream.