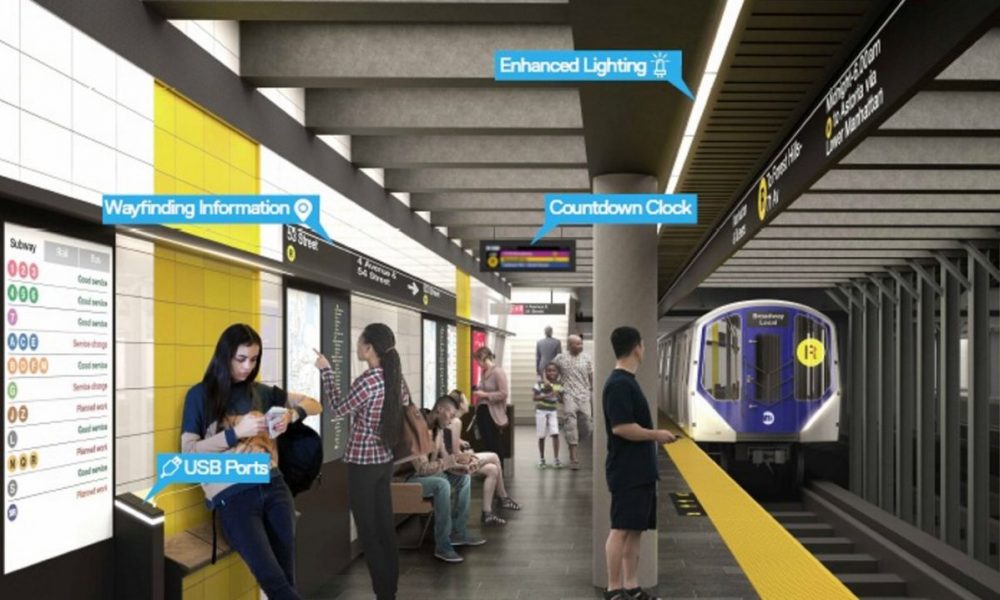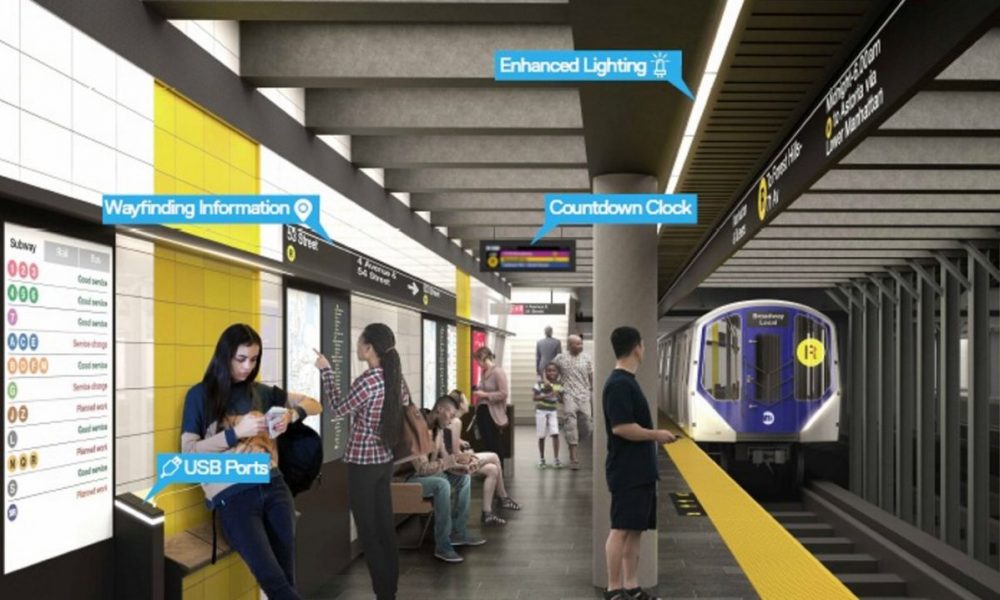 Three Brooklyn R train station closures begin today and we be totally shut down for six-month periods for major renovations.
Stations including the Bay Ridge Avenue station and the Prospect Avenue station will close on April 29 and June 5, respectively for six months, with the 53rd Street R station in Sunset Park closing in both directions today.
The $72 million renovations include infrastructure repairs, upgraded communications systems, digital screens to display rider information, new platform edges, station art and more, to improve rider experience.
The MTA recommends commuters affected by the change to use nearby subway stations including the 45 Street station and the 59 Street station or the B37 or B53 bus routes as alternatives.
This three station renovations are the first of more than 30 across the system that will be modernized.
For more information click here.