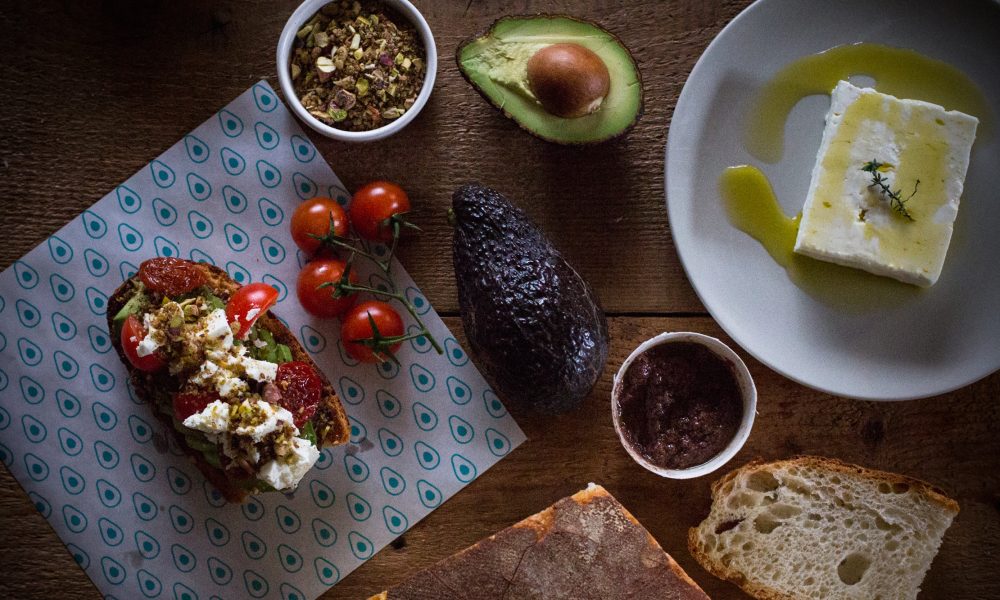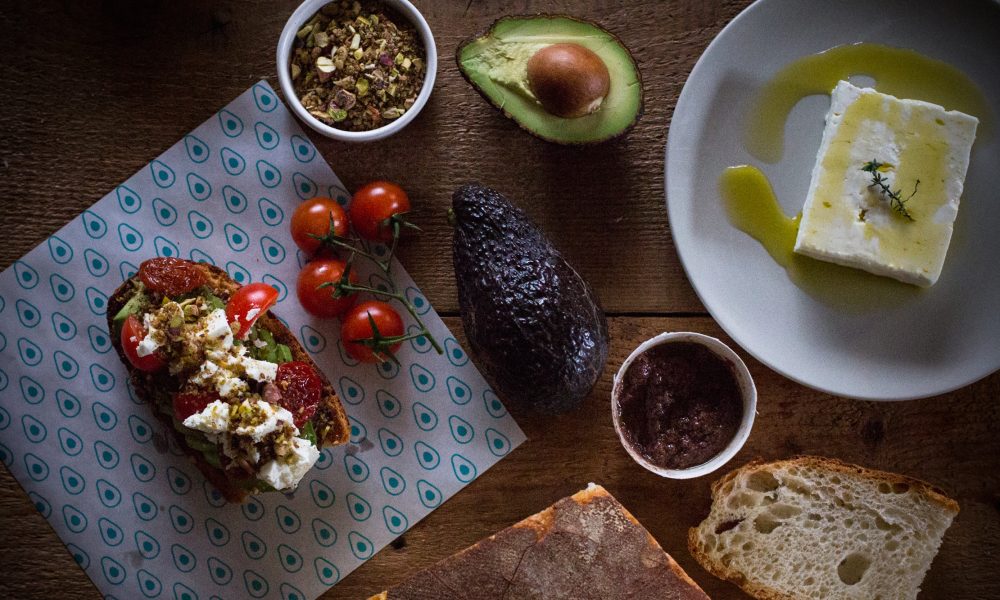 If there weren't enough restaurants in Brooklyn serving up avocado toast, Avocaderia — "the world's first avocado bar," is opening in Sunset Park.
Before you think this is just another hipster trend, the restaurant is spearheaded by three Italian men, Francesco and Alessandro, who will run business and operations; and Alberto, the chef and creator of Avocaderia's avocado-themed menu.
Avocaderia is a quick serve avocado bar serving up breakfast and lunch bowls, salads, toasts, smoothies, and of course, guacamole — using all organic avocados, farmed in the Mexico. The concept was originated several years ago when Francesco moved to Mexico and fell in love with the hugely popular avocado and realized there wasn't a restaurant dedicated solely to the green fruit.
"Avocados in Mexico were delicious and widely used in many different dishes," Francesco said in a press release. "Suddenly I was having avocado everyday: I loved the healthy and tasty characteristic of this super fruit."
The menu includes avocado influences from around world including the use of Pico de Gallo from Mexico, Shichimi from Japan, and Duqqa from Egypt.
"We love food, and we know how important it is for everyone's personal well-being. A delicious meal can put a smile on your face and brighten your day, while eating your vegetables (or fruit in this case) will make you live longer," says the Avocaderis creators. "So why should people compromise between something healthy or something tasty? At Avocaderia we want to give you the best of both."
Though the creators guarantee us a smile, many took to Twitter to show their distaste for the new eatery:
Appropriating our cuisine for white profit, while being a trojan horse business for gentrification in Sunset Park.https://t.co/9rifsqUjaC

— Illuminate Bushwick (@MiCasaResiste) April 5, 2017
An avocado bar (an avocado bar!?) just opened in Brooklyn.

Hipsters are out of control. (Via @LaurenWeberHP) https://t.co/ZG17IswAZ2

— Eli Yokley (@eyokley) April 5, 2017
Sorry Brooklyn, but my apartment has been an avocado bar for YEARS 🥑🥑🥑

— Gab (@gabfoolery) April 5, 2017
Also not to be #thatguy but an avocado bar is not what it takes for Brooklyn to "have it all". 🙃

— Maria Belford (@maria_belford) April 4, 2017
But like everything, there are a few that welcome the restaurant:
Avocado bar serving everything from smoothies to toasts. SO BROOKLYN. https://t.co/QTVkHFFpfJ

— Rachel Butt (@rachel_butt) April 5, 2017
Yeah there's an avocado bar opening in Brooklyn. Yeah we're gonna go. https://t.co/Ghpgvf23pL @EaterNY

— bitten: a food convo (@thisisbitten) April 5, 2017
Avocaderia will be stationed inside the Food Hall in Building 2 at Industry City (254 36th Street) and will serve breakfast and lunch Monday to Friday, 9:00am to 5:00pm.