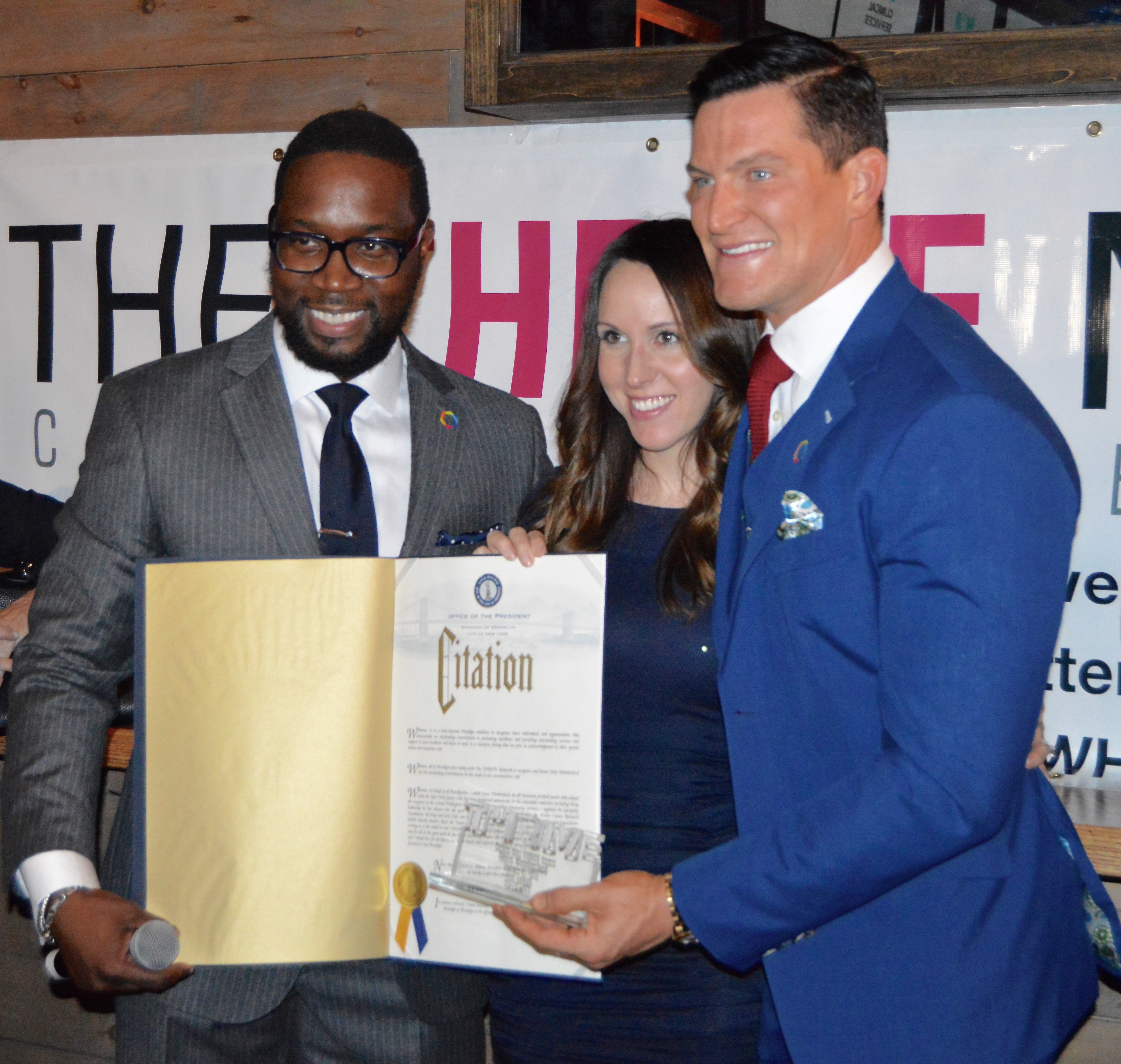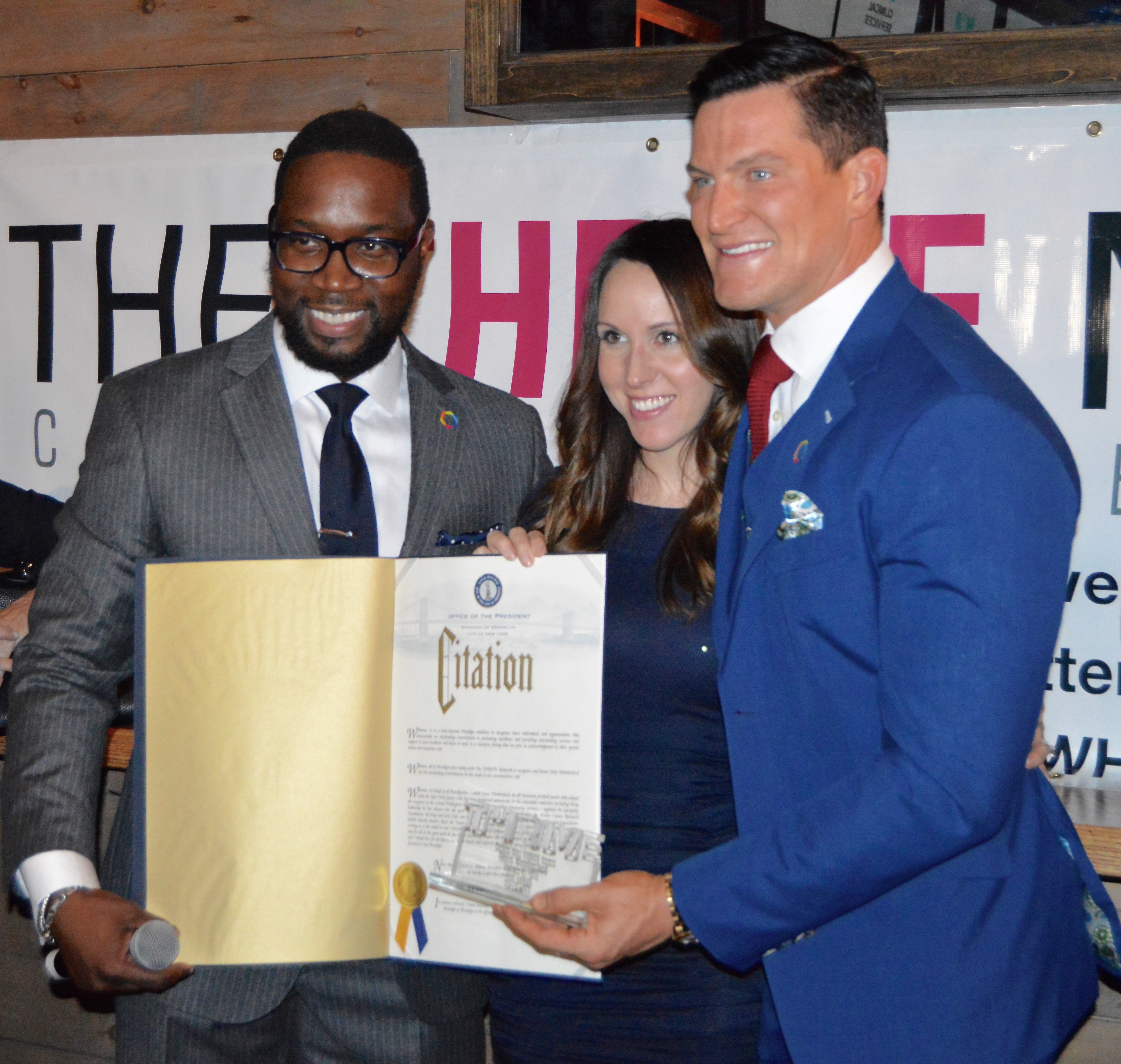 While Brooklyn is home to some of the most talented people, the borough has number of do-gooders that deserve more recognition.
The THRIVE Network, a Brooklyn-based non-profit run by CEO, Charles A. Archer (also a Brooklynite), has been committed — for over 20 years — to providing services ranging from full-time residential programs, developmental habilitation, community outreach, child education, social habilitation, behavioral health services and employment to family support programs. On Wednesday, October 21st, the organization hosted their first ever "People Who THRIVE Cocktail Fundraiser" to recognize outstanding humanitarians for their constant commitment to serving their communities.
The event hosted by Emmy Award Winner, Chris Wragge and presented by Lamb Financial Group, honored five high-profile individuals including New York Giants Super Bowl Champion, Steve Weatherford, NFL Quarterback & Sports Analyst, Tim Tebow, Public Advocate for the City of New York, Letitia James, NBA World Champion & former New York Knicks Guard, Trent Tucker and Managing Director of Merchants Hospitality, Adam Hochfelder.
"The cocktail fundraiser was an amazing opportunity to recognize five incredible community leaders while generating awareness for our programs and services. The energy in the room was fantastic and we are very grateful that so many people came out to support us," said CEO of The THRIVE Network, Charles A. Archer. "I truly believe that this awareness and momentum will continue with our success in helping those in need."
The event brought together more than 200 supporters comprised of organization funders, business leaders, community advocates, public service figures, professional athletes and influencers and most importantly raised a significant amount of funds to keep the organization thriving (pun intended).
You too can donate by visiting HERE.