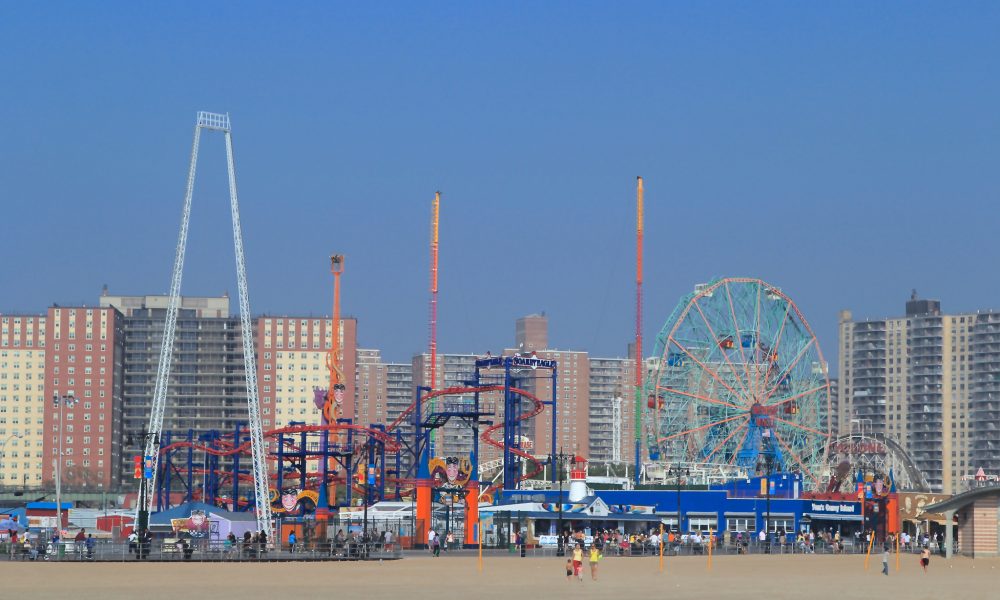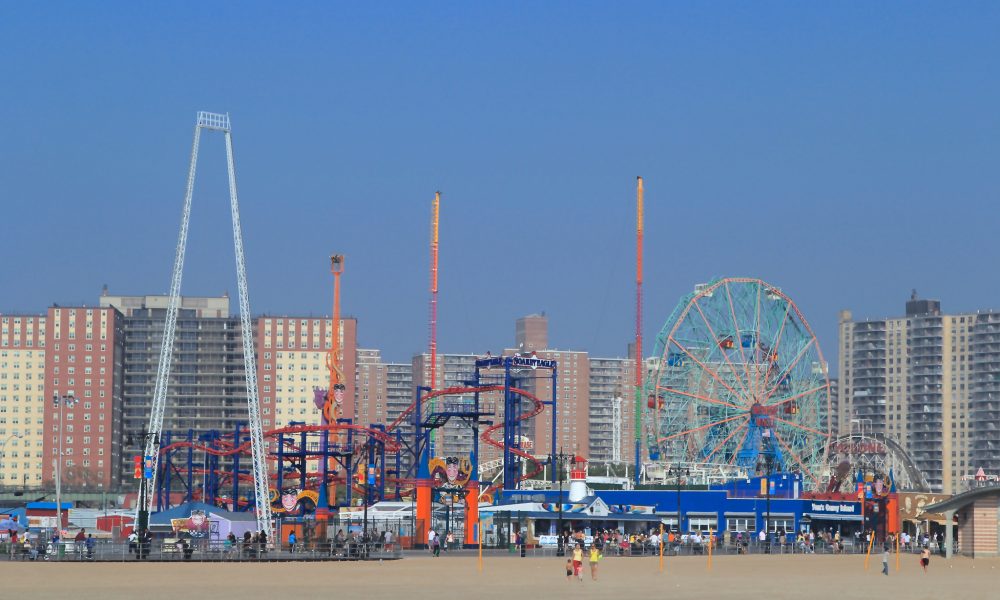 Coney Island amusement park could be expanding with loads of new attractions sooner than you think.
Today, New York City Economic Development Corporation (NYCEDC) and NYC Parks released a Request for Proposals (RFP) for the development and operation of new rides, games, or entertainment in Coney Island's historic amusement district.
NYCEDC and NYC Parks are seeking proposals for the development of 150,000 square feet alongside of the Thunderbolt, Wonder Wheel and other iconic Coney rides. In addition, the city is looking to develop the Coney Island boardwalk to enhance the experience for visitors and residents, and create quality jobs.
"Expanding the already exciting array of activities in the iconic Coney Island amusement district means more employment opportunities for local residents and more reasons for New Yorkers to continue making the People's Playground one of our city's premier recreational destinations," Council Member Mark Treyger (47th District) said in a statement.
The creation of new amusements builds on Mayor de Blasio's recent investments to promote economic development and improve quality of life in Coney Island. This past summer, Mayor de Blasio celebrated the recent opening of the Ford Amphitheater — which created 200 new jobs in the neighborhood— and the grand opening of 2.5 acres of publicly accessible open space along the Coney Island boardwalk.
"I am thrilled to see the next step in the revitalization of Coney Island. I commend the Mayor and EDC in this important bridge from previous commitments toward the future revitalization. With jobs, economic development, and desirable attractions on the way, I am excited to see the vision continuously move forward," said State Senator Diane J. Savino.