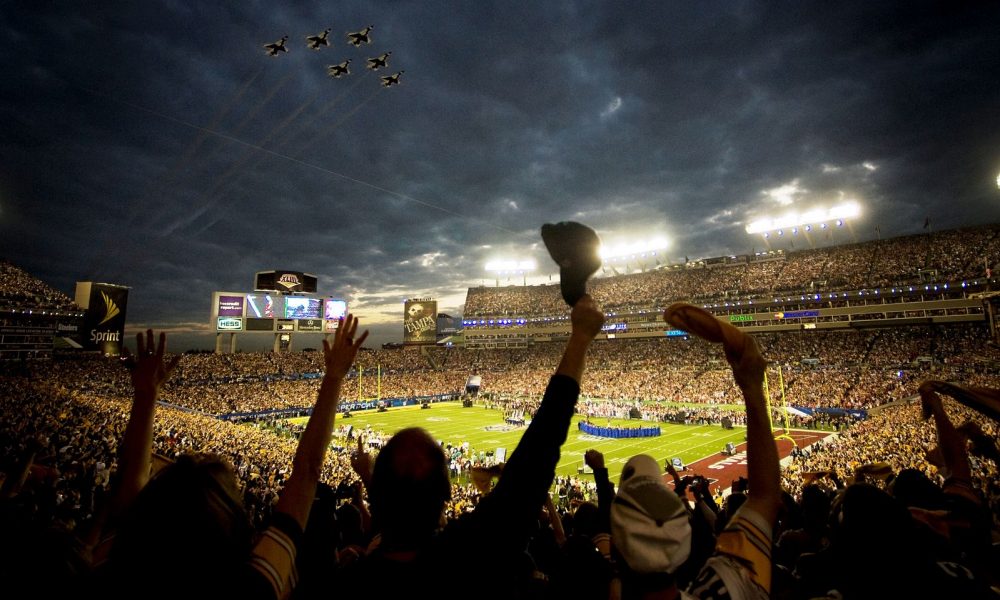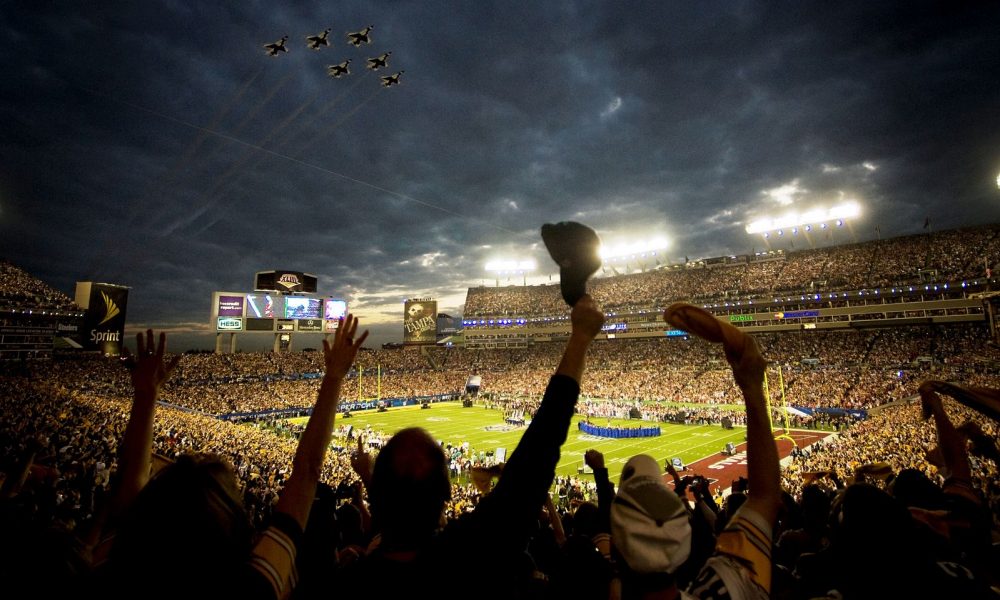 —Monday, January 29th, 2018—
West Side Story Pop Up
818 Franklin Avenue at Butter & Scotch
Time: 5pm – 10pm
Price: based on menu
Enjoy an evening of traditional Irish and Puerto Rican fare, two cuisines brought together just as fate entwined Tony and Maria. Feast on pastelillos, meat pies, and more while knocking back some specialty cocktails and remembering the hit musical.
150 Years of Light: BFS at the Brooklyn Historical Society
128 Pierrepont Street at Brooklyn Historical Society
Time: 6:30pm – 9:30pm
FREE w/RSVP
Experience this oral history and archival project of Brooklyn Friends School, conducted by some of the school's students as well as history educator Rebecca Krucoff and graphic designer Carl Petrosyan.
Grandma
136 Metropolitan Avenue at Nitehawk Cinema
Time: 7:30pm
Price: $16
On the 45th anniversary of Roe v. Wade, Planned Parenthood president, Laura McQuade will present this film that follows a grandmother helping her granddaughter raise money for an abortion. A portion of the proceeds will go to Planned Parenthood.
Kevin Young presents Bunk
686 Fulton Street at Greenlight Bookstore
Time: 7:30pm- 9pm
FREE
Join in on this conversation with author, Kevin Young and Lisa Lucas as the two discuss Young's latest book, Bunk and this country's long history of "hoaxing" – from P.T. Barnum to Donald Trump.
NoBudge Live 11
308 Bedford Avenue at Videology Bar & Cinema
Time: 9pm – 11pm
Price: $20
Enjoy an evening of short films curated by NoBudge.com. A Q&A moderated by NoBudge founder & programmer, Kentucker Audley, will follw the screening.