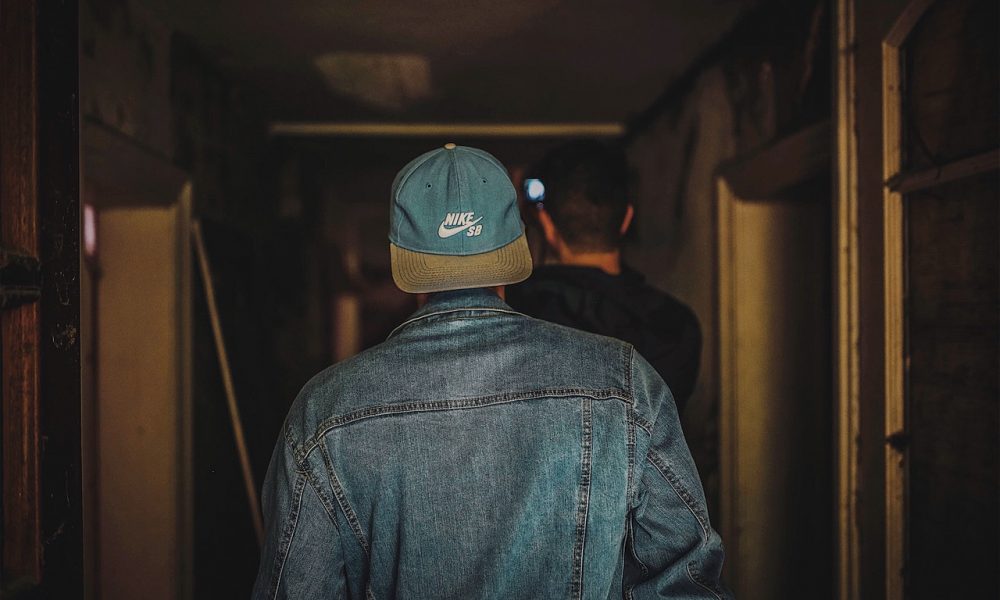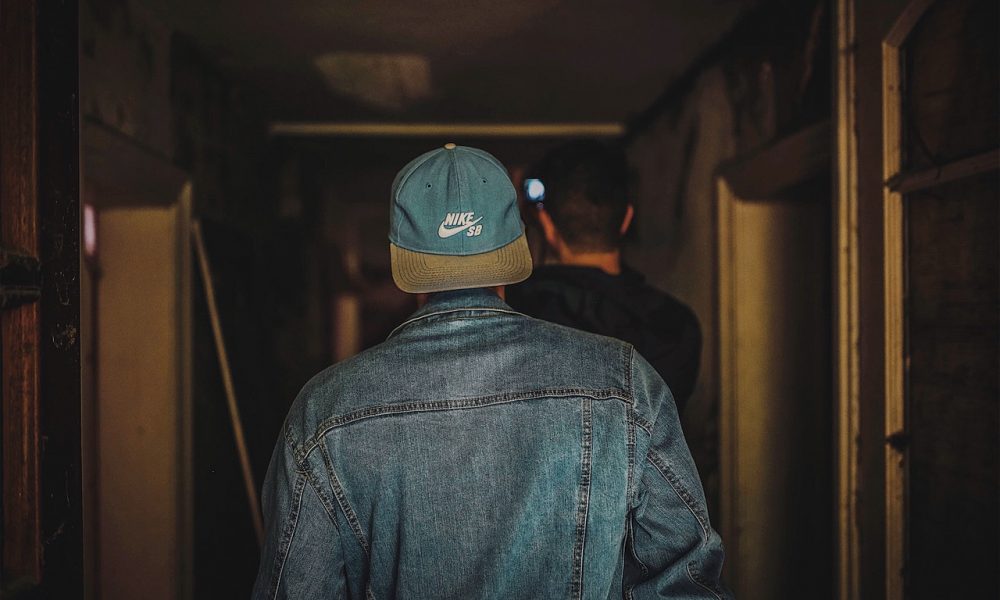 — Monday, February 5th, 2018 —
MLK Week 2018: A Whistle in Mississippi
6 MetroTech Center at NYU Tandon School of Engineering (MakerSpace Event Room)
Time: 6pm – 8pm
FREE
This play explores the impact of the untimely death of Emmett Till and the powerful ripples of change that transformed America. The performance will run 55 minutes and will be followed by a discussion on racial injustice in America during Jim Crow compared to today.
Urban Health, Urban Parks: The Salve of the City
128 Pierrepont Street at Brooklyn Historical Society
Time: 6:30pm – 8:30pm
Price: $5; FREE for members
Studies from across the world point to the positive impact of city parks on the health of urban dwellers. Join Prospect Park Alliance President Sue Donoghue, New York Times health columnist Jane Brody, and The Nature Fix author Florence Williams for a metaphoric walk in the woods as they explore the science behind nature's restorative powers. Moderated by CityLab's Laura Bliss.
Soca Fitness Class & Happy Hour
333 Flatbush Avenue at 333 Lounge
Time: 7pm – 11pm
Price: $10 – $20
Work up a sweat at this Caribbean based dance fitness class designed by Krista Martins.
Savage – A Comedy Show
191 Smith Street at Fawkner
Time: 8pm – 11pm
FREE
Watch some of the funniest NYC comedy notables (and a few up and comers) for free. Plus a guest lecturer each week that teaches YOU, the audience member, how to do something stupid and utterly useless.