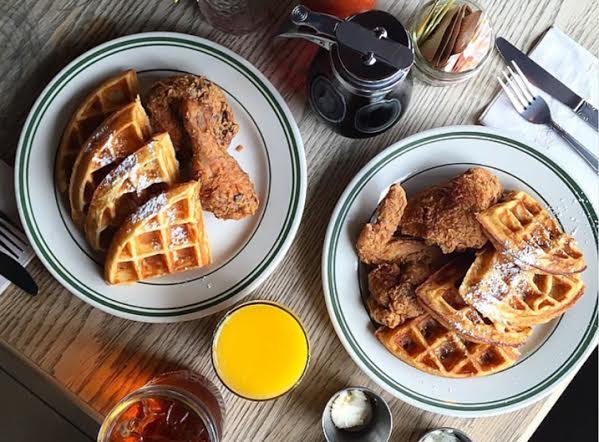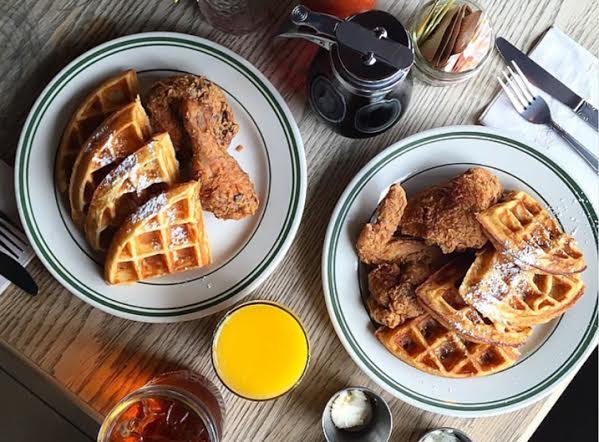 The Nas-backed chicken and waffle joint, Sweet Chick, co-owned by popular local, John Seymour is opening their second Brooklyn location at 341 Flatbush Avenue in Prospect Heights.
The hip restaurant, frequented by celebrities including Nicki Minaj and Kehlani, is slated to open on Monday, July 31, Seymour confirmed on social media.
"I just really want it to be a neighborhood spot," said Seymour at a community board meeting before the project began.
The Prospect Heights location is expected to hold about 42 diners, including 10 seats at the bar and will offer the same menu as its sister locations, according to Gothamist.
Sweet Chick is currently has three other locations, including Williamsburg (164 Bedford Ave.), Lower East Side (178 Ludlow St.) and recently, Los Angeles, CA.