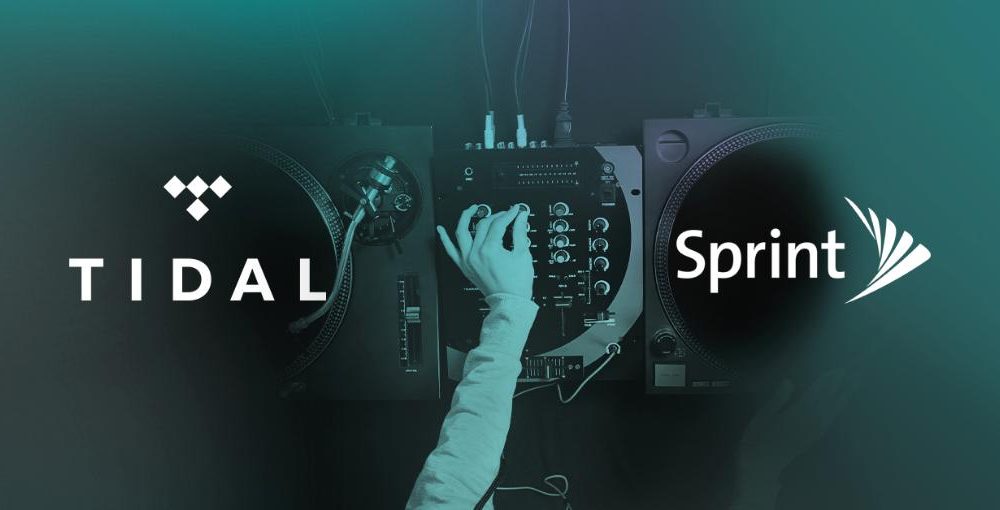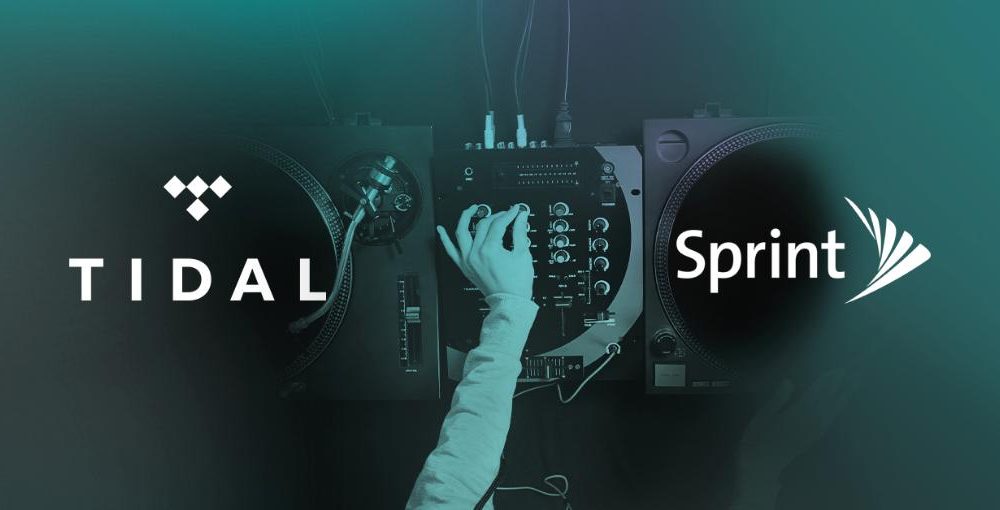 Sprint has paid $20 million for 33% stake in Jay Z's music streaming service, TIDAL, the wireless carrier announced Monday.
The new partnership will allow Sprint's 45 million customers to receive exclusive content for customers who subscribe to Tidal.
"Jay saw not only a business need, but a cultural one, and put his heart and grit into building TIDAL into a world-class music streaming platform that is unrivaled in quality and content. The passion and dedication that these artist-owners bring to fans will enable Sprint to offer new and existing customers access to exclusive content and entertainment experiences in a way no other service can," Sprint CEO Marcelo Claure, who has joined Tidal's board of directors, said in a statement.
Artists involved in the venture, including Beyonce, Kanye West, Alicia Keys, and Madonna, each own 3% equity in Tidal, while Jay Z owns the remainder.
"Sprint shares our view of revolutionizing the creative industry to allow artists to connect directly with their fans and reach their fullest, shared potential," Jay Z said.