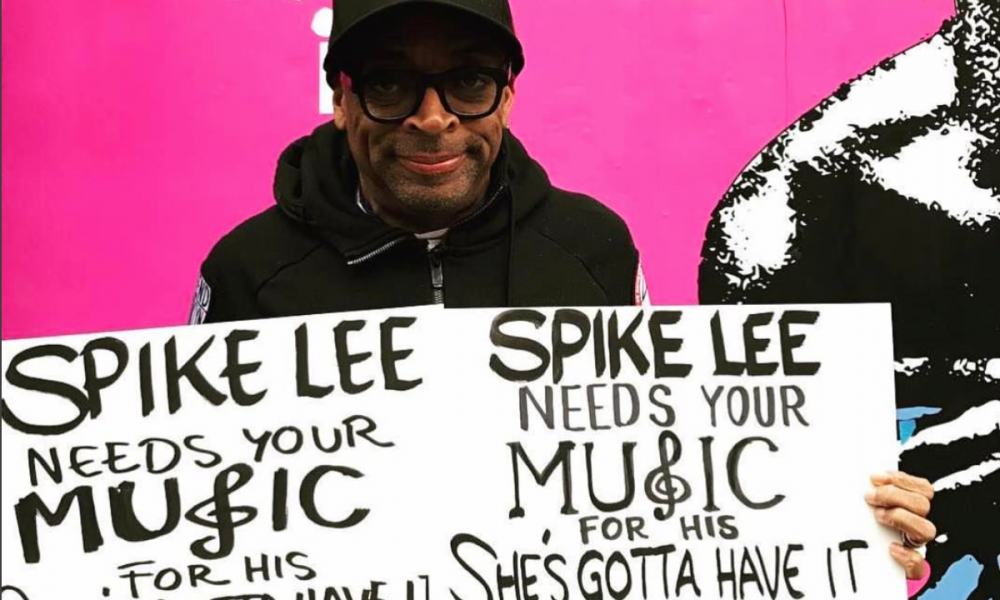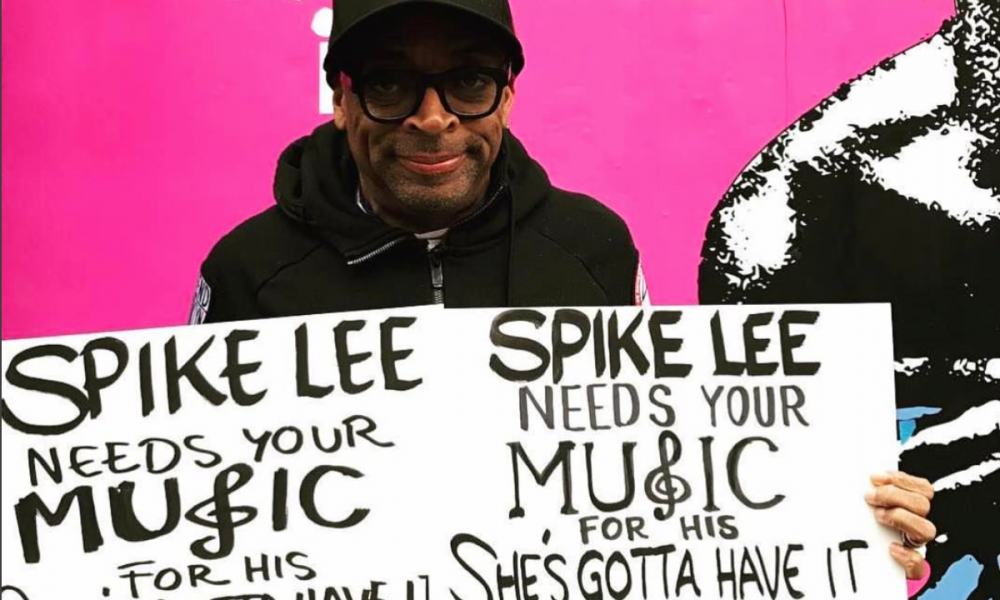 Spike Lee won't be using Chrisette Michele's music in his "She's Gotta Have It" Netflix series because of her decision to perform at President Donald Trump's inauguration, but he is asking for talented musicians to submit their original works.
"I, Spike Lee, Of Sound Mind And Body (HA HA) Hereby Want To Consider Your Music For My New Joint — The Ten-Episode Series, SHE'S GOTTA HAVE IT," Lee wrote on his Instagram page.
Lee is currently looking for independent and/or unsigned artist with material of their own — no samples or covers of other's recordings. He is also asking for the best of your work to be uploaded to SoundCloud, as they will be the only ones considered.
Submissions will only be accepted until May 31, 2017. Click here to submit your work.