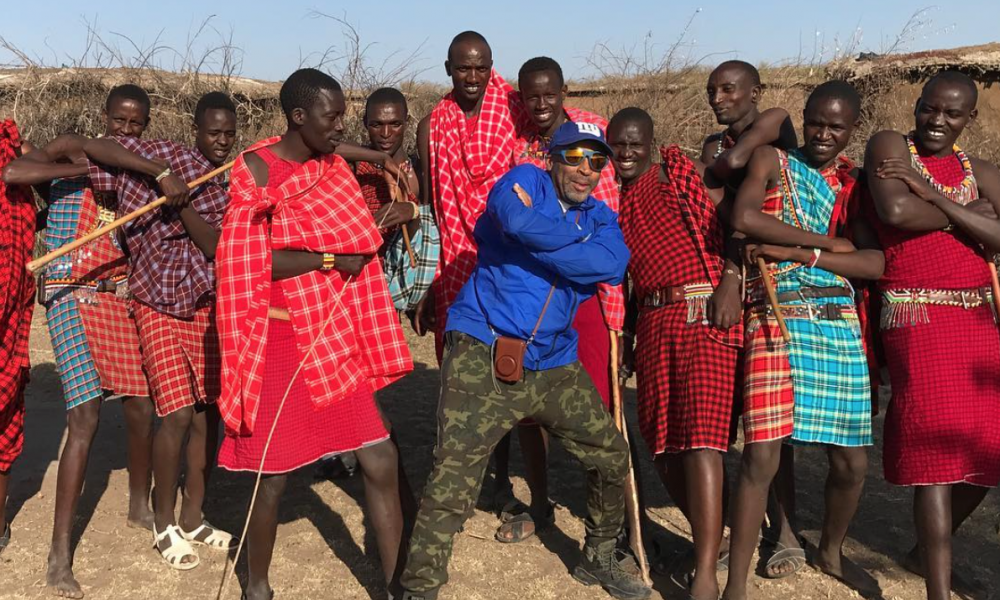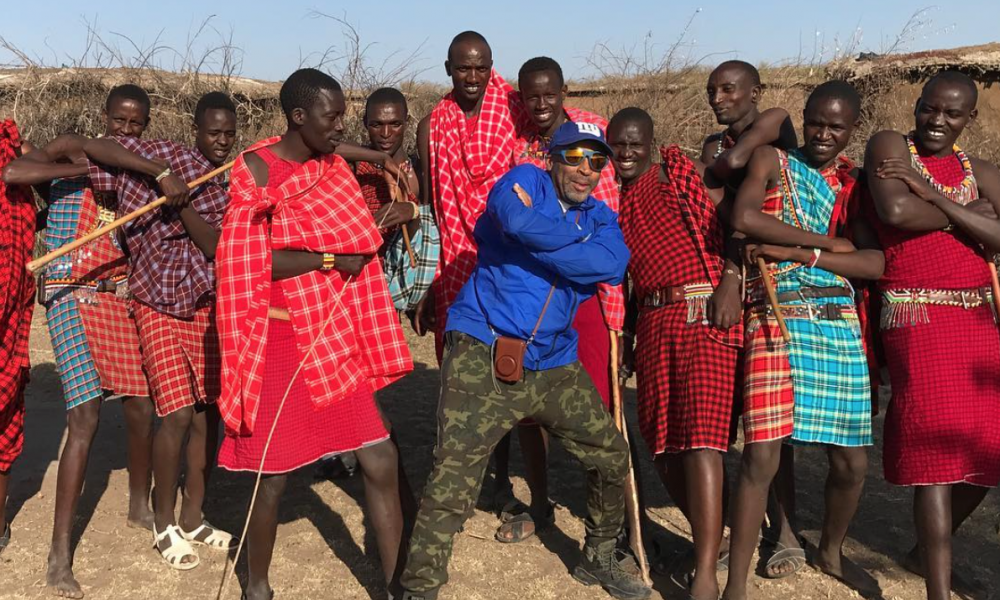 Spike Lee traveled to the Maasai Mara National Reserve, a large game reserve in Narok County, Kenya for the holidays and brought Brooklyn with him.
The Brooklyn-based director planted a number of trees in the wildlife sanctuary to honor his hometown and a number of celebrities that have touched the world: Michael Jackson, Biggie Smalls, David Bowie, Prince, Muhammed Ali, Phife Dawg, Maurice White, Bill Nunn, George Michael — who recently died on Christmas day due to heart failure — and his favorite sports team, the New York Knicks.
Lee is no stranger to putting on for Brooklyn, no matter where in the world he travels, but this has to be the most heartfelt gift he ever gave us. Brooklyn is now solid in Africa.
Catch the pictures of the trees he planted as he shared on Instagram below: