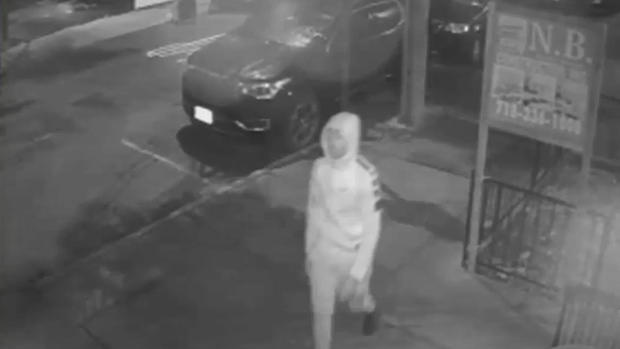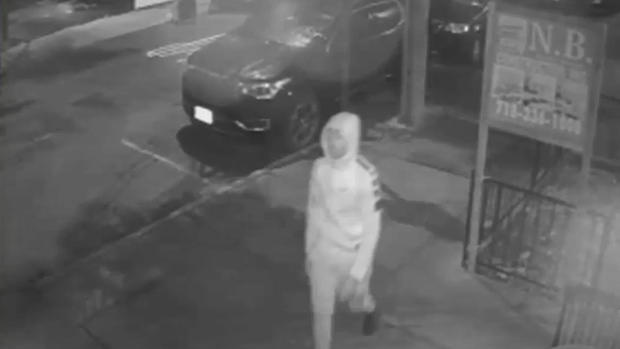 GRAVESEND, BROOKLYN — Police are on the hunt for a serial robber who has violently attacked five different women over the course of 11 days in July.
The attacker preyed on women walking alone at night in Gravesend and proceeding to rob and  assault them. During his first attack the man crept up on a 20-year-old woman on Parkway Court near Hubbard St. and punched her several times in the face the evening of July 11, according to authorities. He managed to get away with the victim's cellphone, cops said.
The woman was treated at Maimonides Medical Center for facial fractures.
The mugger would attack again just four days later sneaking up behind a 21-year-old woman shortly after midnight, near her home at E. 1st St. near Avenue Y and drawing a handgun, according to police. He stole this victims cellphone and purse which contained $150, credit cards and headphones.
The next morning, he attacked a 63-year-old woman from behind on W. 2nd St. near Avenue X, showing his handgun and robbed her of her purse carrying $18 and her cellphone.
Two days later he would strike again, this time punching a 26-year-old women several times and getting away with her purse, cellphone and other electronics.
His last attack would happen on July 22, following a 22-year-old woman walking home on W. 3rd St. near Avenue Y. He tackled her to the ground, stealing her cellphone, debit card and $708.
The attacker is described as a black male, in his early 20s and 5-foot-5 to 5-foot-10 with a slim build. He was described wearing a hoodie with dark markings on the upper sleeve and shoulder area, sweatpants and black sneakers. He said to cover his face with a ski mask, bandana, du-rag or towel.
Anyone with information is asked to call Crime Stoppers at (800) 577-TIPS.