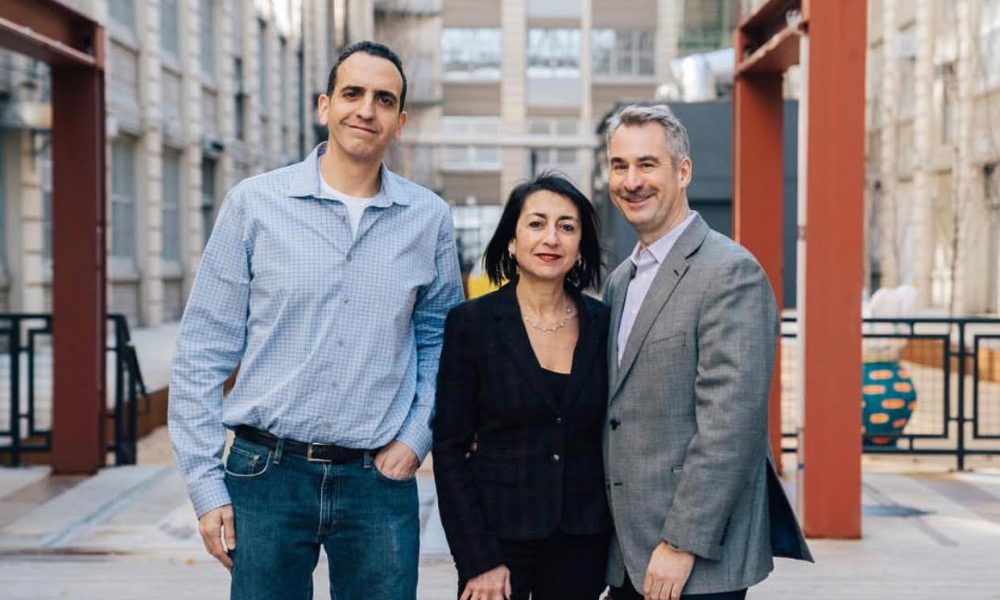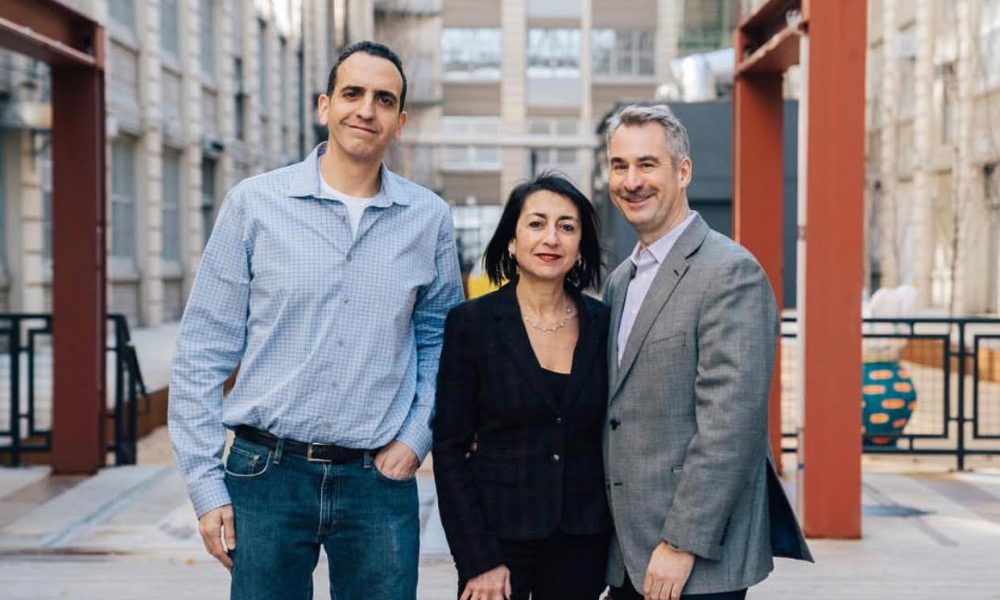 Longtime Brooklyn Heights grocery, Sahadi's is prepping to open their second location in the fall, co-owner, Christine Whelan announced.
The 70-year-old supermarket has stood alone on Atlantic Avenue, serving up bulk goods and Middle-Eastern delicacies, including nuts, dried figs, olives, spices, and coffee. The new shop is said to be "more-than-a-football-field-sized store", and will have an area for dining-in, an events space, a full-service bar with beer and wine, and a saj — a griddle for making flatbread.
"We're one of the oldest Middle Eastern stores in the country, but we're New Yorkers," said Wehlan. "We've been here a really long time, and we're hoping that this new project will bring the best of Lebanese hospitality with that Brooklyn feeling."
Sahadi's — who won the coveted James Beard award last January — will open their new 8,000-square-foot space at 52 35th Street, just a few blocks from the market's warehouse  and production facility at 4215 1st Avenue.
"Our family and our business have deep roots in Brooklyn. We live here, we work here," Whelan said in the announcement. "Brooklyn is a dynamic place. We're constantly looking for ways to innovate while preserving what our longtime customers know and love. The Industry City store will allow us to share the beloved Sahadi food and hospitality culture in a new, modern setting."
The new location is expected to bring a number of jobs to the neighborhood. Sahadi's will work with the Innovation Lab — Industry City's community employment center — to maximize local hiring.
"We're excited to expand our footprint in Brooklyn," said co-owner and husband of Christine Whelan, Pat Whelan. "And keep good, solid manufacturing and hospitality jobs in our community. We've always been committed to diversity in hiring practices and are looking forward to working with Industry City's Innovation Lab in the months to come."