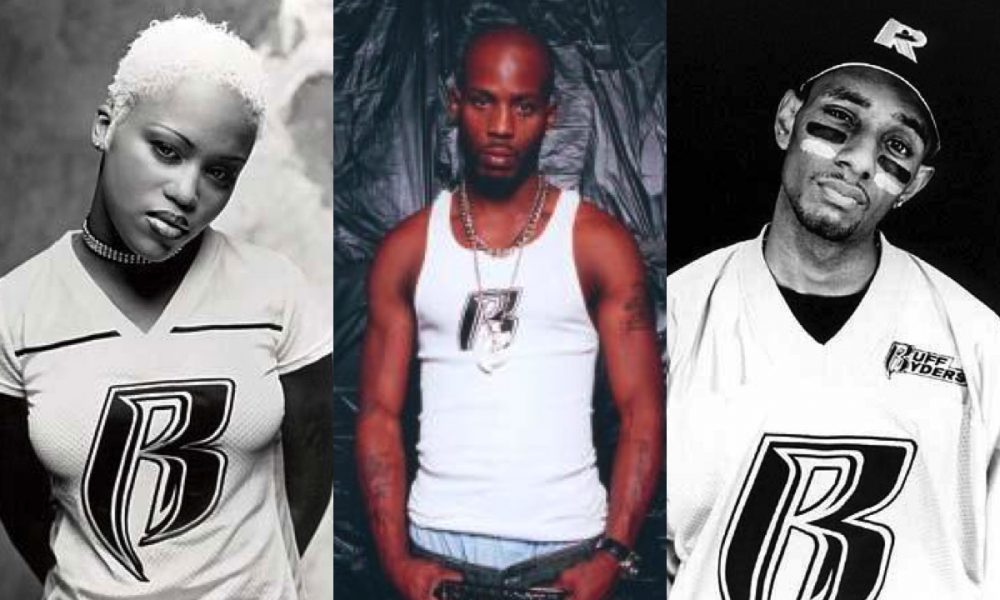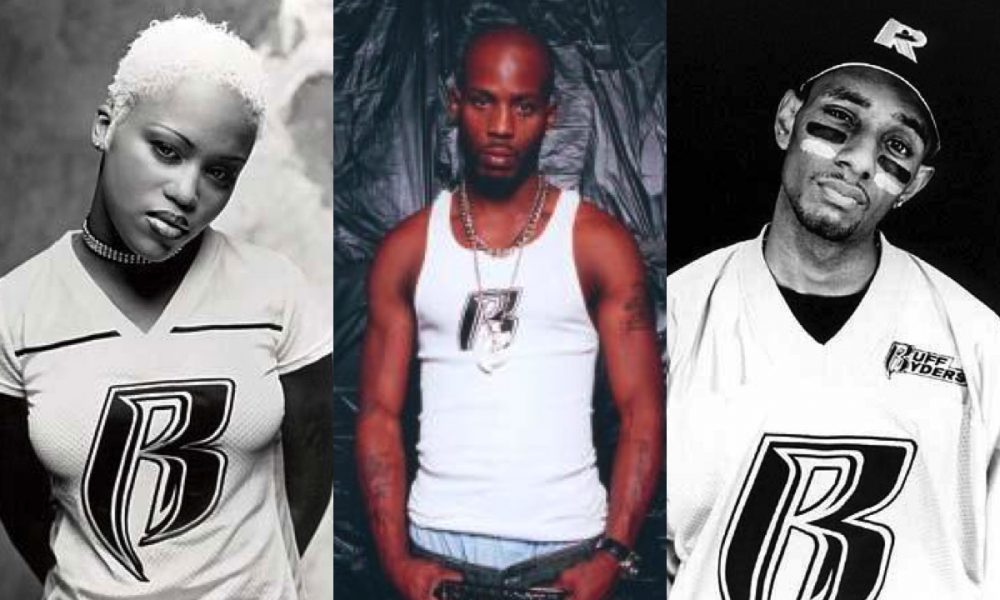 It's official. The Ruff Ryders will return to the stage for an exclusive show at Barclays Center on Friday, April 21. DMX, Swizz Beatz, The Lox, Eve, Drag-On, and more, will make hip-hop history when they reunite to perform their biggest hits ONLY in Brooklyn.
Ruff Ryders' founders Joaquin and Darin Dean initially became famous for managing DMX and The Lox (Jadakiss, Styles P and Sheek Louch), who became multi-platinum stars for Def Jam Recordings and Bad Boy Records in the late-1990s. The Ruff Ryders roster grew to include Eve, Swizz Beatz, and Drag-On. The Ruff Ryders founders then decided to revamp the brand through a new venture known as Ruff Ryders Indy as a Fontana/Universal affiliated distribution company.
If you missed the legendary Bad Boy Reunion Show at Barclays Center last year, make it your business not to skip on this. Tickets go on sale on Friday, March 3 at noon, and can be purchased at Ticketmaster.com, Barclayscenter.com, or by calling 800-745-3000.