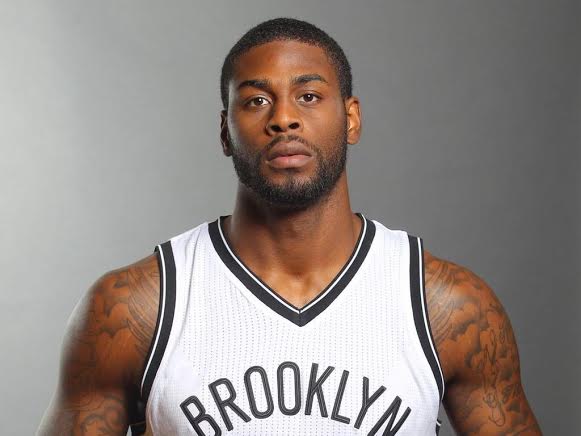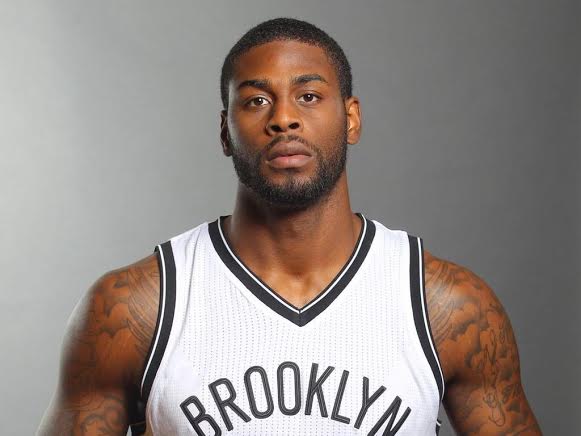 For Willie "Showtime" Reed, the dream to make it onto an NBA roster doesn't come without it's share of perseverance and patience.
Reed is a 25-year-old, 6ft, 10in power forward/center from Kansas City, Missouri. He was declared for the NBA draft back in 2011 after spending two years with Saint Louis University. It was there that the Missouri native registered 10.2 points, 6.3 rebounds, and 1.7 blocks per game. Unfortunately for Reed, his name was not called that night and soon found himself playing for CB Saint Joseph in Spain. Reed would find himself back in the United States and closer with the NBA but the crazy ride he was about to embark on certainly weren't in the plans.
The majority of the public will never know what it's like to believe that you've made it to a NBA team only to be waived before you can register your first stat. It's been such a uphill battle for Reed joining various teams only to be waived moments later starting with the Sacramento Kings, Cleveland Cavaliers, Memphis Grizzlies, and the Sacramento Kings again. Then you throw in the many NBA D-leagues and summer league teams, that included the Brooklyn Nets at one point, and Reed had to start asking himself what in the world did he have to do to and how long does this take? Reed wasn't any different from other people chasing their dreams and looked for his dream to be realized soon.
The start of every NBA season kicks off with the summer league and Willie Reed was determined to catch the attention of whoever was paying attention. Although Reed entered this years summer league as a member of the Miami Heat, it would be the Brooklyn Nets that would acquire his services for this upcoming season. Reed was been working hard everyday to become a better and smarter basketball player. You can tell by his performance in this years summer league that he's ready right now to make a huge statement. As for joining the Brooklyn Nets, Reed knows that he has a huge opportunity in front of him and is going to take full advantage of it.
Reed was able to give OurBKSocial a couple of brief quotes for Nets fans. "I'm proud to be apart of the Nets organization and look forward to getting to work and working as hard as possible" When asked about the origin of the Showtime nickname Reed explained "Yeah Showtime is my nickname. I got it in college from a teammate because of the way I play with energy and dunks." When he is not playing basketball, he loves to write poetry. Reed has a 1-year-old son named Nathaniel that he is extremely proud of and has a second child on the way. Reed is also set to get married next weekend to the future Mrs. Reed who has helped him tremendously through his roller coaster journey. In more recent events, Reed received more good news as he just signed a deal with Nike. Brooklyn is hungry for some some high energy and dunk action that the borough has been deprived of for some time. Reed hopes to be the man to bring it to the borough. When he takes the court this year, he will be donning the #33. He will be motivated by his desire to be great, his past, and his family. When you combine that with his energy and determination, its going to be Showtime.