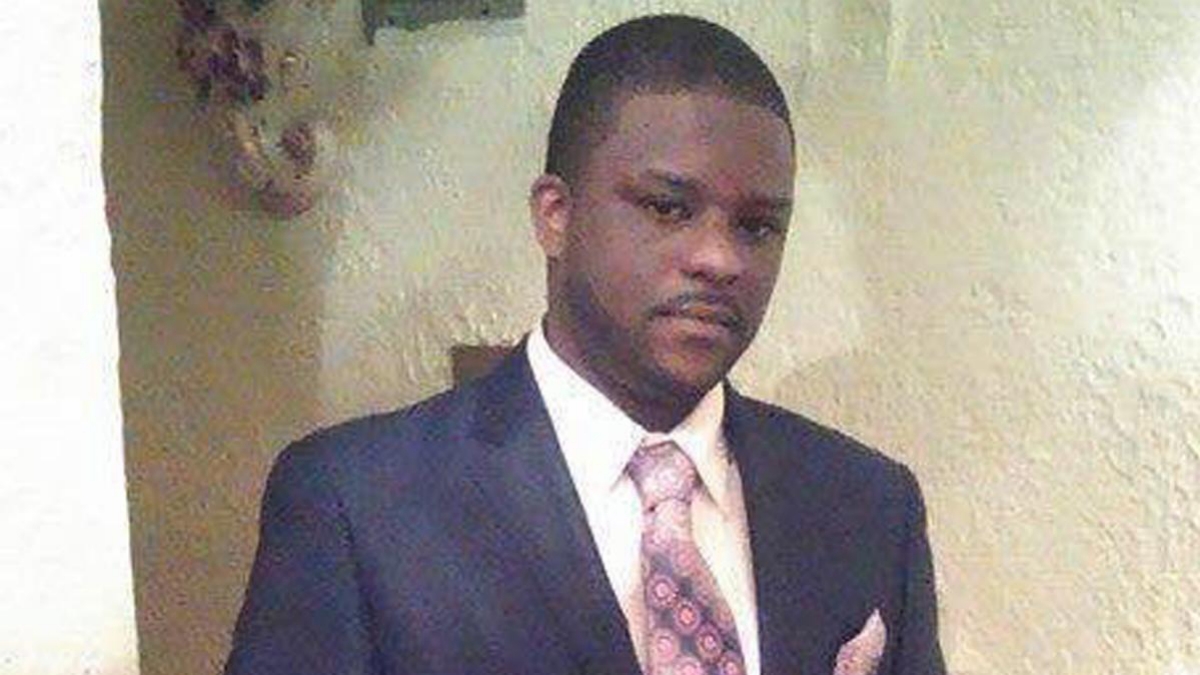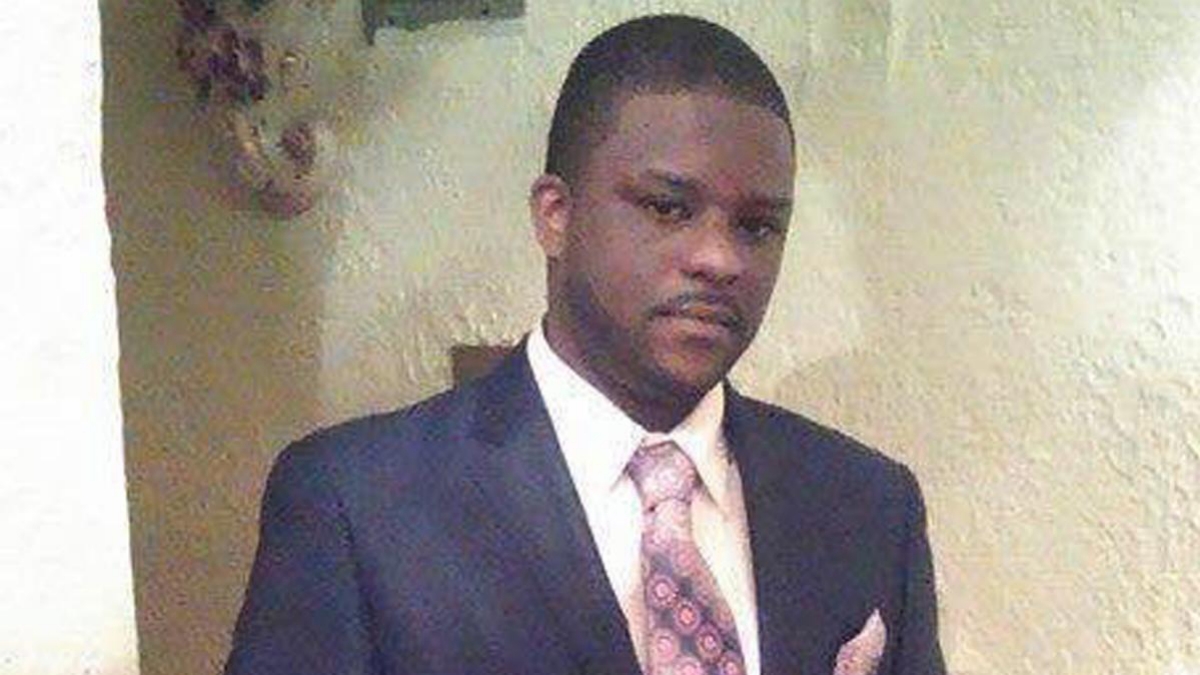 On August 3, 2016, Brooklyn dad Gerald Cummings, 38, was fatally shot outside P.S. 6 school on Snyder Avenue in Flatbush, when he went to confront the teenagers who stole his son's hat days before. The hat worn by Cummings' son, Gerald Sealey, 17, was a Don C Oakland Raiders cap made of lambskin and snakeskin and sells online for up to $400.
"He did what any father would do and that's stand up for his children," Earl Saunders, 34, Cummings' longtime friend and co-worker at a blood-testing lab told the Daily News earlier in August. "All he did was confront the kids that beat up his son—and lost his life in the process of defending his child."




The Raiders got word of the terrible tragedy and offered game tickets to the entire family in addition, running back Latavius Murray, sent the Sealey a signed football.
"I'm very thankful," Sealey told the Daily News.
Cummings' widow, Migdalia Cummings, expressed that the football came at just the right time.
"He brought a smile to my kids, in this time. At least they got something positive to look up to," she said.
16-year-old Adonis Barnett, allegedly the person who shot and killed Cummings was arrested on Thursday, August 18 and arraigned on Friday, August 19. One of Barnett's friends, Romel Baptiste — also 16 — and allegedly the person who stole the cap, was charged with robbery and criminal possession of stolen property.