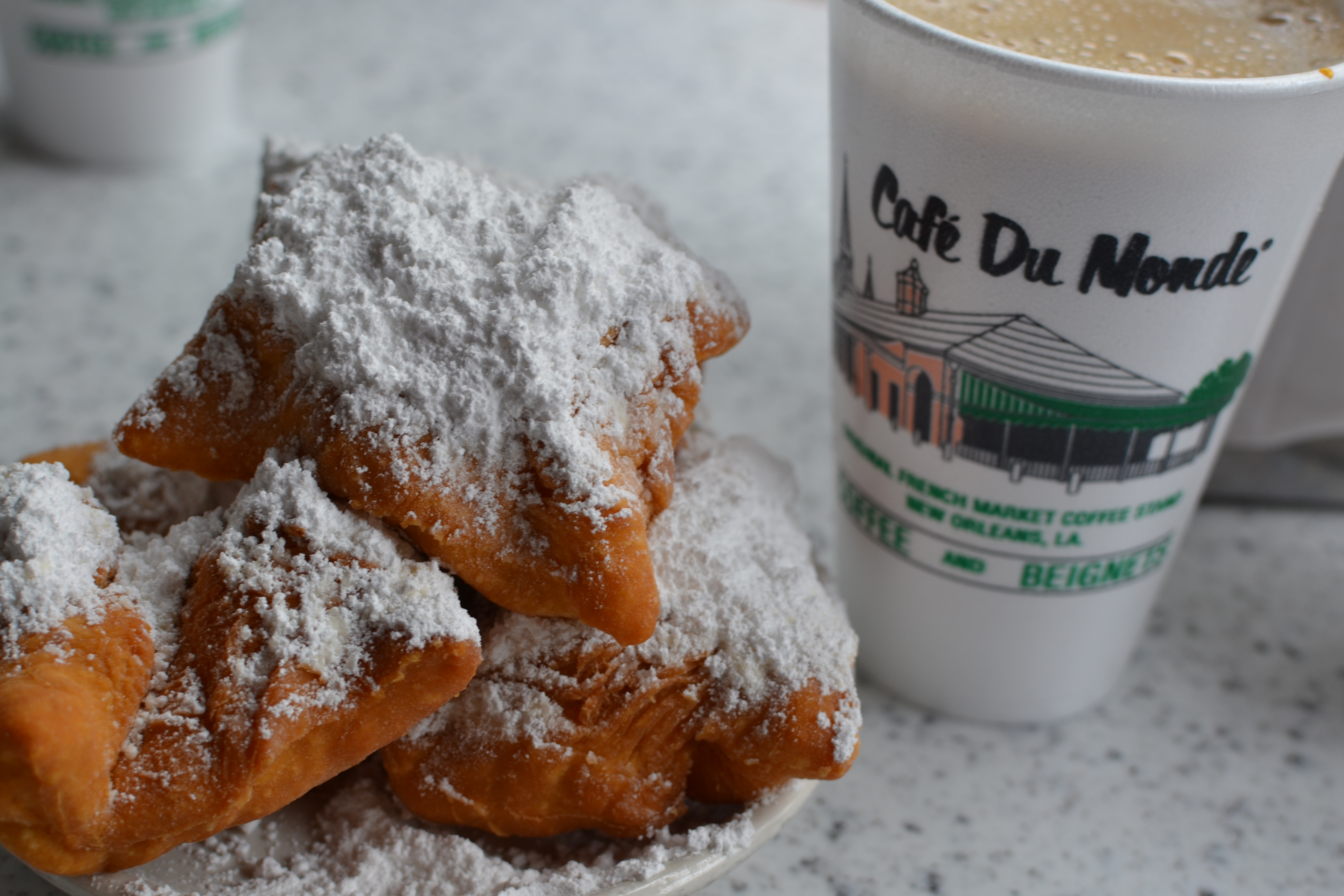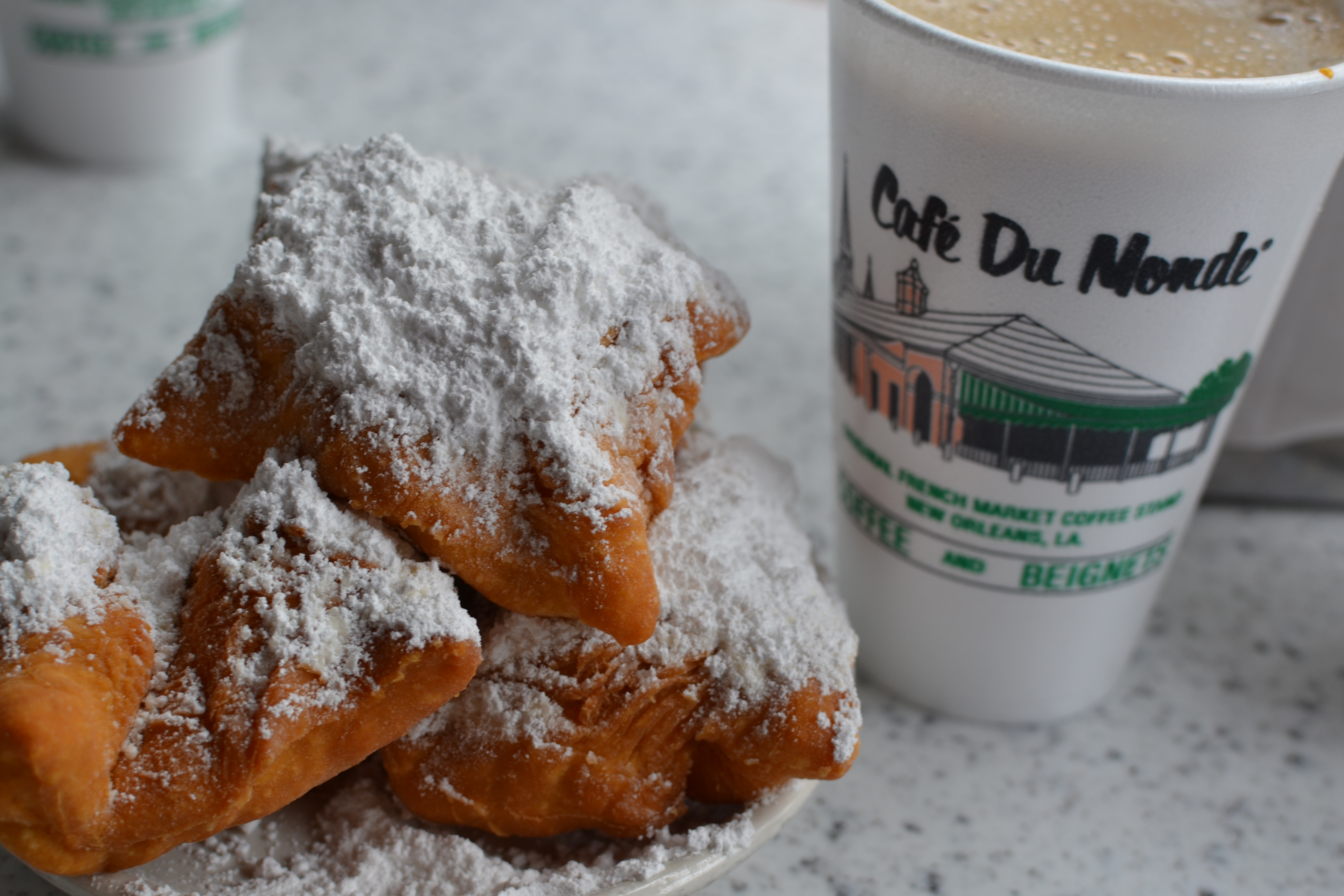 This week OurBKSocial will be traveling to New Orleans for Essence Fest and of-course if you follow us on Instagram, Snapchat and Twitter, you'll be taken right along with us. Until then, we have kicked off our "vacation series" where anytime we have to go outside of Brooklyn, we'll show you how enjoy whatever city we're headed to all while staying in the borough.
Vacations are great but when you live in a borough as great as ours, know that you're not missing much if you never get the chance to travel. Though you should always try to get away, Brooklyn literally has everything.
The city located in the state of Louisiana is often referred to as the "most unique" in the United States. New Orleans (NOLA) is famous for their annual Mardi Gras celebration, being the birthplace of jazz music and of-course their insane southern cuisine. Besides crawfish and poboys, beignets happen to be the reason I personally get excited when heading NOLA.




According to New Orleans Online, the donut-like sweet treat was first introduced to the city by the French-Creole colonists in the 18th century and is now is one of the city's most famous food staples. Beignets are simple — fried dough covered with mounds of powdered sugar — but may be the best things your mouth will ever try.
If you have no plans on getting to NOLA anytime soon, or traveling is just simply not in your budget, here's every place in Brooklyn where you can score a beignet.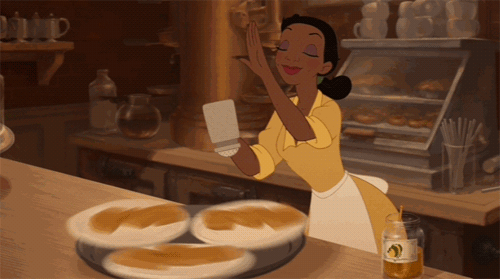 Bisto Petit
170 S 3rd Street – Williamsburg
Served as dessert on dinner menu: "Coffee & Doughnut" Made to order fresh cinnamon beignets with chef made espresso gelato.
The Vanderbilt
570 Vanderbilt Avenue – Prospect Heights
Served as a snack on brunch menu.
Joloff Restaurant
1168 Bedford Avenue – Bed-Stuy
Served as dessert on daily menu. "Senegalese warm fried doughnuts."
Jalopy Tavern
317 Columbia Street – Carroll Gardens
Served as a snack on brunch menu.
Esme
999 Manhattan Avenue – Greenpoint
Served as a sweet on brunch menu. Ricotta beignets with strawberries and cream.
Loosie's Kitchen
91 1/2 S 6th Street – Williamsburg
Served as a dessert. Their Nutella beignets are served with whipped cream.