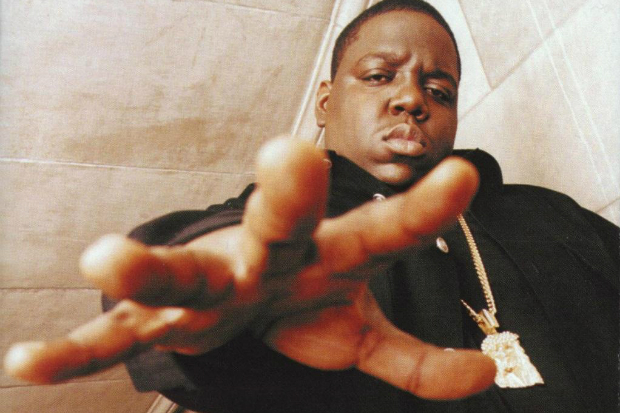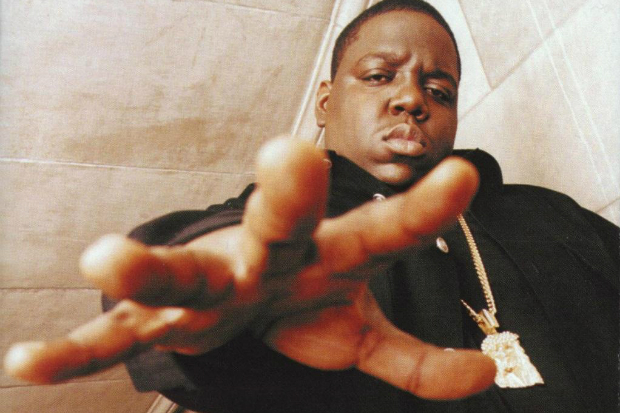 The late Brooklyn rapper, Notorious B.I.G's legacy just might outlive many of us.
TBS is developing a scripted comedy series based on the music and lyrics of Biggie. The series, Think B.I.G will follow an inner-city teenager trying to earn a just living to be able to provide for his daughter and infant son.




TBS also announced its new show Storyville, a 10-episode digital series that'll tell the true-life stories of musicians, actors, comedians, writers and artists, exposing the absurdity of celebrity life in all of its glory, in animation form.
"Storyville and Think B.I.G. speak to the types of projects we will cultivate with Mass Appeal moving forward," said Brett Weitz, EVP Original Programming at TBS. "Mass Appeal is a leader in developing unique stories with diverse voices. There's no better partner for us to connect with this vibrant, impassioned audience."
Think B.I.G is being produced by Mass Appeal, in partnership with Wayne Barrow of Bystorm Films and Biggie's mother, Voletta Wallace for Notorious B.I.G. Inc. While Storyville is set to première this fall, Think B.I.G is still in its development stages.