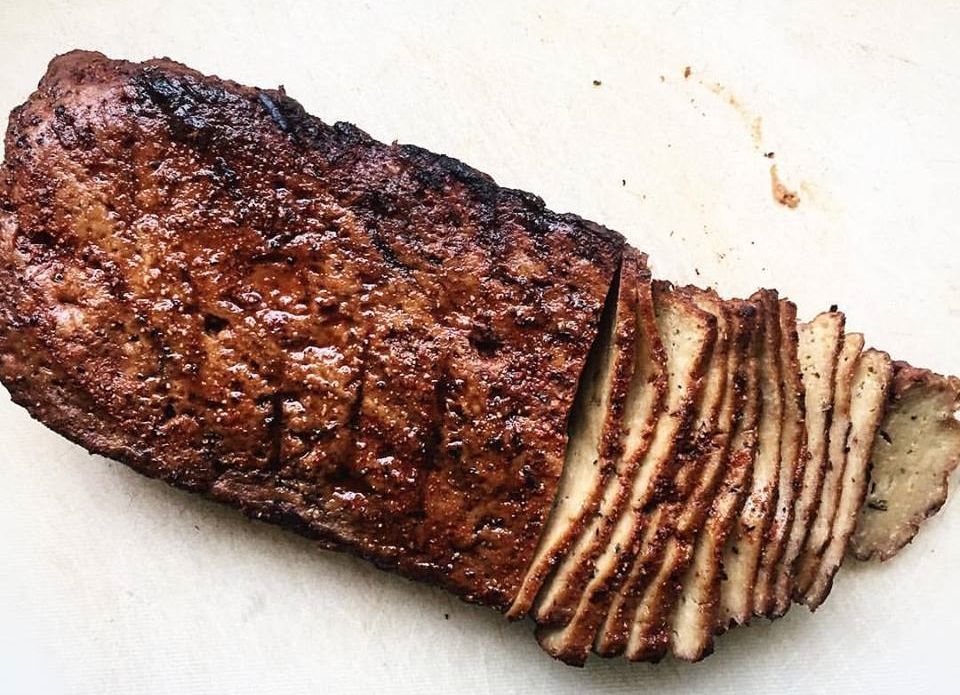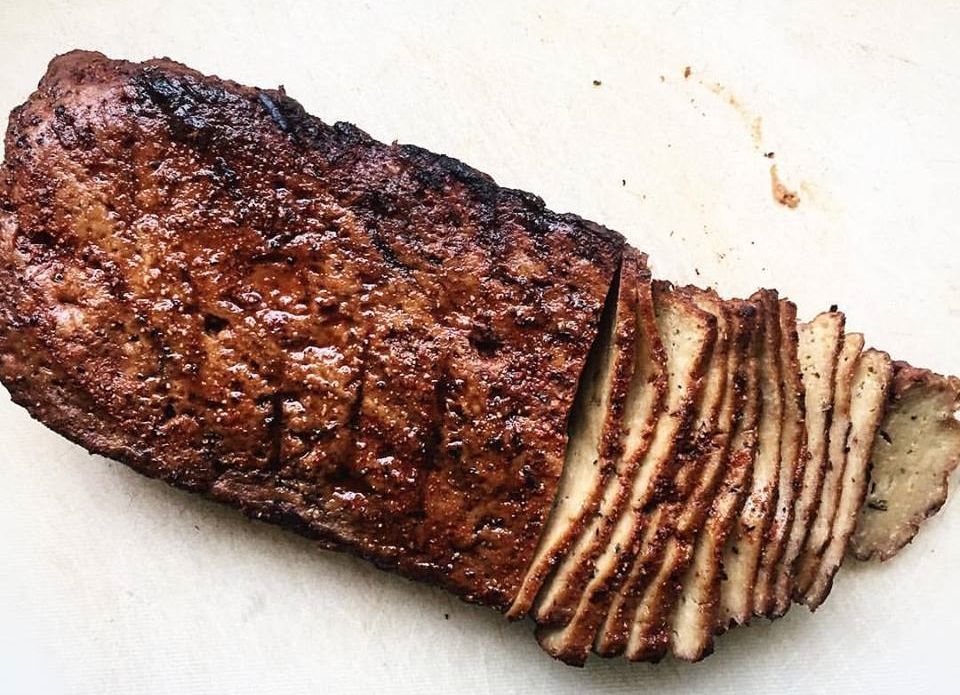 If you thought Bed-Stuy couldn't get anymore hipster friendly there's a 100% plant based and dairy free, meatless butcher shop —selling "wheat meat" — headed to the neighborhood.
Monk's Meats was founded by longtime vegans and Bed-Stuy residents Chris Kim and Rebecca Lopez-Howes in their home kitchen in 2010. After the success of their "modern American comfort food with a "Brooklyn" sensibility and a healthy focus," at Brooklyn's Smorgasburg since 2013, they decided to campaign for their first ever brick and motor shop. After a successful campaign, raising over $50,000, Monk's Vegan Delicatessen and Kitchen is set to open on 477 Gates Avenue by late spring 2017.




The deli is expected to carry "vegan options you would expect to find in a meat shop," like steaks, sausages and bacon, Kim told DNAinfo. Monk's uses vegan meat substitute seitan, discovered by Buddhist monks in seventh-century China after their wheat dough was soaked in water and all the starch washed out of it, leaving behind only the insoluble protein wheat gluten. In addition to their house-cured "meats," Monks will also offer pickles, dairy-free milks and cheeses and readymade dishes like vegan meatballs in marinara, mushroom lasagna, burgers and sandwiches.
"We really love the diversity of this neighborhood and want to be a part of how it's changing. We want to serve both old and new in the community," Kim told DNAinfo.
Of-course there is no real slaughtering involved and absolutely no animals will be hurt by this "butcher".