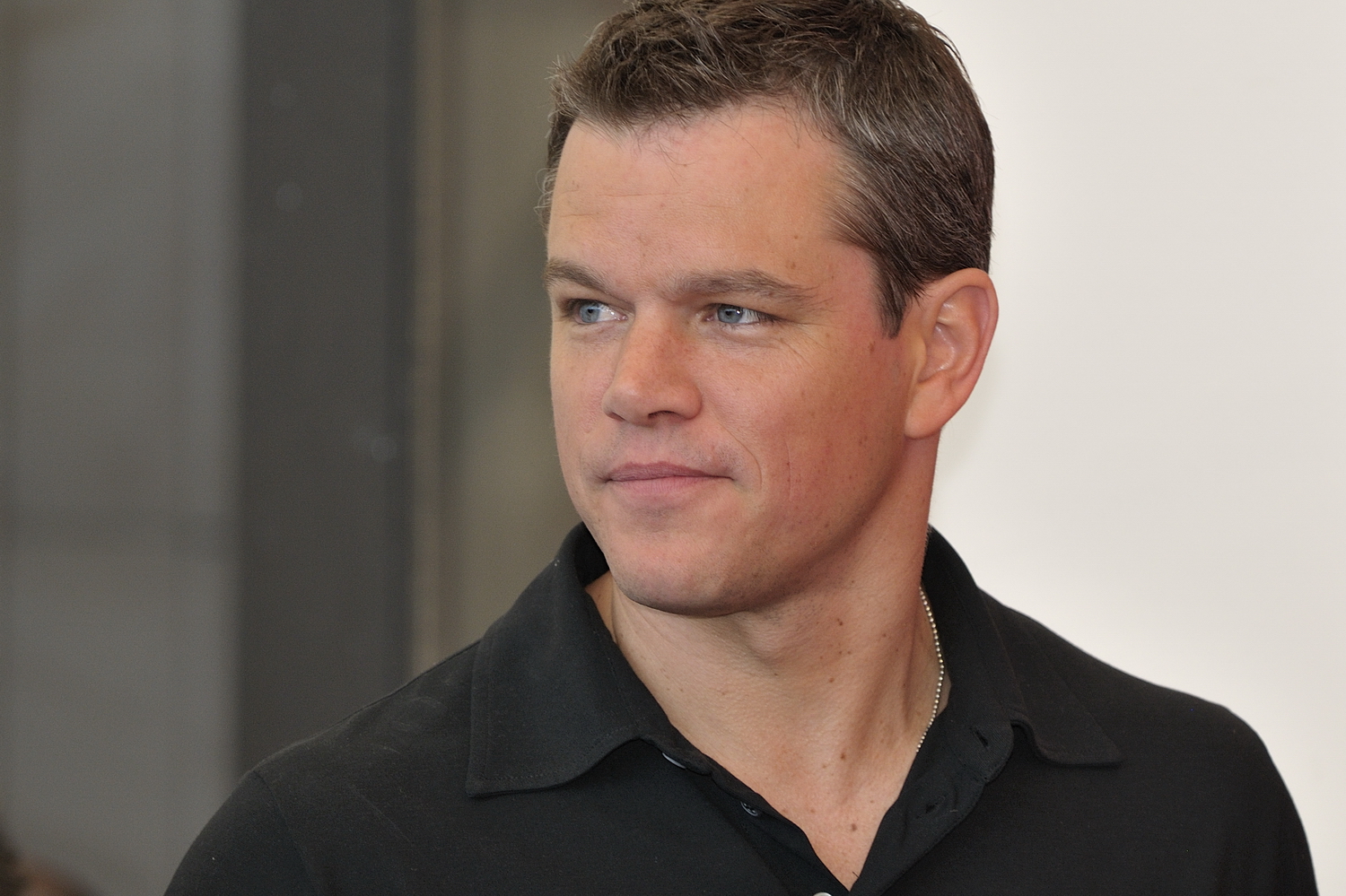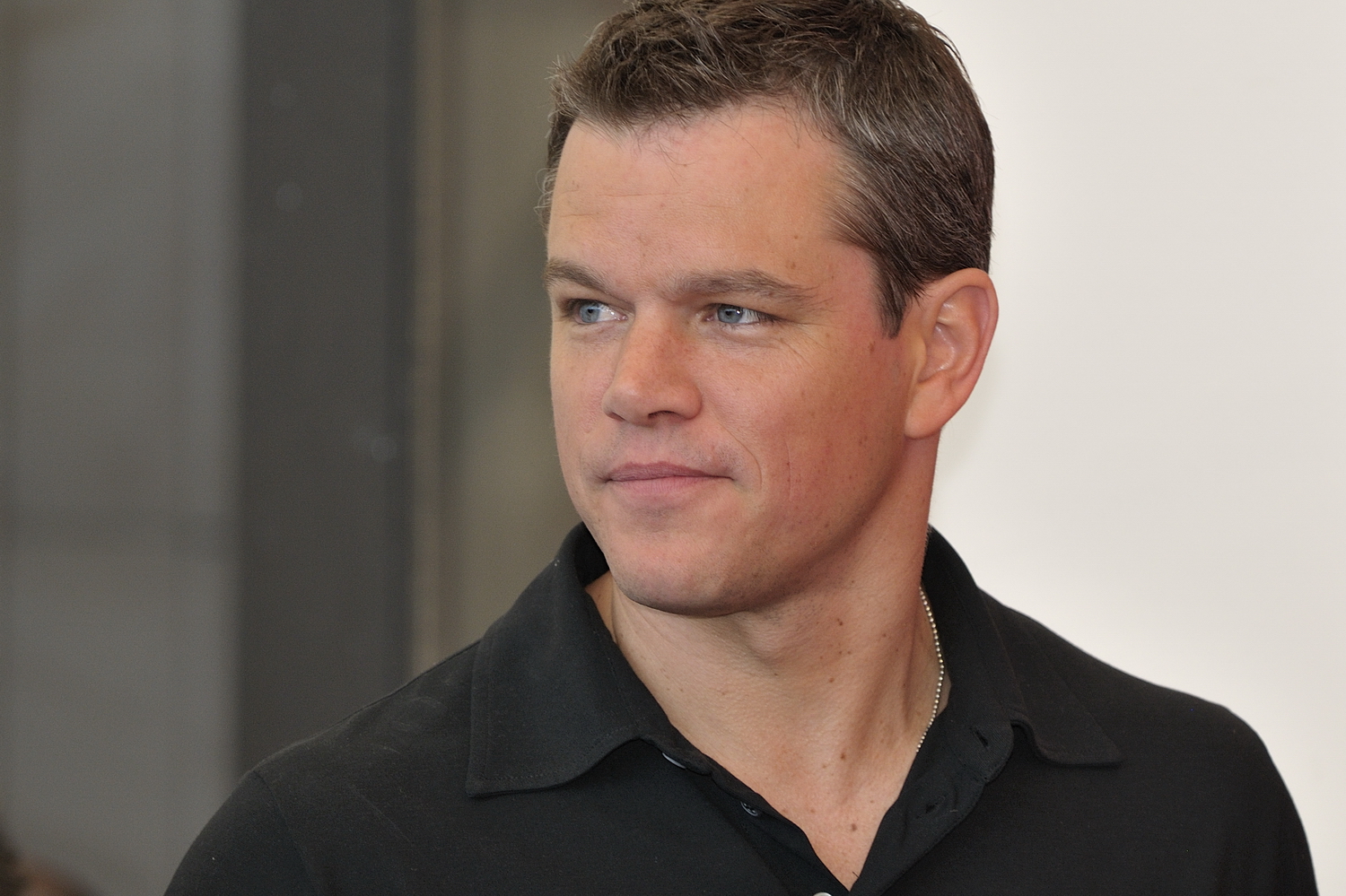 St. Ann's, located at 129 Pierrepont Street, in the heart of Brooklyn Heights is one of the most exclusive private schools in New York City. So exclusive that Matt Damon's three daughters were denied entry.
In an era where schools would do everything to have a celebrity's child attend their establishment, St. Ann's is unbothered by "celebritism". The school who's alumni include Lena Dunham, Jean-Michel Basquiat and Zac Posen told the actor that classes are fully booked for next semester and refuses to make an exception, according to Page Six insiders.




"They had a conversation with the school, but St. Ann's just won't bend the rules," an insider tells PageSix. "They don't care [who the parents of its students are]. A lot of schools will bend the rules very happily; they'll bring celebrities' kids in midway through the year or do whatever they want. St. Ann's just isn't doing it."
Not only is St. Ann's exclusive, it's also very expensive. The school offers classes from pre-K through high school and can cost anywhere from $36,080 and $42,555 per year in tuition and fees. No this is NOT college.
Matt Damon, his wife Luciana Barroso and three daughters,  Isabella, 10, Gia, 7, and Stella, 5, are moving back to New York this year from Los Angeles. The family had moved to the West Coast back in 2013.
There's always there's always next year Matt.