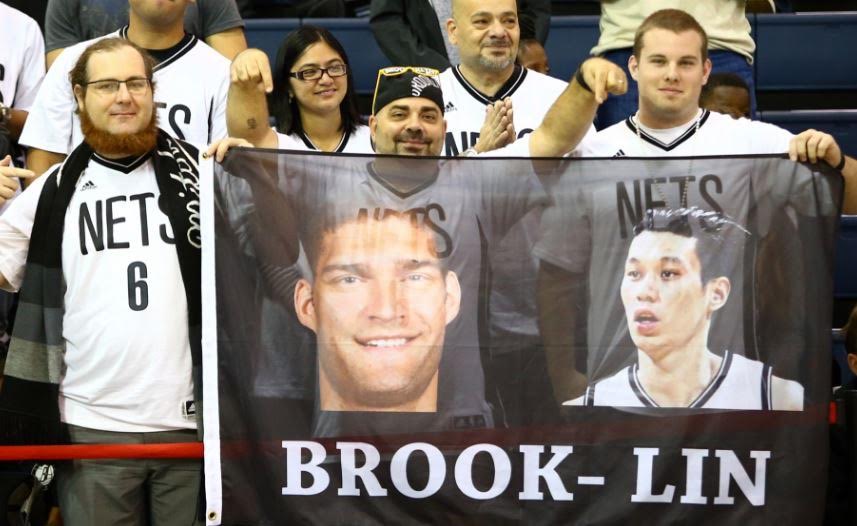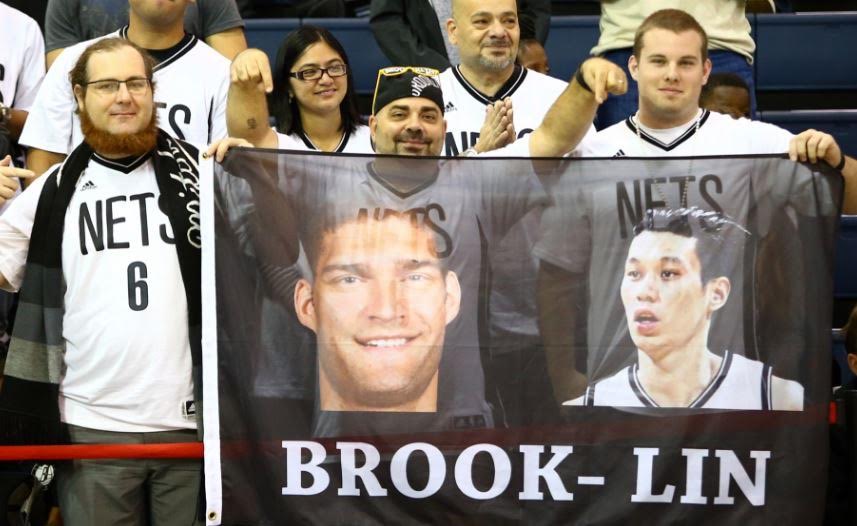 Manhattan has some serious competition now, when it comes to housing celebrities and pro-athletes.
According to a recent NY Times report, the Brooklyn Nets team are not only playing and practicing in Brooklyn, but many of the players have chosen to live in the borough.
"Luis Scola, a forward from Argentina, has a three-bedroom rental in Carroll Gardens," details the NY Times. "Chris McCullough, a second-year forward, relocated to a three-bedroom apartment in Crown Heights. Justin Hamilton, a 7-foot center, found a three-bedroom rental with 8-foot doorways in Windsor Terrace. Several others moved into a cluster of high-rise buildings in Downtown Brooklyn."
Shooting guard, Joe Harris, lives in a "two-bedroom rental in a modern building with a doorman and a private terrace," in Park Slope.




New star player, Jeremy Lin, declined to tell the Times his exact neighborhood of residence, though he described it as  "a sleepy neighborhood that is convenient to both the practice facility and the arena. It's a lot more quiet and more my speed."
"Suburbs feel the same everywhere you go," Scola told the Times. "All the same streets. All the same trees. All the same houses. [In Brooklyn] you walk to the stores, and you talk to the people there. He knows you, and you know him. Every place has a story behind it."
Just last year, former Brooklyn Nets' player Thaddeus Young became the first Nets player to live in Brooklyn. Young purchased a $5.4 million townhouse-style condo at One Brooklyn Bridge Park, located at 360 Furman St., before being traded to the Indiana Pacers this past summer.
Nets' rookie, Isaiah Whitehead, born and raised in Coney Island, is still the only player actually from the borough.