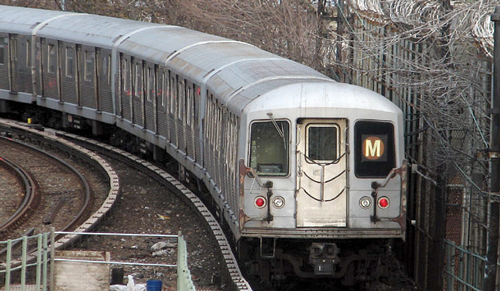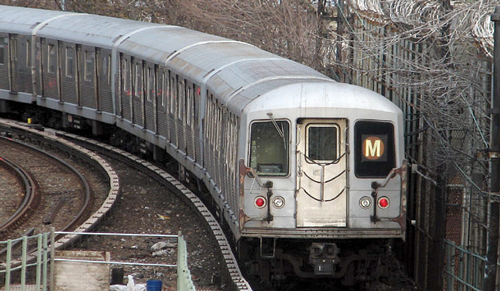 Bushwick is getting ready to go under construction and it means displacing many community residents.
Earlier this week, it's been reported by  Newsday of the MTA's plans to repair the M line's subway tracks. The repairs are set to affect local businesses and homes along Myrtle Ave, Broadway and Ditmars Street — pushing many of those residents to temporarily relocate. Although the construction isn't expected to start until June of 2017, MTA documents show residents of about 26 surrounding homes would be displaced for at least six months to 10 months, "but potentially longer."




Both residents and business owners have expressed concern and confusion as they claim the MTA hasn't fully explained the situation to them — they're basically going off rumors.
"They sent us a letter in legal-ese. I don't know whats going on, but what can I do?," Jarad Needham, who manages Harvest Cyclery — a bike shop on Myrtle Avenue, told Brooklyn Paper.
While residents try to figure out whether or not their homes will be confiscated from them or not, a spokesman informed the public, the agency will provide real-estate professionals and "relocation specialist" for those in distress hoping to ease the process. As for businesses such as the bike shop, Needham has doubts when it comes to relocating his business temporarily. He doesn't find it financially smart to invest into re-building his brand and clientele for a short period of time without being equally compensated. He also believes he'd be promoting false timing to clients hinting the MTA will not stick to their timetable.
"They say six months but it could be a year and a half."
While the authorities plan to close the Myrtle Ave stop for about two months, the Knickerbocker and Central stops will have no vacancies for an estimate of 10 months.
In the meantime, folks can expect to travel by catching one of the few shuttle buses which will substitute for the train's construction.