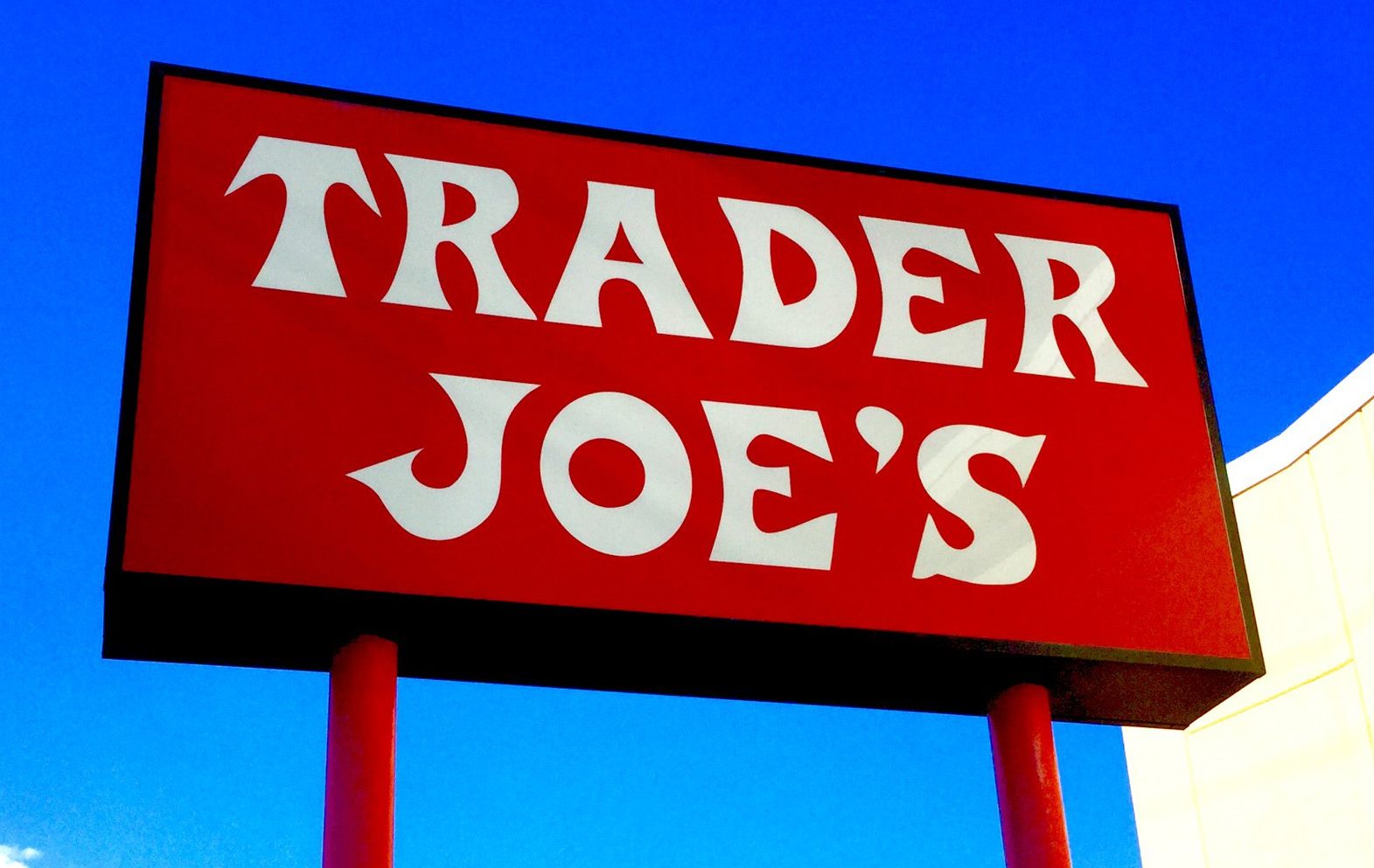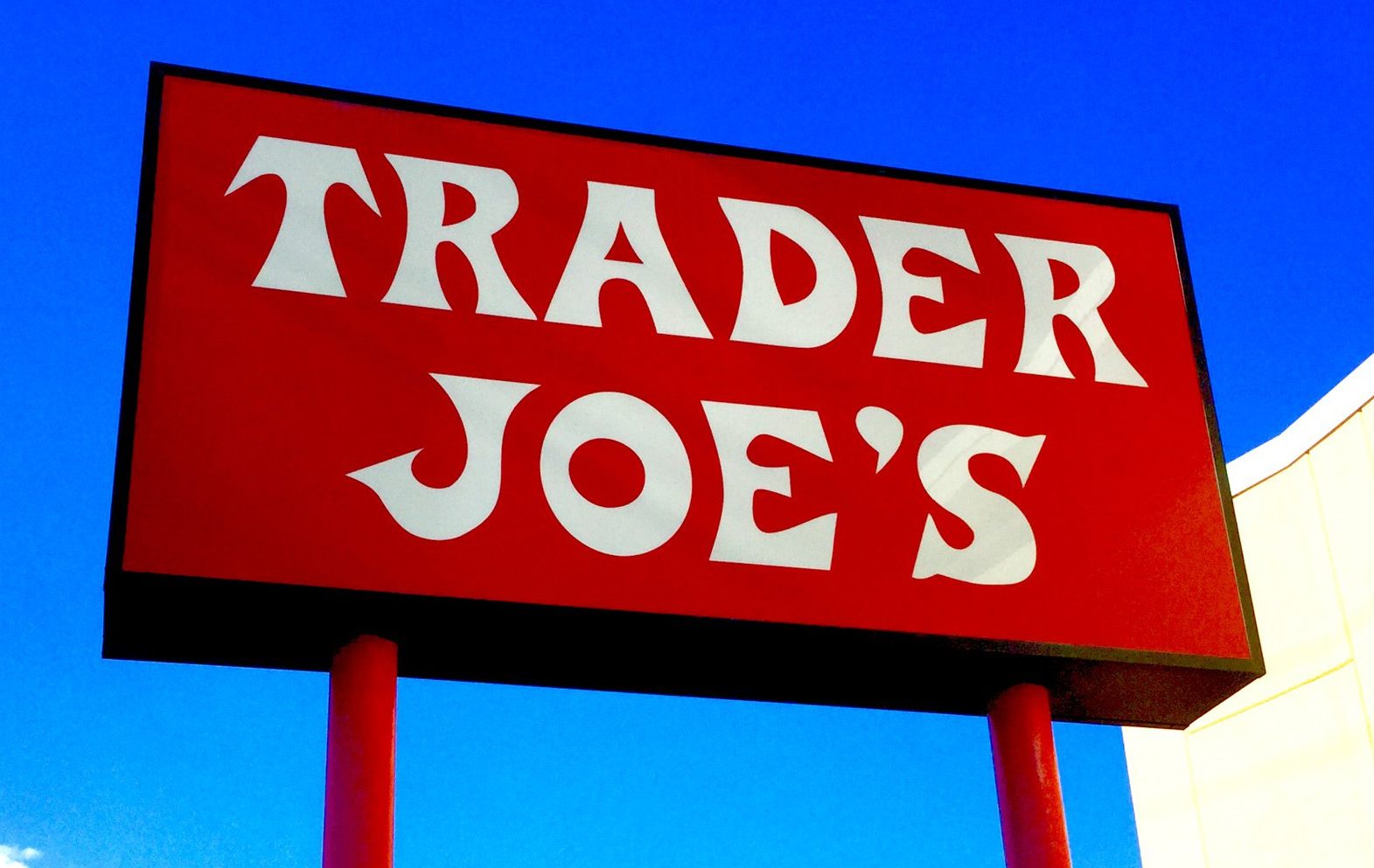 Guys, we'll have to wait longer for another Trader Joe's.
Downtown Brooklyn's mega shopping center slash residential slash office space is having a ton of opening day problems. Though many of the expected retail tenants have advertised their official opening as "summer 2016," it looks like Alamo Drafthouse is not the only one pushing that date back.
Trader Joe's has become the second confirmed retailer to revise their grand opening. According to their website, the supermarket will debut sometime in 2017 stating, "We will announce a grand opening date as soon as it comes available." Trader Joe's leased 13,700 square feet at the three-tower development and would become Brooklyn's second location. Naturally even local Trader Joe's fan is excited for the opening because if you've ever shopped at the market's location at 130 Court Street in Cobble Hill on a Sunday, you know how overly crowded it can get.
Target and Century 21 are also scheduled to open in City Point — however, both have delayed their debuts to an unspecified date. No word on if the expected mega food court featuring a new Katz's Deli and others will wait for the entire mall to open — though they should.
Welp.