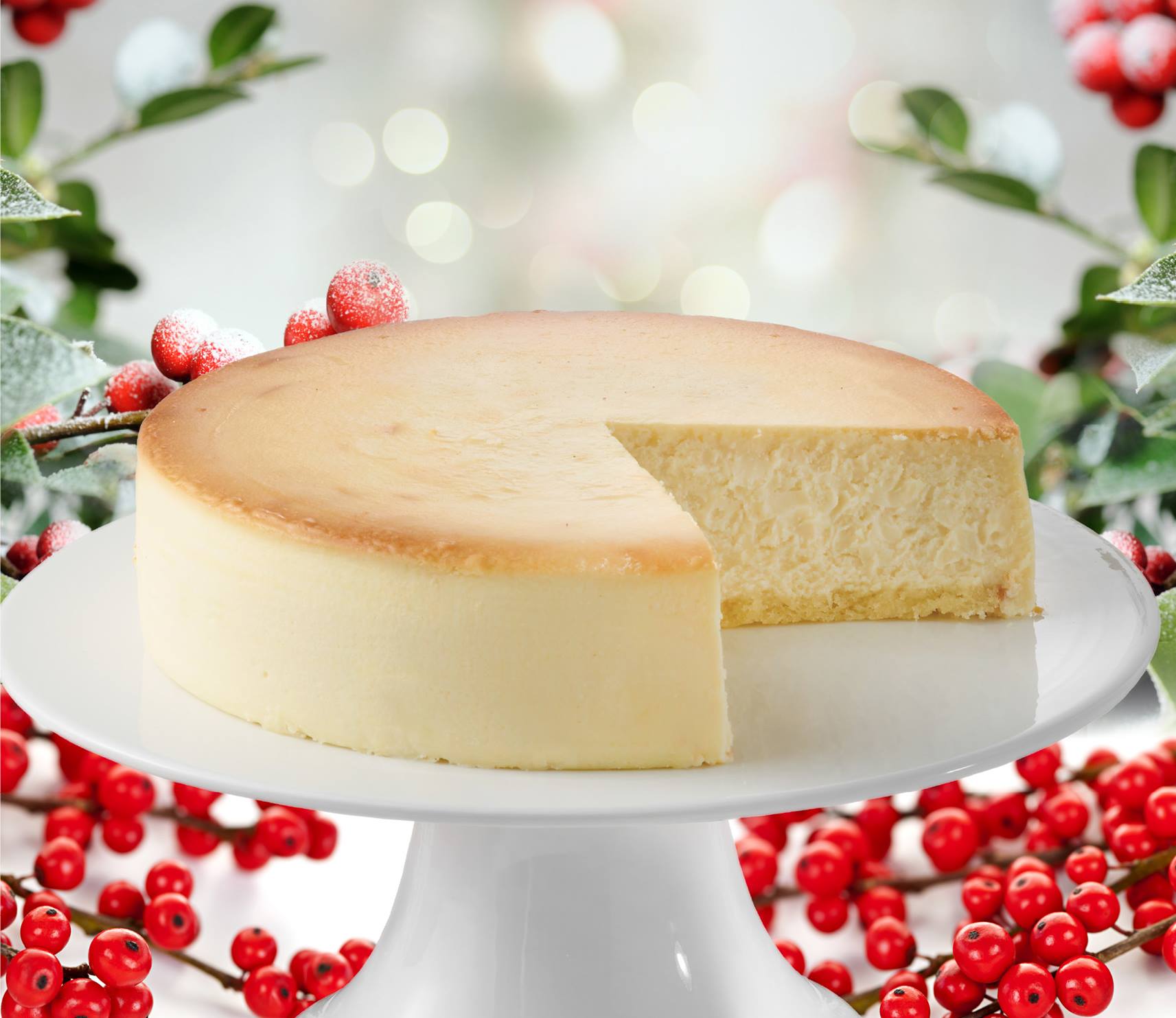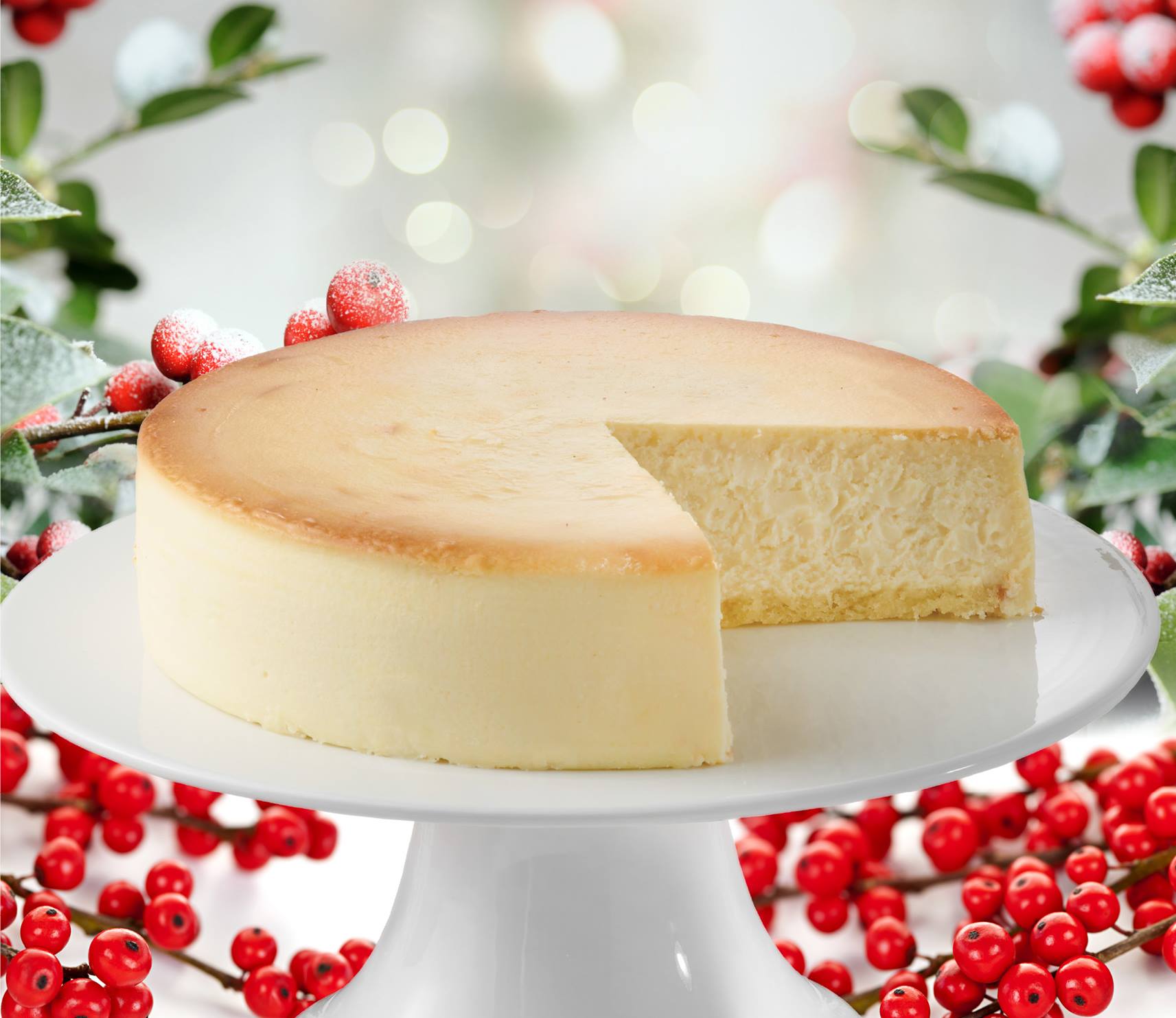 If you thought a plain slice of Junior's NY cheesecake was enough to blow your mind, the iconic Brooklyn restaurant has unveiled several new "seasonal" treats just in time for the holidays. If you're looking for the perfect gift for the Brooklynite with a major sweetish, this might be the perfect choice.
Nothing says Brooklyn more than Junior's!
Strawberry Swirl Designer Christmas Cheesecake - $39.95
All dressed up for the holidays, Junior's Original New York cheesecake swirled with real strawberry puree, topped with red and green chips and wrapped with yellow chiffon cake on the sides with a beautiful Christmas tree pattern.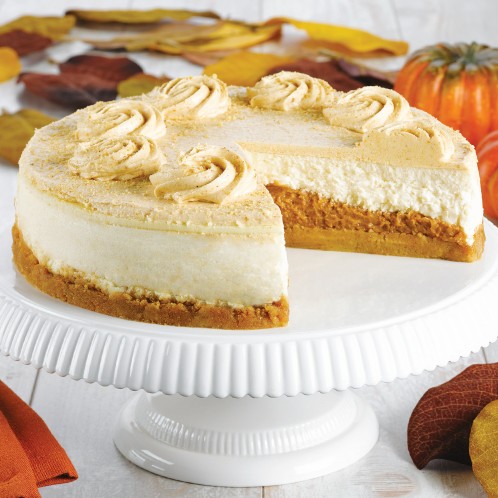 Pumpkin Pie Cheesecake - $41.95
A twist on the classic dessert, Original New York cheesecake is baked atop a generous layer of pumpkin pie filling homemade with fresh pumpkin puree. The final finishing touch is a layer of pumpkin mousse in lovely rosettes. Baked on a graham crust with freshly grated cinnamon and nutmeg.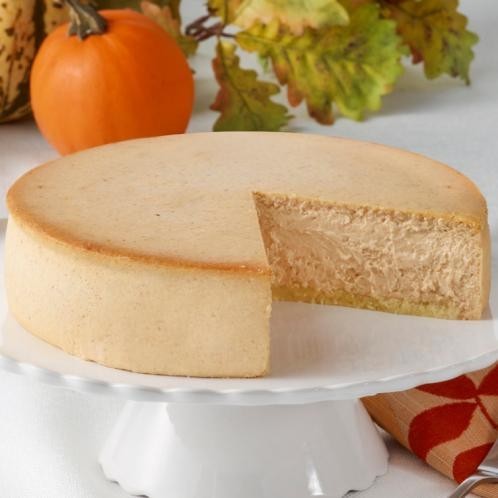 Pumpkin Cheesecake - $34.95
New and Improved this year. Even more pumpkin! Outrageously smooth with cinnamon overtones. Another reason to enjoy the season!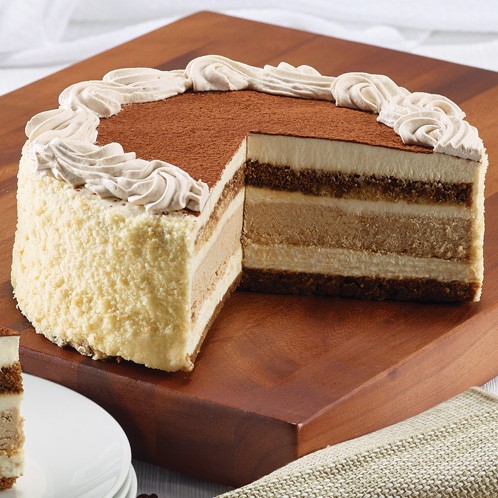 Tiramisu Cheesecake - $45.95
Layers of Juniors Cappuccino Cheesecake, tiramisu cream, chiffon cake, and more tiramisu cream. Dusted with cocoa and dollops of cream.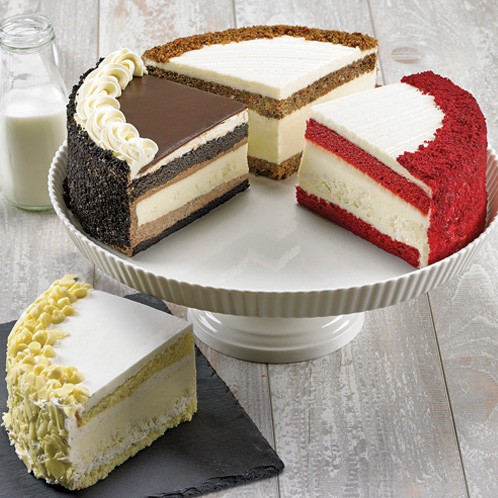 Layercake Cheesecake Sampler Extra Large - $74.95
This super-sized sampler includes Carrot Cake Cheesecake, Red Velvet Cheesecake, Chocolate Dream Cheesecake, and NEW White Chocolate Cheesecake with tons of white chocolate chips!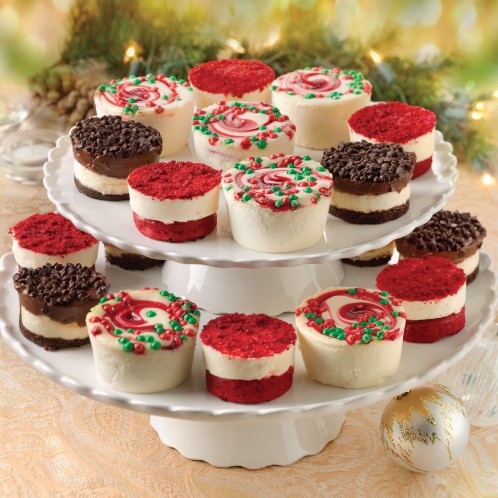 Holiday Little Fellas Sampler - 64.95
This sampler box includes 6 of each flavor including strawberry swirl Christmas Cheesecake, Devils Food Cheesecake, and Red Velvet Cheesecake.