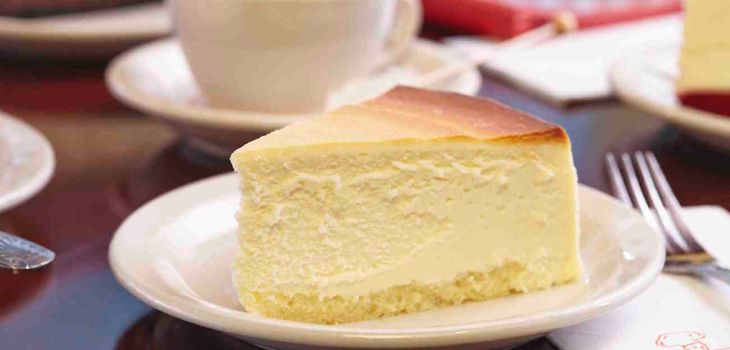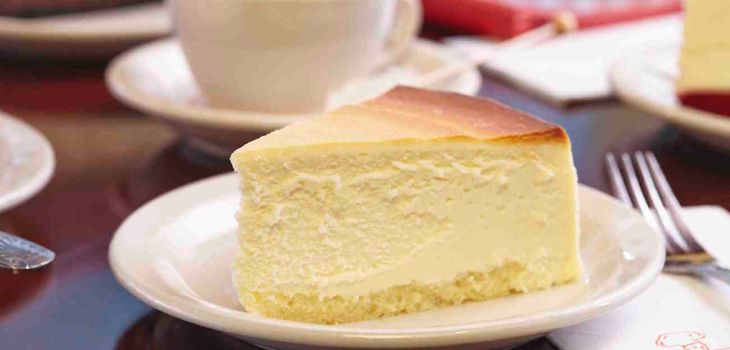 While Brooklyn continues to change, one original establishment continues to thrive. Today the cheesecake mecca of Downtown Brooklyn, Junior's, will be celebrating their 65th anniversary. The restaurant, that has been on the corner of Flatbush and Dekalb Avenues since November 3rd, 1950, will be offering up their famously delicious cheesecake for only 65-cents (usually $6.95), today only.
"I am honored to still be serving Brooklynites and all New Yorkers," Junior's owner, Alan Rosen told the Daily News. "It is truly my family's life's work."
Everyone from Spike Lee, Jay Z and even President Barack Obama have been customers at the special Brooklyn eatery. Just last year Rosen turned down a whopping $45 million deal that would give developers the rights to the building in which Junior's stands and leave Brooklynites missing their favorite dinner and desert spot.
Thanks to Rosen's denial of a buyout, we all get to celebrate Junior's historic birthday and grab a slice of cheesecake for under a dollar. The offer is good today from 6:30 a.m. to midnight and only on take-out slices or a slice to dine-in with purchase of an entree.
So make like Diddy's contestants and walk that bridge for a slice of cheesecake; we know you want to.
Making The Band 4: Cheesecake with P. Diddy from Lillian Young on Vimeo.