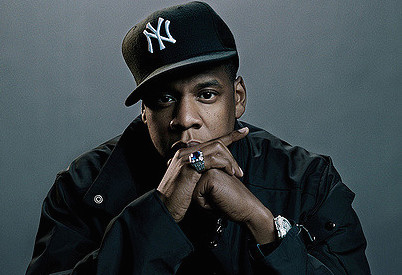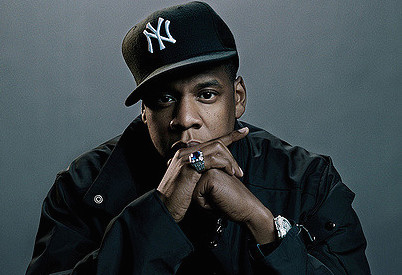 If you want to listen to Jay Z's hip-hop catalog, you're going to have to become a Tidal subscriber.
The rap mogul and co-owner of the music streaming service, Tidal, has removed the majority of his music catalog from competitor, Spotify on Friday. Spotify confirmed to Billboard that at the request of the rapper, some of his catalog has been removed Currently the only albums left on Spotify are Jay Z's 2002 and 2004 joint projects with R.Kelly, Best of Both Worlds and Unfinished Business. In addition a few singles that are collaborations with other artist including: "All the Way Up Remix" with Fat Joe, Remy Ma, French Montana and Infared; "Clique" with Big Sean and Kanye West; "Dirt Off Your Shoulders" with the late Notorious B.I.G.; "N—-s in Paris" with West and "Numb/Encore" with Linkin Park.
This move comes as Spotify currently leads in the number of subscriptions with around 50 million subscribers, compared to Apple Music's 20 million subscribers and Tidal's reported to be under 3 million.
Although Apple Music is another large competitor, the streaming service still carries all of Jay's catalog minus The Blueprint and Reasonable Doubt, for which he owns the masters.
To appeal to a larger audience, Sprint purchased a 33 percent share of Tidal for 200 million in January. The new partnership will allow Sprint's 45 million customers to receive exclusive content for customers who subscribe to Tidal.