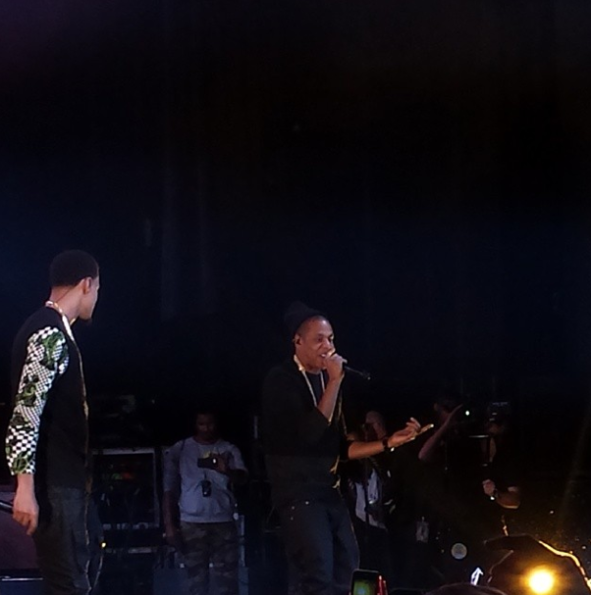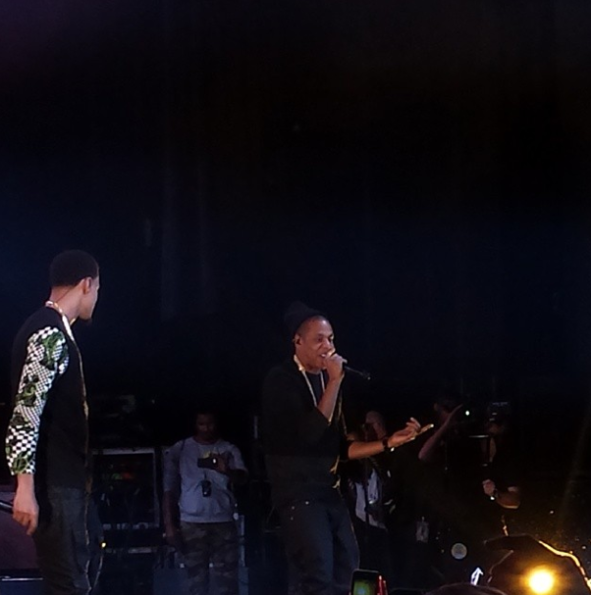 Well some type of birthday J. Cole is having! Tonight Jay Z made a surprise apperance at Cole's What Dreams May Come True concert at The Theatre at Madison Square Garden. During the show Jay Z came on stage and presented him the chain saying:
"It's your birthday but that chain, is my original Roc-A-Fella chain, and it's yours now."
What a gift! Watch below as a fan captured the moment!