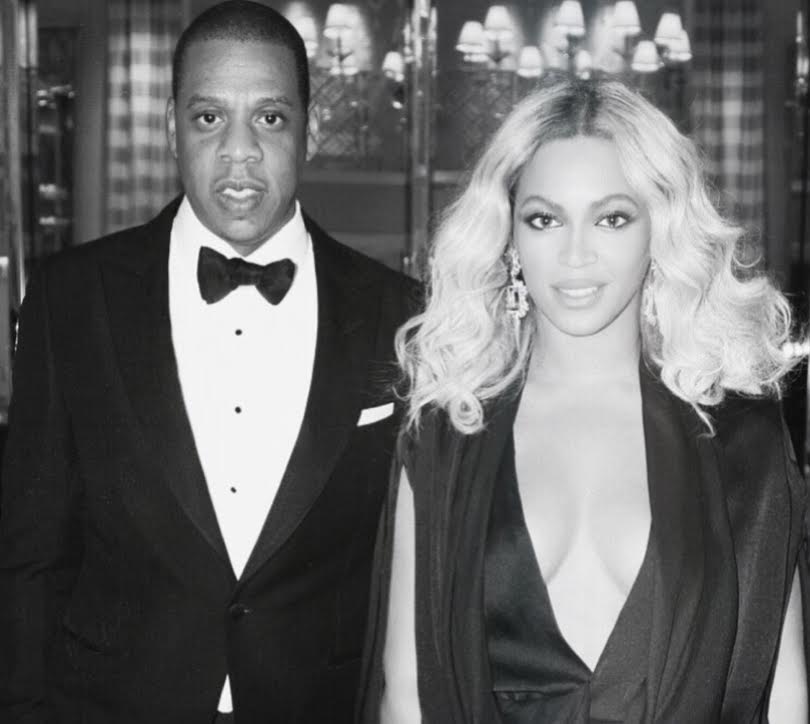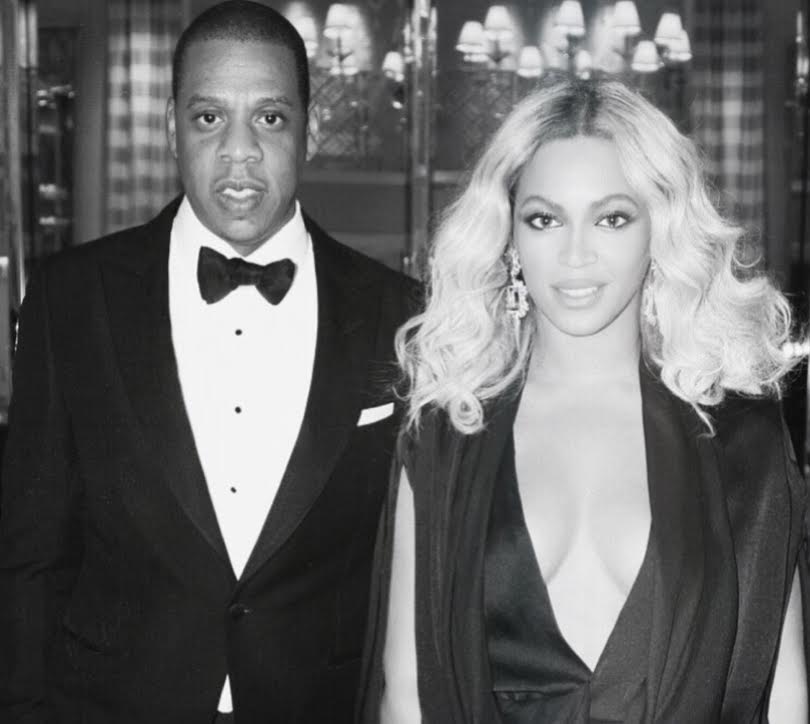 Who's ready for another Jay Z and Beyoncé masterpiece?
According to PageSix, husband and wife dynamic duo, Jay Z and Beyoncé are planning their second TIDAL benefit concert in Brooklyn on Oct. 15. In collaboration with the Robin Hood Foundation, a charity dedicated to fighting poverty in New York City, planned performances by Nicki Minaj, Lauryn Hill, Lil Wayne and of-course Jay and Bey are to take the stage at Barclay's Center in a similar concert to last year's TIDAL X 10:20.
Page Six reports that "tickets will start at $50, with some VIP packages going up to $100,000 — will raise money for Robin Hood, education for children in NYC and for charities nominated by the artists." The concert is also expected to be live streamed exclusively on TIDAL.
We're all waiting for the official announcement from Jay or Bey themselves, as last year Jay Z, who rarely takes to Twitter announced the concert by saying "Let's celebrate 10/20 Brooklyn."