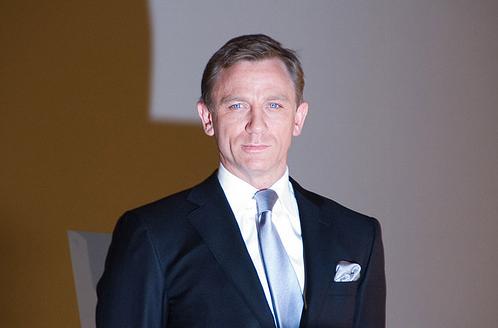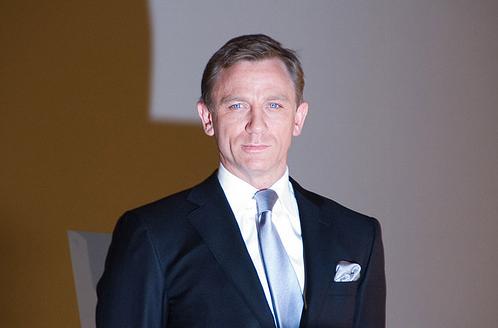 COBBLE HILL — Bond, James Bond, is heading to Brooklyn. Maybe.
The Academy Award winning actor and his wife, Rachel Weisz purchased a $6.75 million four-story townhouse in Cobble Hill, according to Page Six.
Former owners, author Martin Amis and his wife, Isabel Fonseca sold the home after it burned on New Year's Eve in 2015 and relocated to a Downtown Brooklyn high-rise.  Ironically Amis' father, Kingsley Amis authored two Bond books.
Corcoran, who is handling the listing detailed the 6,600-square-foot property would be "offered as a clean, blank slate and ready for a purchaser to finish to their specifications. This home has just received a brand new roof and extensive repair after damage from a fire that was contained to the top floor and is ready for a contractor to begin the finishing work . . . Wall studs are intact, and most mechanical systems are in good working order (including radiant heat in two of the bathrooms and the garden level)."
Craig and Weisz were last reported to be living in Soho in an $11.5 million penthouse they purchased in 2010.
If reports are true, Weisz joins a number of celebrities who now call Brooklyn home: Keri Russell and husband Matthew Rhys, Michelle Williams, Jason Sudeikis and Olivia Wilde, and John Krasinksi and Emily Blunt — who are currently have their Park Slope home on the market.