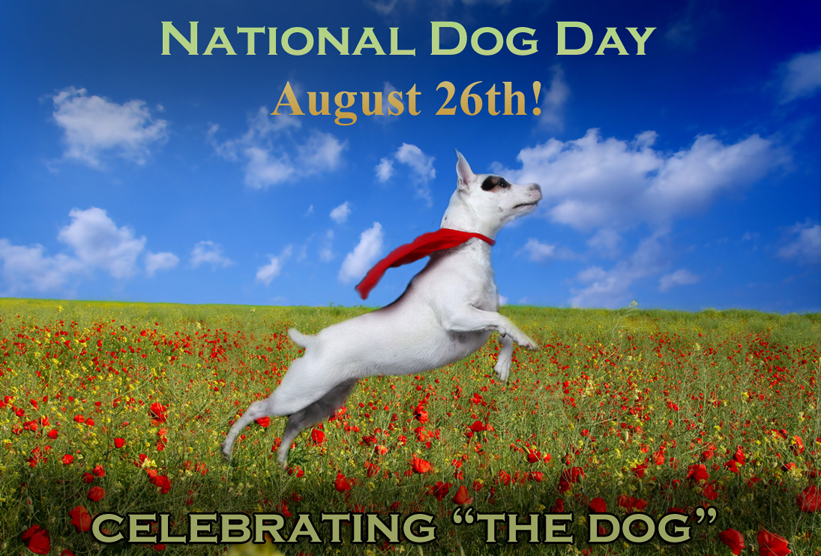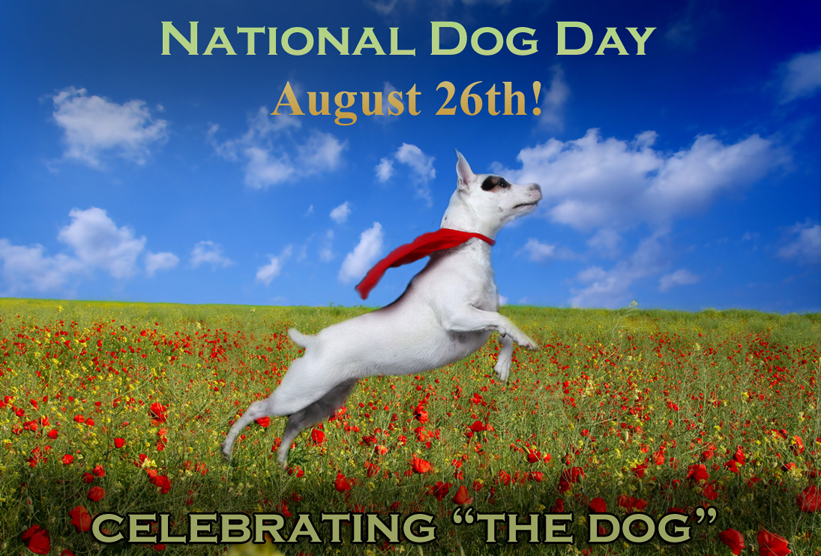 It's officially National Dog Day!
NDD is an annual holiday that helps celebrate your four-legged friends but was also meant to encourage adoption. Dogs are important animals as they are great family pets as well as protectors and helpers for law enforcement and people living with disabilities. Many dogs are abandoned and abused and this day is to bring awareness that their are many pets in need of a wonderful and stable home right at your local pet adoption agency.
We asked some of our Instagram friends to share some of their dog companions.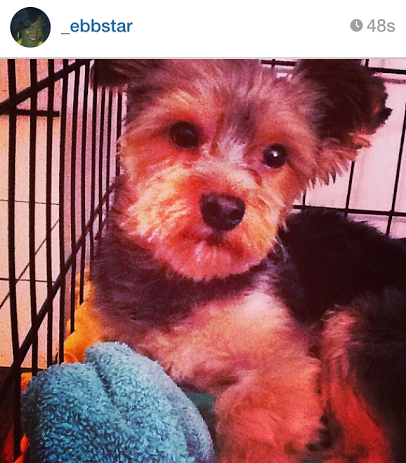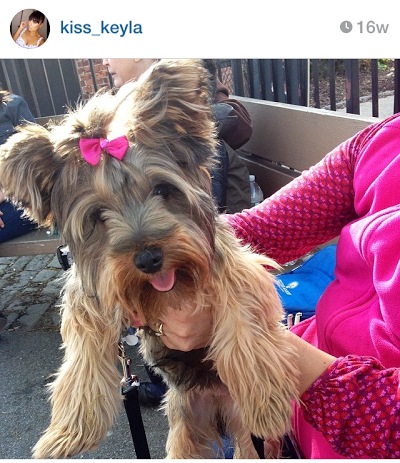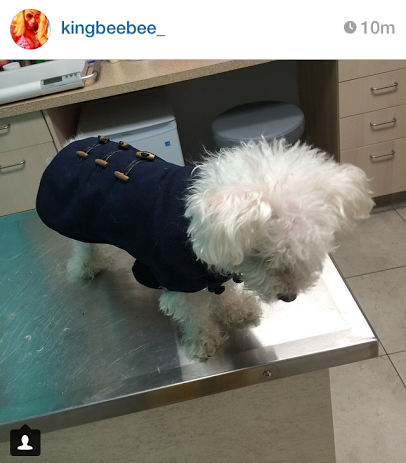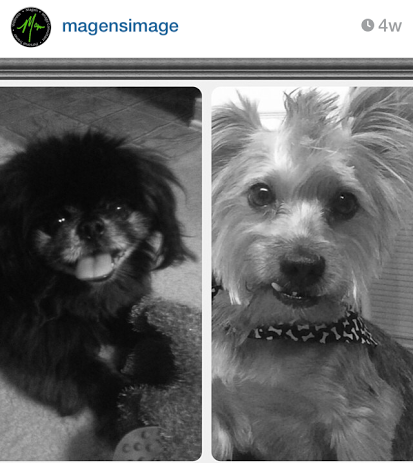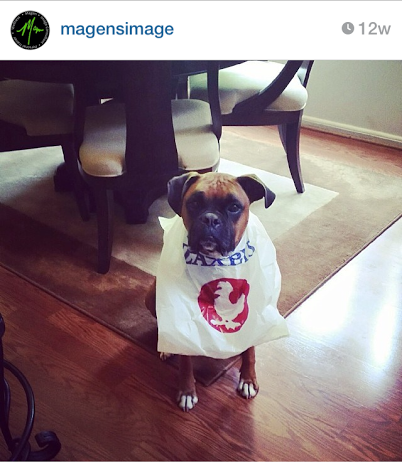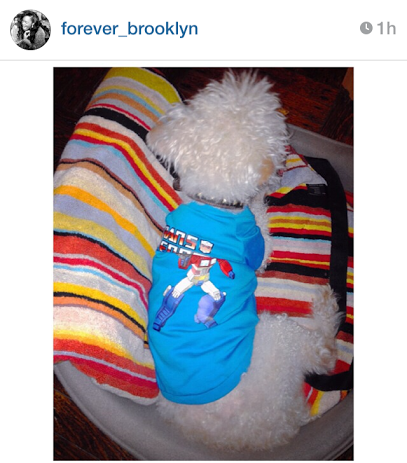 If you never owned a dog, today is the day to start thinking of adopting. They are absolutely great animals if you have the time and space to take care of them.
This post is dedicated to my dog Max, who passed away last year at the age of 16 years old. They really are the best animals in the world. At least Max was!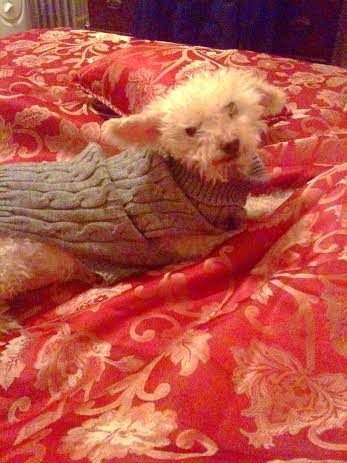 And to brighten up your day, just a little: