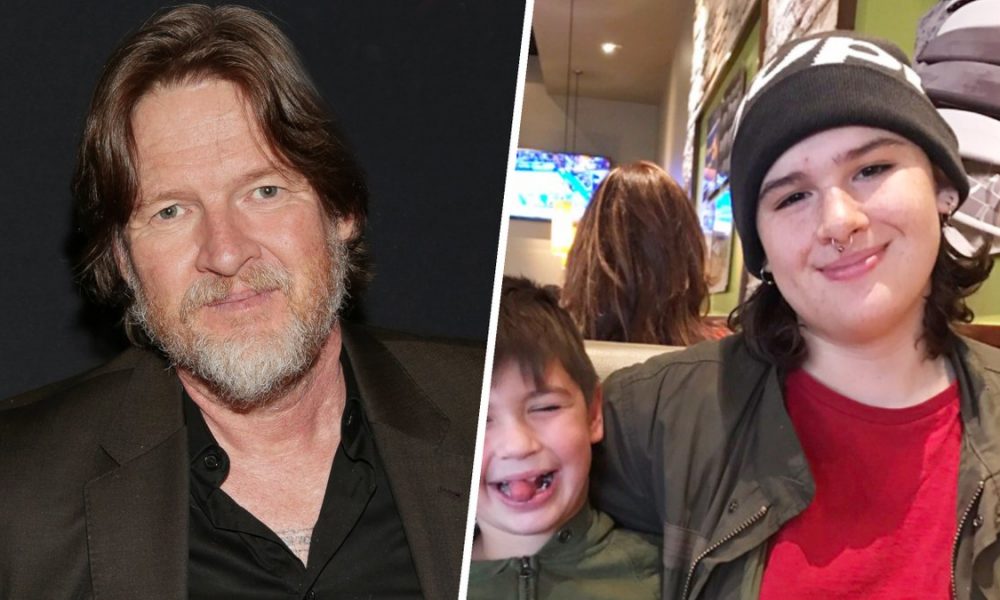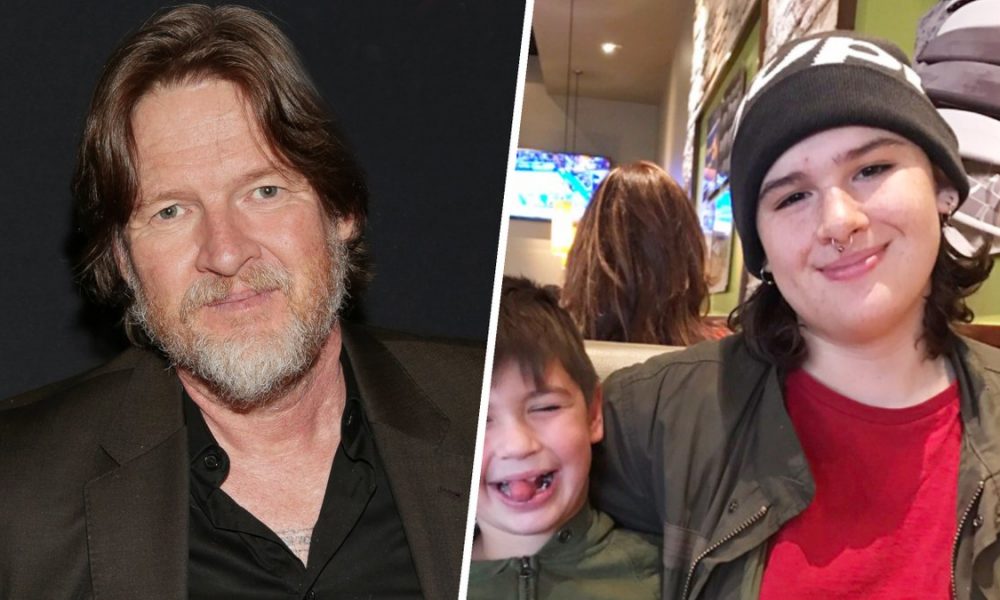 "Gotham" actor, Donal Lougue has made a public cry for help in search of his missing 16-year-old daughter.
Born Arlo Logue, but later changed to Jade, the transgender teen was last seen in the Fort Greene area of Brooklyn. Somewhere between the vicinity of Waverly and Dekalb Avenues was where the teen was last seen about 2 p.m. on Monday, June 26, according to officials.
Lougue, who plays a detective on "Gotham" took to Twitter last week in a post that was later deleted, about his daughter, who he says disappeared after a trip to Barclays Center.
"Missing- yesterday at 2PM Barclays Center/Fort Greene Brooklyn: my child, Jade Logue. 6'2″ 180 lime green hoodie dark green military parka," he wrote.
It's unsure where Donal's missing child could've vanished to, but according to the New York Post, they've identified the child as male , though Jade had been taking medication to help transition to female and has began answering to her new name.
just a note about jade. pic.twitter.com/IdpmxzVUQj

— donal logue (@donallogue) July 2, 2017
As of Thursday, June 29th, there was still no sign of Jade. Kasey Smith, mother of Jade and former wife to Donal took to Twitter in hopes someone could help pin a location and put her nightmare to rest.
"This is my child Jade Logue. She's been missing since Monday from the NY/Brooklyn area. Message me or @donallogue please." Since then, Jade's parents as well as close friends have continued to use Twitter as a platform to express their worries and concerns for Jade's safe return.
In April of 2016 Jade tweeted about being transgender and the risks of being assaulted, "shoutout to being trans can't wait to be assaulted for absolutely no reason other than existing."
We hope Jade is returned home safe and sound to her family and with the effort to find more information regarding this information please if you see something say something.