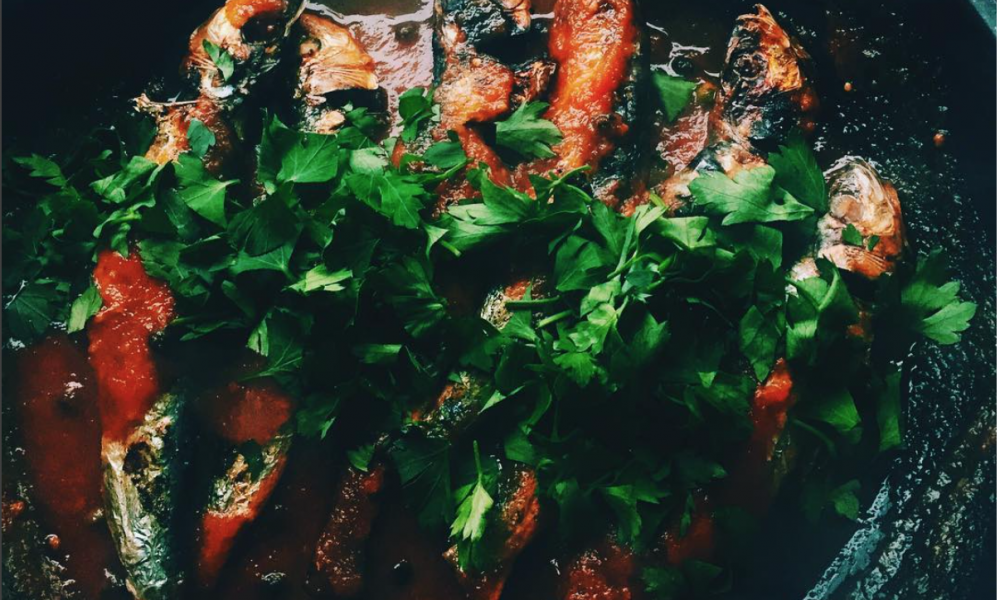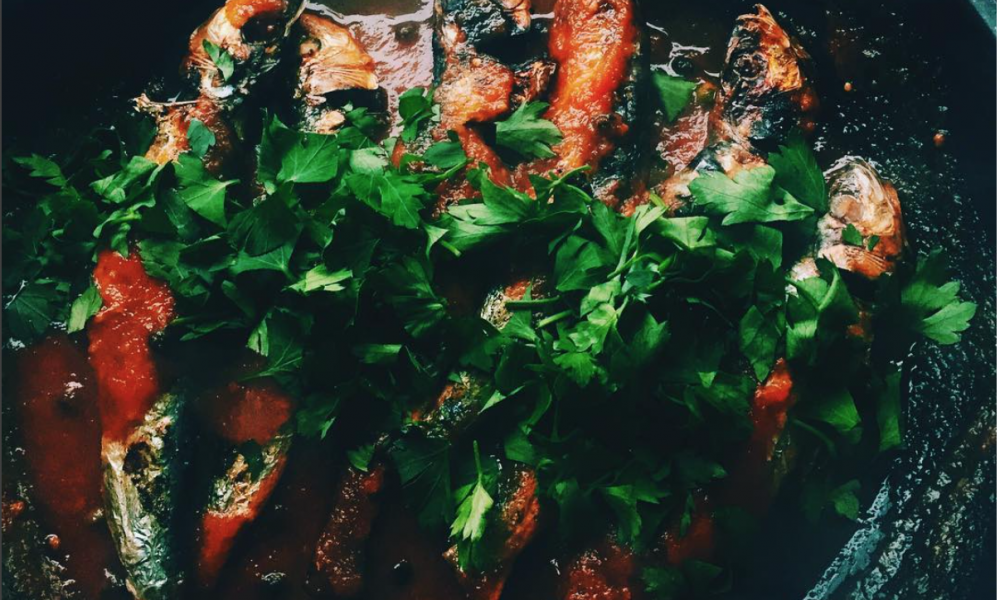 Some of Brooklyn's biggest names in dining are expanding to Brooklyn Navy Yard.
In an announcement made on Monday, Brooklyn Navy Yard stated six additional food tenants will be opening at Building 77, joining previously reported Russ & Daughters and Brooklyn Brewery. Prospect-Lefferts Gardens smoothie bar, Brooklyn Greenery; Bed-Stuy's comfort-food restaurant, Rustik Tavern; Crown Heights' popular Caribbean joint, The Food Sermon; Tiny Drumsticks, a commercial kitchen-for-rent and caterer; We Rub You, a Korean BBQ stand that started at Smorgasburg; and Bed-Stuy's acclaimed Haitian restaurant, Grandchamps, are all set to be the newest tenants of the building expected to open mid-2017.
"The food hub will truly reflect the diversity of Brooklyn," said Navy Yard head David Ehrenberg in a statement. "As the Yard grows, it will create a necessary place where tenants can come together and collaborate, while supporting the local business community with every bite."
Both Mast Brothers Chocolate and Brooklyn Roasting Company will have free-standing kiosks to sell their products with-in the food hall.
This project — a 60,000-square-foot food hall — will in total feature eight full restaurants and two food-and-beverage kiosks, manufacture food or beverages on-site, as well as offer them for sale and create about 150 new jobs.