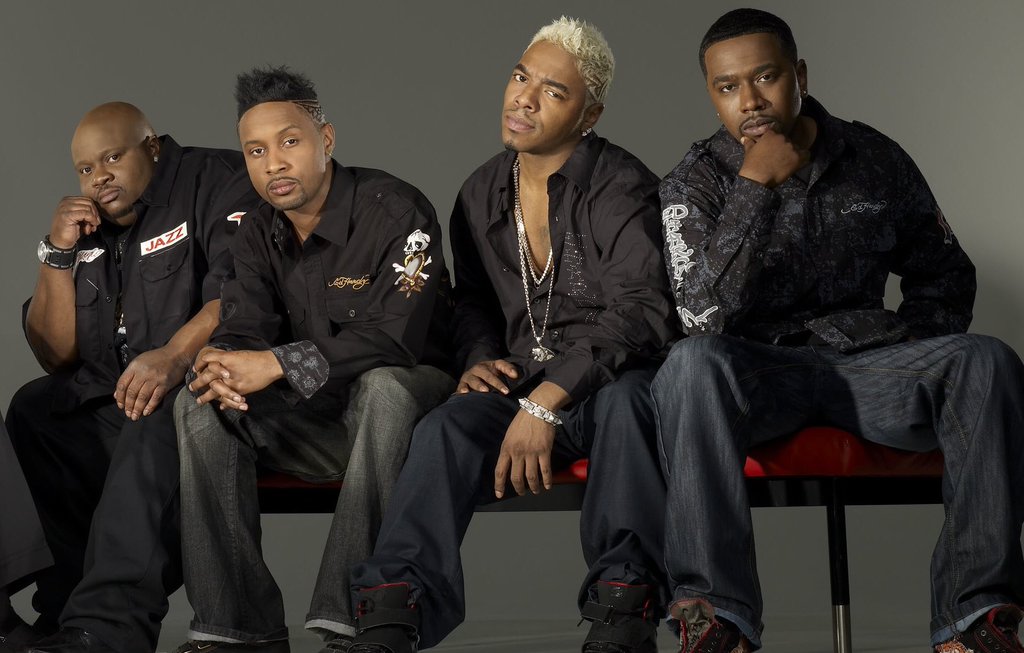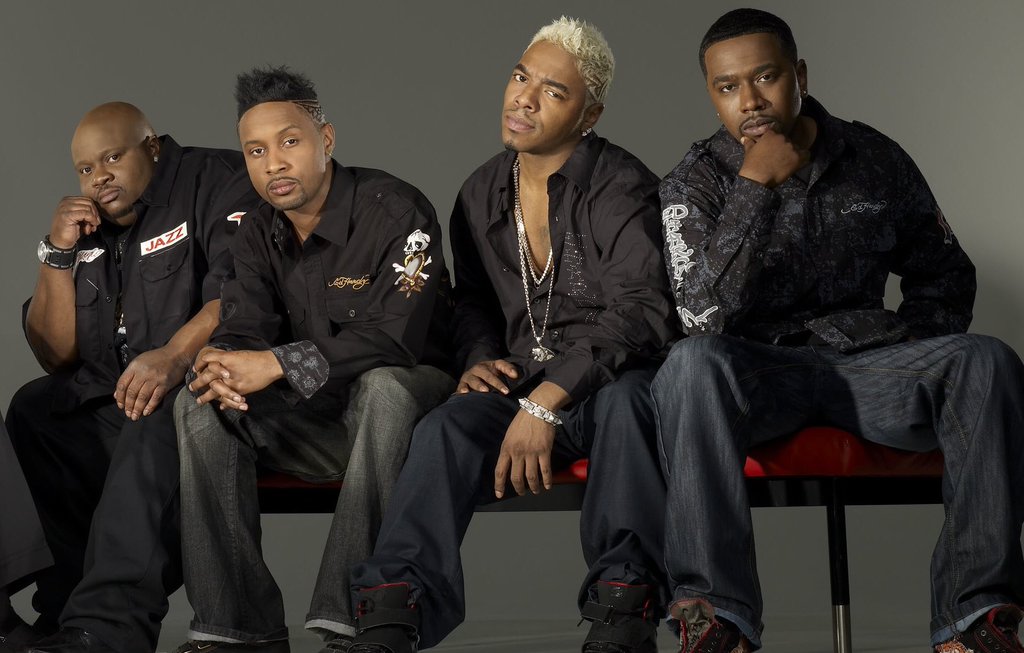 Here's a throwback Thursday you didn't see coming.
Ladies Night R&B Super Jam, an R&B music extravaganza featuring some of the biggest acts of the 1990s and early 2000s will take place at Barclays Center on Thursday, February 9. The pre-Valentine's Day line-up includes Brian McKnight, Keith Sweat, Eric Benét, Jagged Edge, Dru Hill, Silk, Big Daddy Kane and Mario Winans.
The concert is expected to provide over three hours of R&B favorites, including Brian McKnight's "Anytime," "Back At One," and "One Last Cry;" Keith Sweat's "Don't Stop Your Love," and "Make It Last Forever;" Jagged Edge's "Let's Get Married," "Where The Party At," and "Promise;" Silk's "Freak Me;" Eric Benét's "Spend My Life With You," and "I Wanna Be Loved;" among others
Tickets for Ladies Night R&B Super Jam go on sale beginning Friday, November 18 at 10 a.m. and can be purchased online by visiting Ticketmaster.com.
Stay tuned as more acts will be announced in the coming weeks.