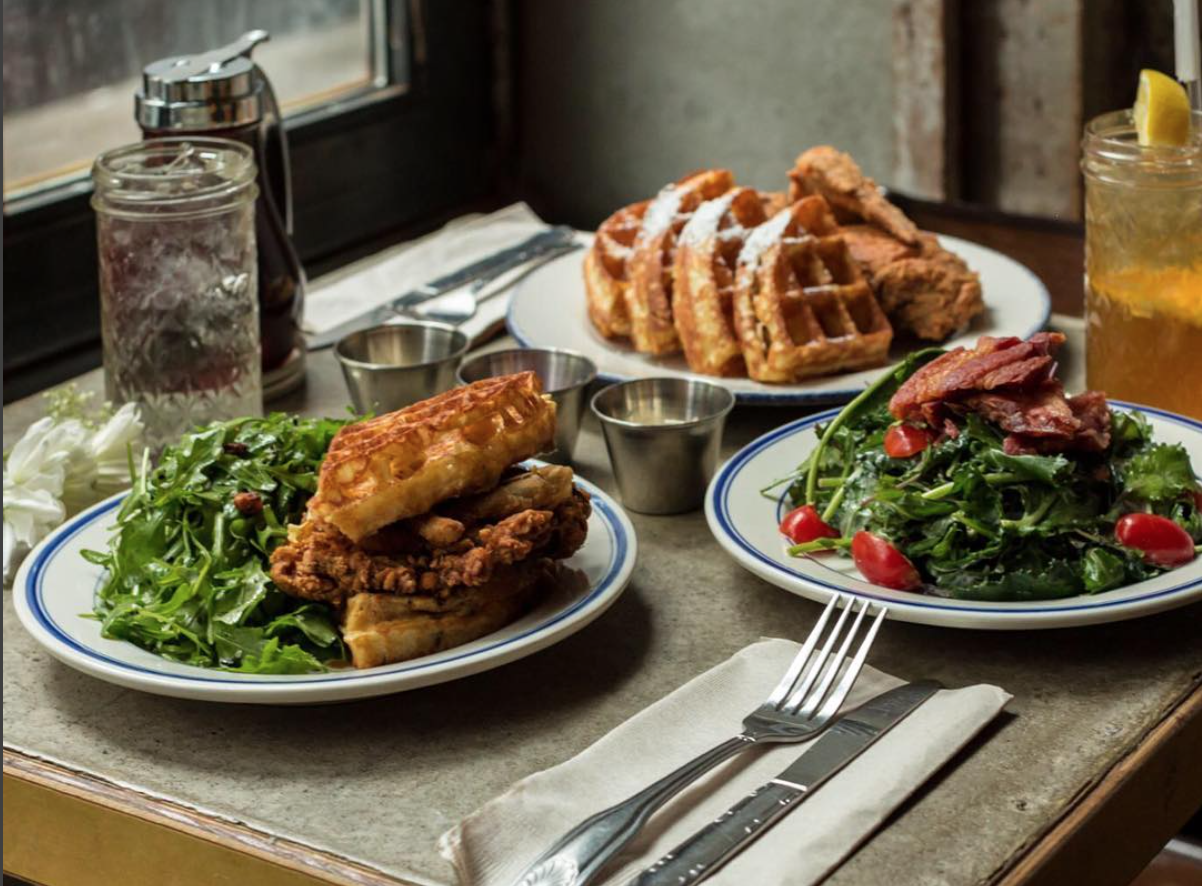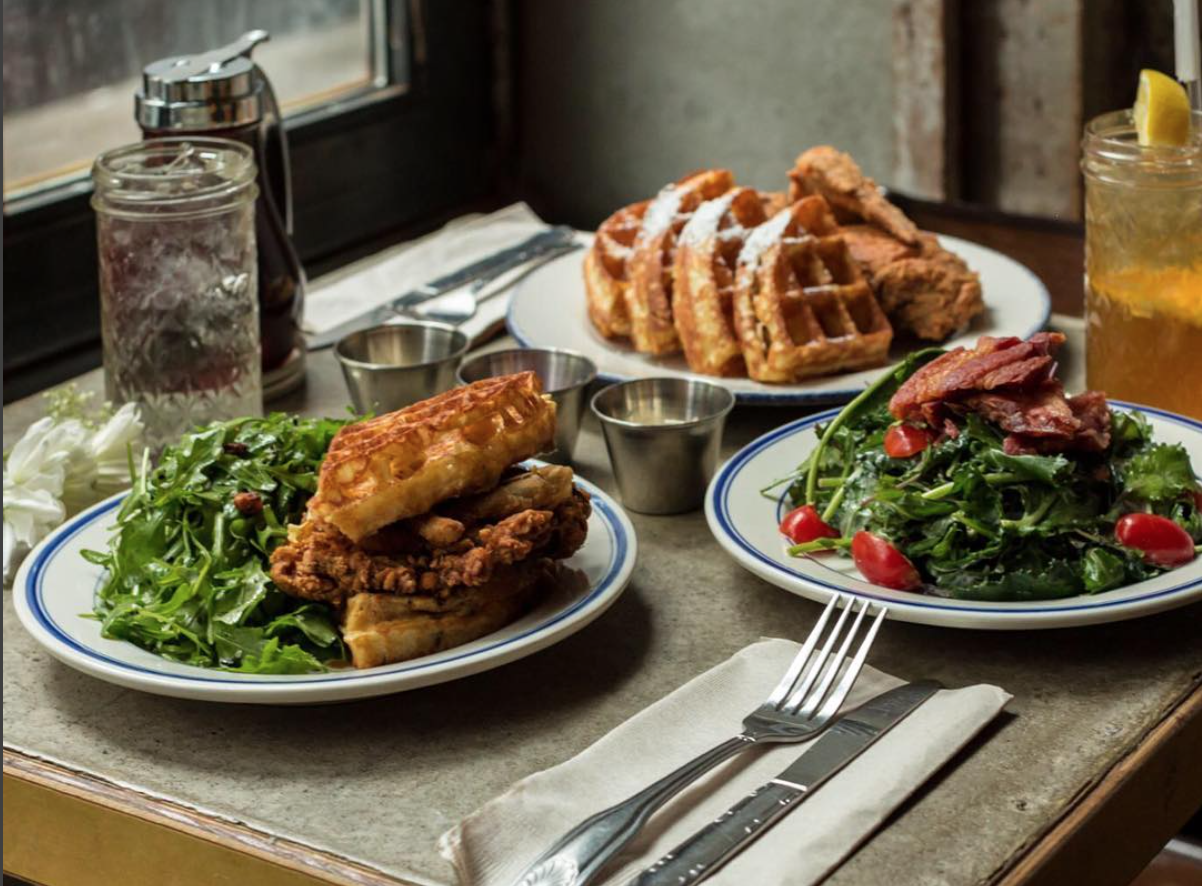 Sweet Chick, the chicken and waffle joint backed by rap legend Nasir Jones, is opening their second Brooklyn location in Prospect Heights next spring.
Co-founder, John Seymour attended a neighborhood board meeting on Monday to discuss the new restaurant set for 636 Carlton Avenue, near Flatbush Avenue — a  location previously held by Ideya Latin Bistro. Seymour having received the board baking for the Prospect Heights location's liquor license on the conditions of adhering to the hours of the past tenant: approximately 10 a.m. to 2 a.m. on Sundays, and 11 a.m. to 2 a.m. from Monday through Saturday, assured that the restaurant would be a good addition to the neighborhood.
"I literally drove down that block a number of times and saw that space … [it's] really dope," Seymour said at the Brooklyn Community Board 8 meeting according to DNA Info.





The new Sweet Chick is expected to hold about 42 diners, including 10 seats at the bar and is planning to stick to it's popular menu served at their other two locations.
Seymour and fellow co-founder Sam Saleh opened their first Sweet Chick location at 164 Bedford Ave. in Williamsburg, followed by a second at 178 Ludlow St. on the Lower East Side of Manhattan. We also recently spoke to Seymour at Taste Talks in Williamsburg this past summer, and he stated both Nas and he are planning to open a Los Angeles outpost in the coming year.
Sweet Chick will begin the hiring around 30 new employees beginning March 2017.