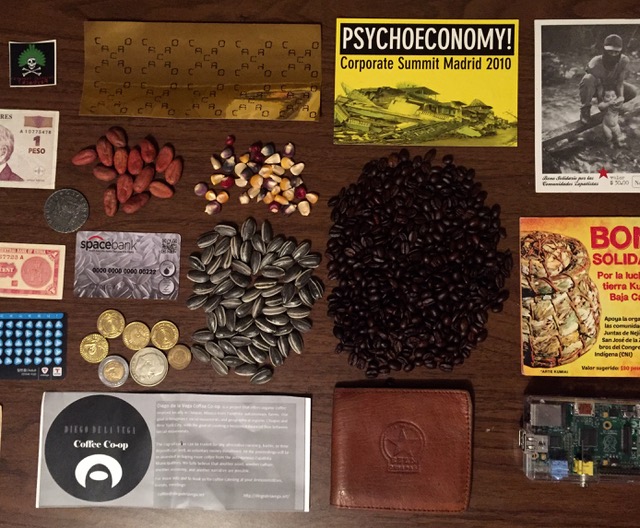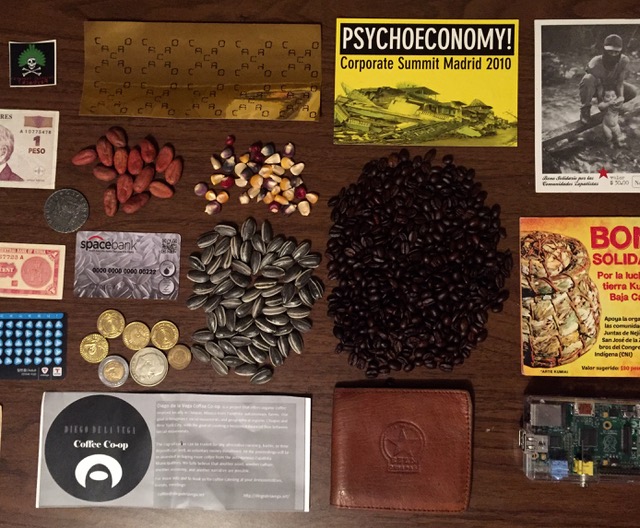 We thought we had seen every coffee trend imaginable, but FREE coffee in NYC? Now we know we're dreaming.
Except actually, we're not!
Aridoamérica Winter Plan, a pop-up coffee shop, has opened as part of the El Museo de Los Sures gallery (120 South 1st Street). Conceptualized by Mexican artist Fran Ilich, the pop-up is part coffee shop, part interactive museum exhibit, and part wake-up call. The project is intended to make New Yorkers aware of rising prices in the city (as if we aren't already), and to celebrate Mexican culture.
Visitors can get coffee either with an optional cash donation or through the space's bartering system. To participate, citizens donate an item as a buy-in to play "Patolli," an ancient Aztec game. By playing the game, you're entitled to a cup of Zapatista coffee that's been specially selected for the coffee spot. It's sourced from indigenous peoples in Mexico that only barter with individuals within their network.
Discounted coffee and a chance to learn more about cultures across the world? Consider us excited!
Aridoamérica Winter Plan will be open Thursday and Friday from 4 – 7 PM as well as Saturday and Sunday from 10 AM to 2 PM from now until March 30, 2017.