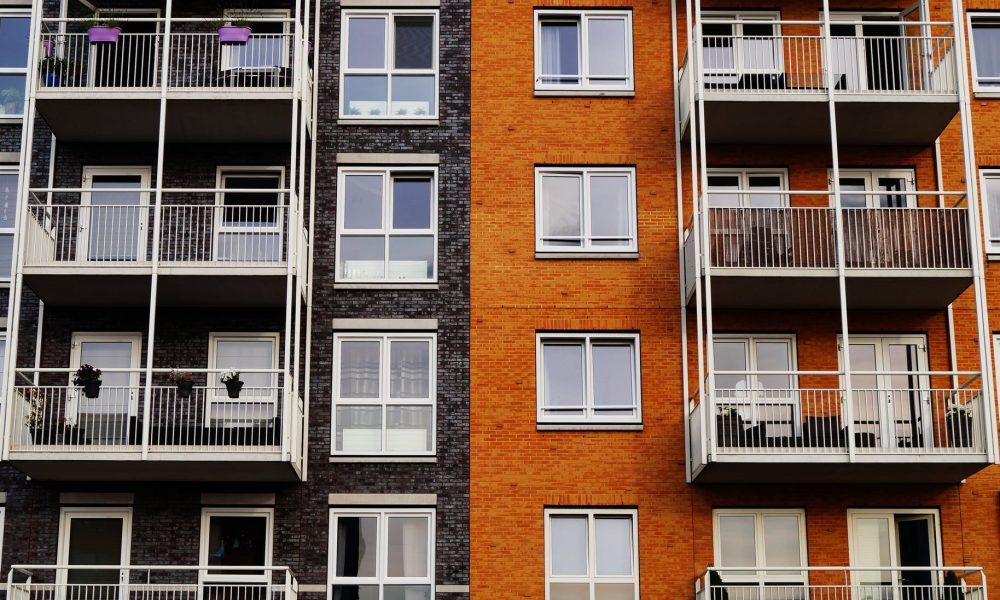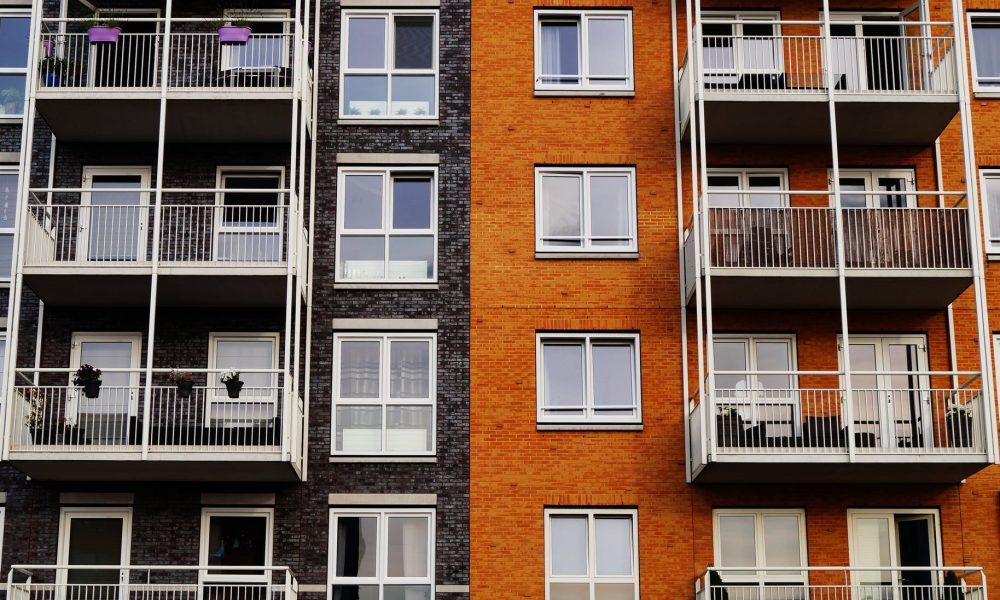 BUSHWICK—Attorney General Eric T. Schneiderman announced this week that a settlement has been reached with real estate developers and landlords Graham Jones, Greg Jones, and their related companies for violating anti-harassment law at their three rent-stabilized buildings in Bushwick.
After purchasing the buildings at 920 Bushwick Avenue, 946 Bushwick Avenue, and 1075 Greene Avenue in 2016, the landlords began to harass tenants and offer money in exchange for moving out. Between June 2016 and July 2017, a total of 33 tenants accepted buyout offers; however the landlords failed to provide these tenants with the required written notice explaining their rights under local law.
"Tenants should never feel harassed into vacating their homes," said Attorney General Schneiderman in a statement. "This settlement makes clear that we will aggressively enforce the law to protect tenants from those who seek to put profit before New Yorkers' rights — and we'll continue to fight for the tougher state laws we need to criminally crack down on tenant harassment."
In 2015, it became illegal in the state of New York for a landlord to make a buyout offer to a tenant without providing a written notice under the NYC Intro. 700 law. The written notice must explain the following: (1) the purpose of the landlord's contact with the tenant; (2) that the tenant can reject the buyout offer and continue to occupy their unit; (3) that the tenant can seek the guidance of an attorney regarding the buyout offer and can refer to the HPD guide entitled, "The ABCs of Housing"; (4) that the contact is made by or on behalf of the owner; and (5) that the tenant can, in writing, refuse the contact and such refusal would bar contact for 180 days.
The law was specifically created to address intimidation tactics employed by some landlords to pressure tenants to vacate rent-stabilized apartments.
Under the settlement obtained by Attorney General Schneiderman, the landlords will pay $132,000 in restitution to the New York City Department of Finance, which will be used by the Department of Housing Preservation and Development to finance housing projects for low-income New Yorkers. The landlords also agreed to not engage in any further form of tenant harassment in violation of the law.