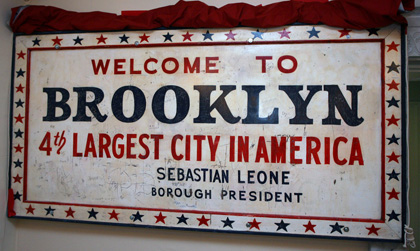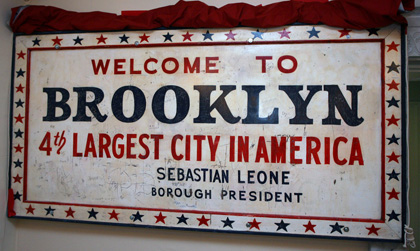 Thanks to the influx of hipsters (yes they are good for something) Brooklyn, though not an independent city, is on track to be the third largest city in America!




According to the latest estimates from the U.S. Census Bureau, Brooklyn has seen a dramatic increase of over 130,000 residents upping the population by 5.3 percent since 2010. The Census Bureau estimates Brooklyn's current population at 2.6 million and by the end of 2020 will reach over 2.75 million, giving the borough a chance to become the third largest city in America. Chicago, who currently occupies that space, currently houses 2.72 million residents and only grew one percent from 2010 to 2015. Chicago is set to drop to fourth place by the end of the decade.
Brooklyn hasn't held the third spot since 1970 and this will be the borough's first time exceeding Chicago in population since 1890, according to Gothamist. New York City excluding Brooklyn, Los Angeles and Chicago, currently top Brooklyn in population. Houston, Texas is too far behind with a current population of 2.1 million. If people continue to move to Houston, it'll eventually beat out Brooklyn and Chicago, but not anytime soon.