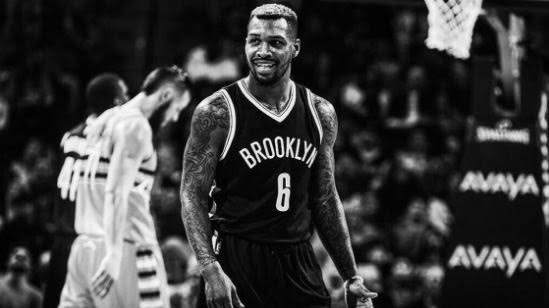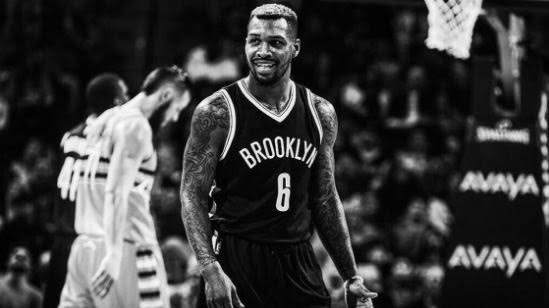 The Brooklyn Nets are set to hold their annual open practice for the first time outside of the Barclays Center arena.
The event will take place at the Steinberg Wellness Center at LIU Brooklyn, 161 Ashland Place on Saturday, October 1. A limited number of complimentary tickets will be available on Monday, Sept. 26 at 9 a.m. Fans can reserve tickets at Brooklynnets.com or Ticketmaster.com. The event will include a Q&A with Nets players and Nets Head Coach Kenny Atkinson, an appearance by the Brooklynettes and Team Hype, and activities for kids.
Brooklyn Nets Foundation and Bed-Stuy Campaign Against Hunger will host a canned food drive benefiting St. John's Bread & Life, which works to alleviate hunger and poverty in Brooklyn and Queens. Fans who donate non-perishable canned food will receive a ticket voucher that can be redeemed for two tickets to a Nets home game.




Brooklyn Nets Foundation is committed to giving back and bettering the lives of those in the surrounding communities. It strives to positively impact the community's youth and adults through various initiatives and programs focusing on four pillars: Education, Athletics, Health & Wellness and Community Development.
The Nets will open their 2016-17 season at Barclays Center on Friday, Oct. 28, when they host the Indiana Pacers, with tipoff at 7:30 p.m. The following Nets games at Barclays Center include the Chicago Bulls on Oct. 31, the Detroit Pistons on Nov. 2, and the Charlotte Hornets on Nov. 4.