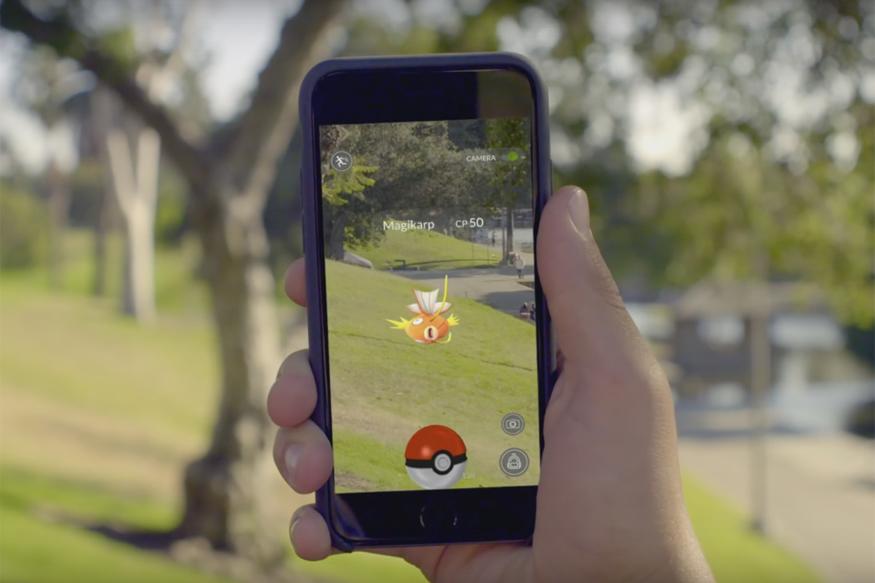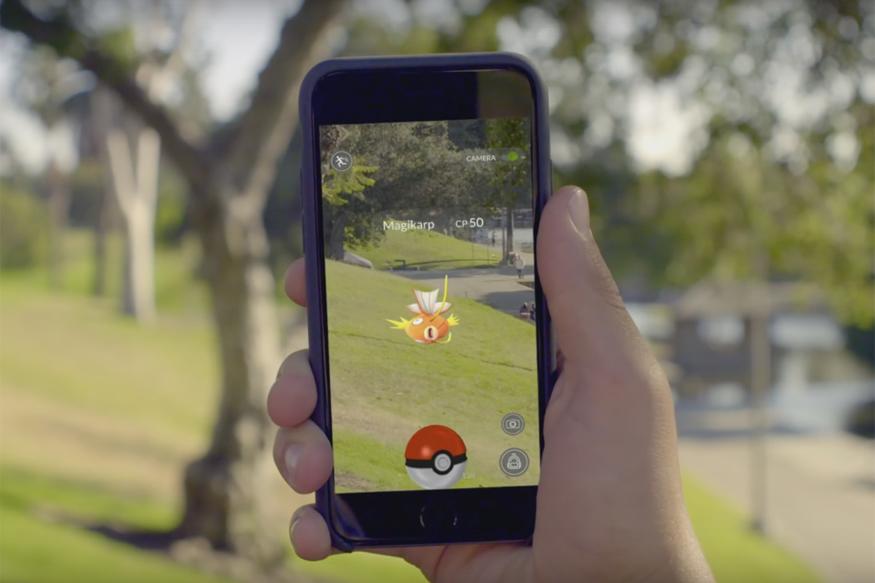 One Brooklyn man claims to be the first in the United States to have caught all 142 Pokémon.
Last week, Nick Johnson, announced on Reddit, that he caught every last Pokémon available in the United States on the latest game craze, Pokémon Go. With a shared screen shot picture receipt to prove it, Johnson has caught a total of 4,629 Pokémon including 303 hatched eggs and is currently on level 31.
Very comparable to my current level 3.
Johnson to Business Insider that he would start playing the game right after he got out of work, around 6 or 6:30pm and would travel around Manhattan and Brooklyn looking for them.
"I went to Jersey for some Dratini hunting. Also caught a Porygon there. Rest were Manhattan and Brooklyn," Johnson said in response to another Pokémon Go fan's question on his Reddit page.




While everyone seems to be traveling around town trying to catch the rarest Pokémon, many are speaking out about their health improvements as the game does make one walk. A lot. Johnson is said to have lost about eight pounds as he was traveling multiple miles a day.
"I was doing eight miles a day. My endurance walking/jogging has definitely improved. Either gym or poke walk probably will do the trick, just do whatever gets you motivated to exercise! For me Pokemon go made it fun to exercise in a way the gym does not," Johnson said.
Though the Brooklynite has caught every last Pokémon in America — Mr. Mime, Kangaskhan, and Farfetch'd — can only be found in Europe, Australia, New Zealand and Asia. Johnson mentioned to Business Insider that he is looking for sponsorships to be able to travel and successfully complete his collection.
I mean, whatever floats your boat.
Interested in finding out how he did it. Johnson gives a few tips here.