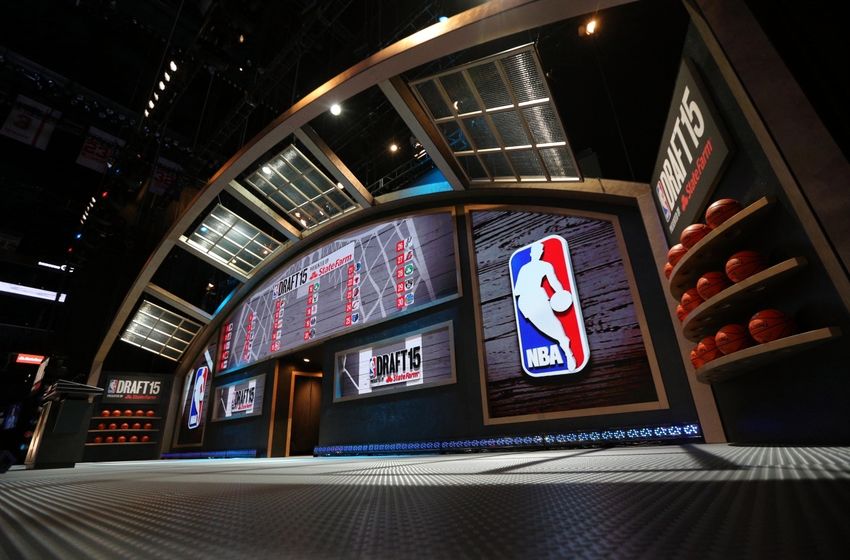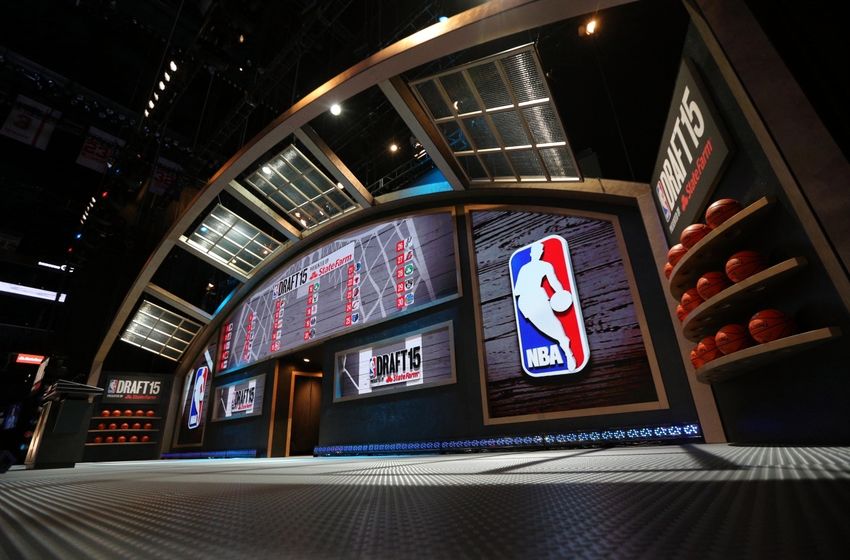 Earlier today, the NBA announced that the NBA Draft 2016 will be held at Barclays Center for the fourth consecutive year. The draft, presented by State Farm, will be on Thursday, June 23 at 7 p.m.
The Philadelphia 76ers have the No. 1 overall pick, after winning Tuesday night's lottery. The Los Angeles Lakers will pick second and the Boston Celtics, who received top draft right from the Brooklyn Nets in a past deal, have the third selection.




Tickets starting at $20 will be available to the general public beginning Monday, May 23 at 10 a.m. through nbatickets.com or by calling 800-745-3000.
The NBA Draft 2016 presented by State Farm will air live on ESPN and ESPN Radio.