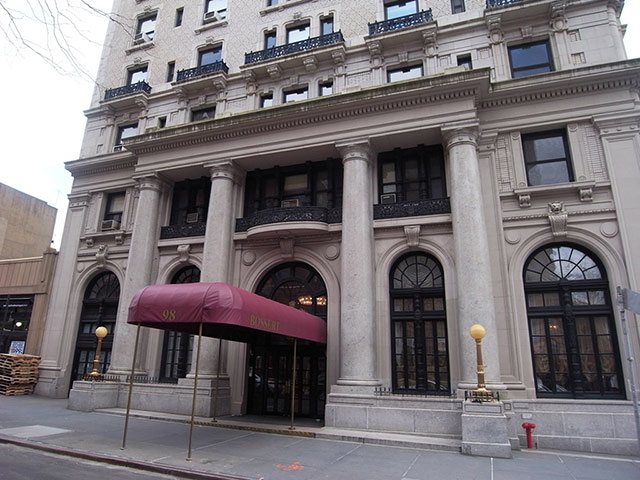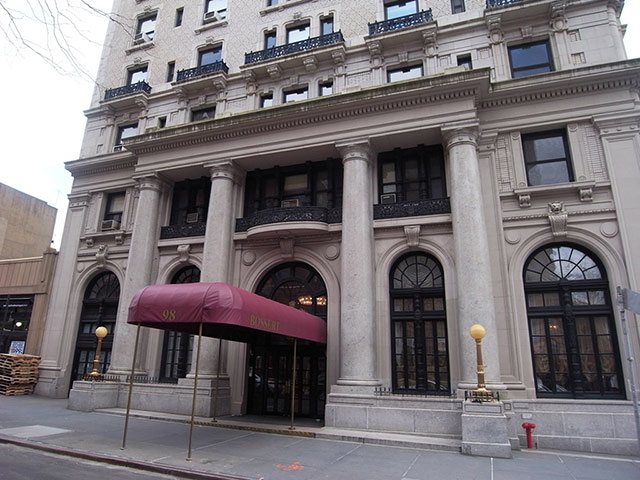 Do any of you remember the Bossert Hotel where the Brooklyn Dodgers celebrated their 1955 World Series win? I'm pretty sure somebody does – anyway, its been confirmed that the 107-year-old Brooklyn Heights hotel will reopen to the public this fall as a luxury hotel with few new fancies.
Holding 280 rooms with redesigned walls, ceilings, and large bathrooms, the Montague building owners, David Bistricer and Joseph Chetrit mentioned the hotel is looking better than ever. "When it's done, it's going to be a very beautiful hotel," Bistricer told Brooklyn Paper.




Bistricer, a developer and Chetrit a real estate mogul, both purchased the 14-story building back in 2012 for $81 million from a religious group of Jehovah's Witnesses. The building during that time was used to house their members, for free (providing they were in good standing), but after a few years they decided to relocate their headquarters upstate New York. After both business partners bought their next project, they were hoping to kick things into motion the following year, 2013, but with the amount of interior design they were looking to execute, it took a little longer than planned.
While the exterior will remain the same, come October of 2016 the "Waldorf Astoria of Brooklyn" will open with new and vintage features such as their antique lobby which will pay homage to its historic past with marbled staircases and chandeliers. The hotel will also include a rooftop bar and restaurant, like before, except this time it will not be a "party palace". The restaurant is expected to cater to a maximum of 40 customers at a time. For the folks who may miss their reservation or miss the cut off limit, they'll be able to catch a bite in the various eateries located in the lobby of the luxury inn. While menus are still in the finalizing process, dishes are expected to be Classic American fare like steak and oysters.
We're looking forward to seeing the grand opening of the updated Bossert Hotel.