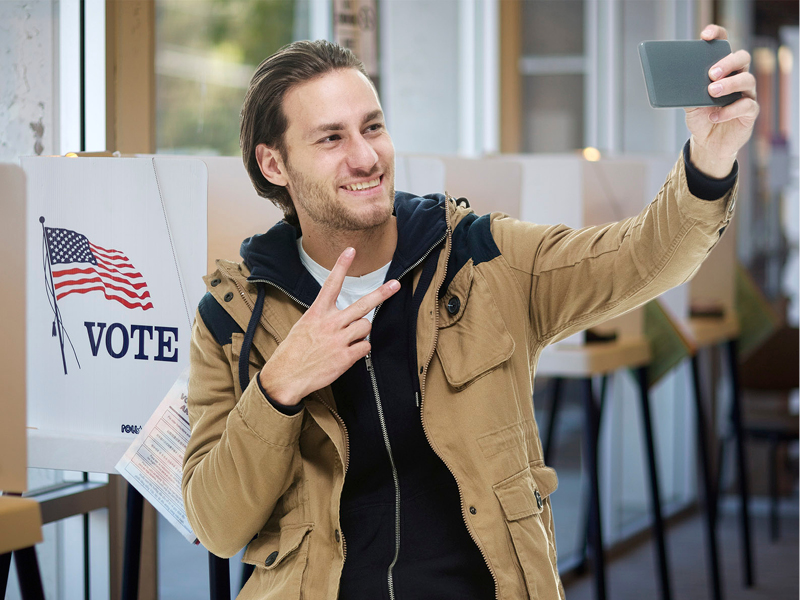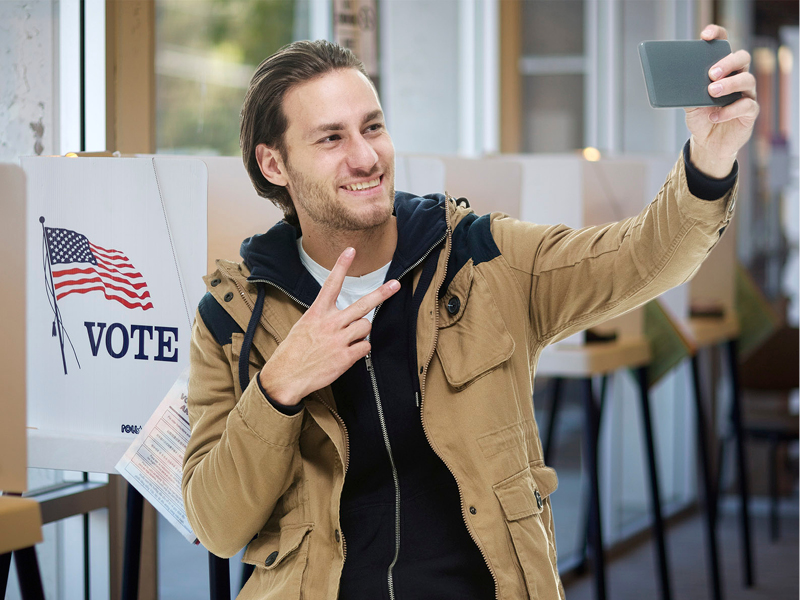 If you're headed to the polls on November 8th for the official Presidential election (you all should be ready to), whatever you do, DON'T take a picture of your ballot. A New York state law makes showing a marked election ballot to others a misdemeanor punishable by fines up to $1,000 and one year imprisonment.
A lawsuit created by three New York voters, seeking to have the law banning ballot selfies thrown out, was filed on Wednesday in Manhattan federal court. According to The Associated Press (AP), the lawsuit states "publishing a marked ballot on social media can be a powerful form of political expression and a way of adding credibility to claims of political support for various candidates and ballot issues."
Attorney Leo Glickman, a Brooklyn-based civil rights lawyer representing the voters who brought the suit says the law is completely unconstitutional and a violation of the First Amendment.




"It shouldn't be against the law," Glickman told AP. "Social media is what brought these plaintiffs together with me. We have mutual friends who have been deterred from doing what they would like to do and how they would like to express their opinion."
U.S. District Judge Kevin Castel has set a hearing for Tuesday, November 1, but questioned why the lawsuit wasn't brought on sooner, giving enough time to look over the legal issues before the general Presidential election.
Currently ballot photos are visibly legal in 20 states and the District of Columbia, illegal in 17 states and unclear in the other 13 states.